Kitt Kiarie a YouTube blogger generously shared these tips to having a great and comfortable. She held her 'white' wedding was held on 2012 and she felt that these tips would come in handy for a future brides.
1 . Deco can be whatever you want.
Consider what you like as well as your budget. Get creative because You don't have to break the bank just for wedding decorations. She hunter that Pinterest had some interesting wedding ideas.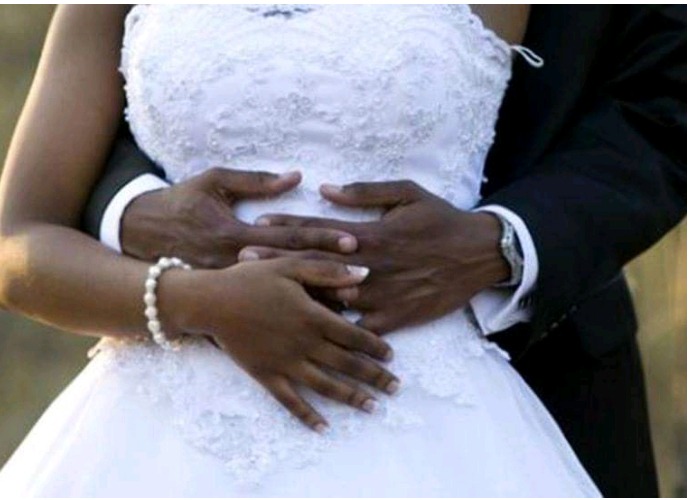 2. Your wedding party is not a popularity contest.
Curse people who you see being in your life forever especially for your bridal team.
3. Be comfortable with your hair and Make up looks.
You are going to be wearing that same hair and face the whole day in the full glare of you guests and groom. If your hair hurts or is itchy you the bride will be so uncomfortable.
It's supposed to be a your day and remember most couples hardly ever watch their wedding videos.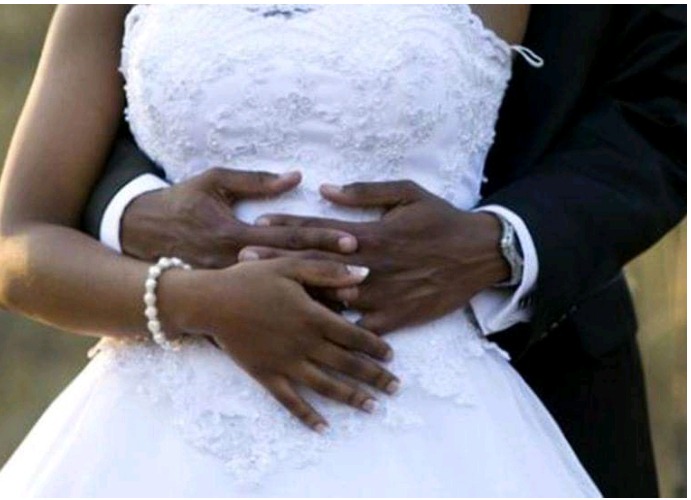 4. Eat a full meal for breakfast. It might be the only meal you eat! Not because there's no f but because you are nervous and also write busy throughout the day.
5. Wear Comfortable Under garnents and shoes.
Your inner clothes can make or break your Wedding day.
Do Not Wear New shoes on your wedding! Breaking into new shoes can be Unconditional and even painful to some extent.
Whatever you do make sure you enjoy your wedding because it's your Day! Comment, Like, Share and Follow for more stories.
Content created and supplied by: Vicky_lydia (via Opera News )