Keranta and Dzaddy amore were a young couple that served us couple goals for the past year.They had a youtube channel that was doing quite well having gained more than 100k subscribers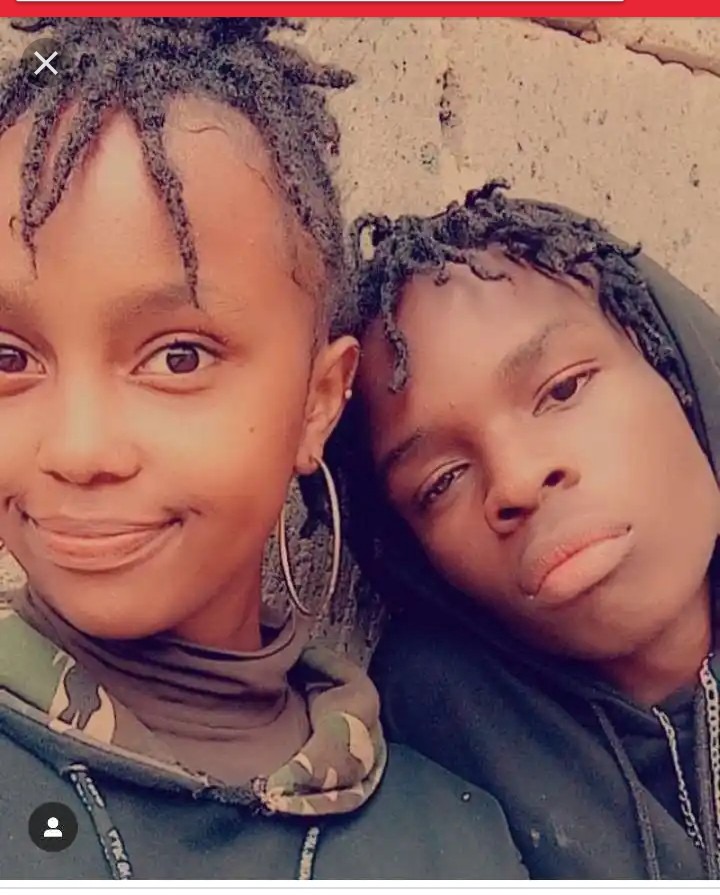 They however broke up earlier this year in January and this only left their thousands of fans in wonder and disappointment.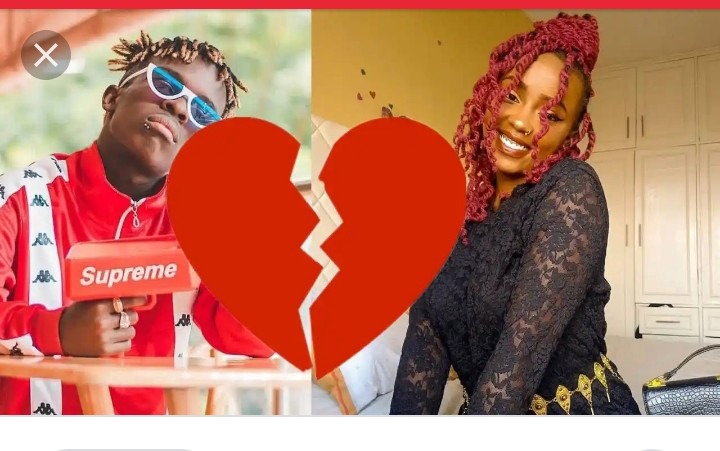 Keranta however took to her youtube channel,"sprinkles of keranta" to clear the air.This is after there were allegations that she had cheated on Dzaddy and thus the breakup.
She claimed that they had been having issues for a while and that they both decided to break up.She added that she is more than proud of her decision to break up with him and now she is free.She said that their relationship with amore was toxic and she didn't have a say in decision making.What netizens see on the internet may not always be true,,for things aren't always what they seem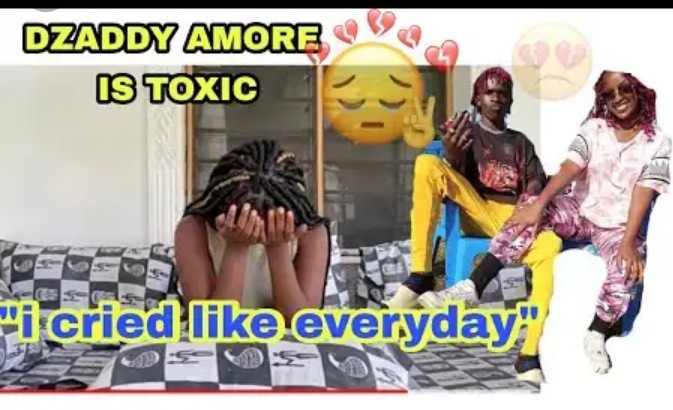 What do youthink about romantic relationships and the internet?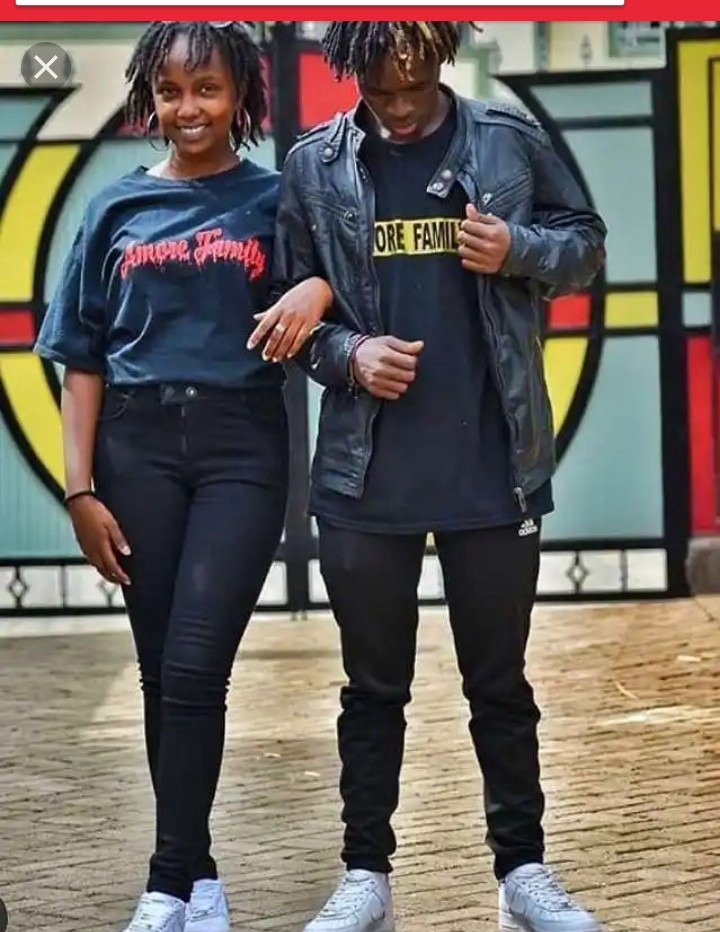 Content created and supplied by: Juliewriter (via Opera News )