Most of the men find it difficult to approach girls due to fear. When you have a crush and fail to approach and express your feelings to her, you eventually ends up losing her.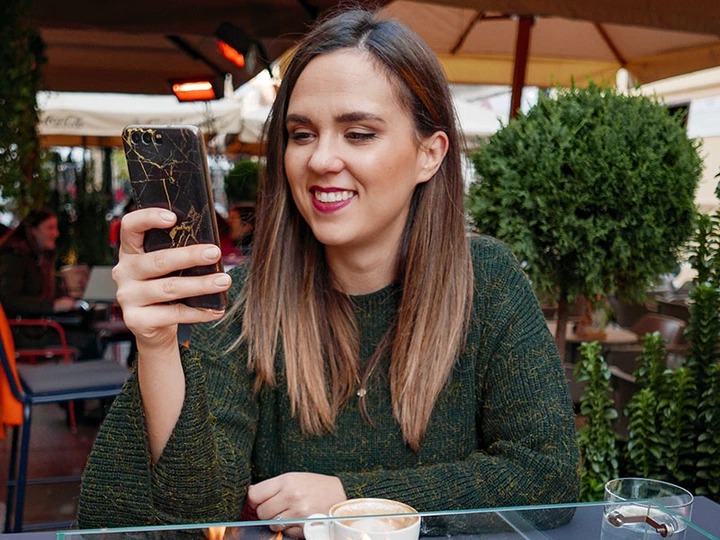 Ladies always love you to hear sweet wards. It is only through sweet words that you can win her heart. Ladies are usually eager to know how you feel about them.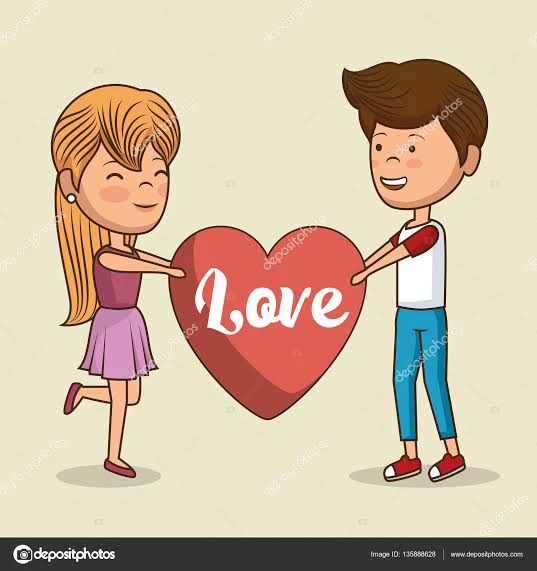 When you realize that you feelings for lady, don't struggle too much. Just get her phone number from may be her friends or WhatsApp groups, then text her with the following sweet texts.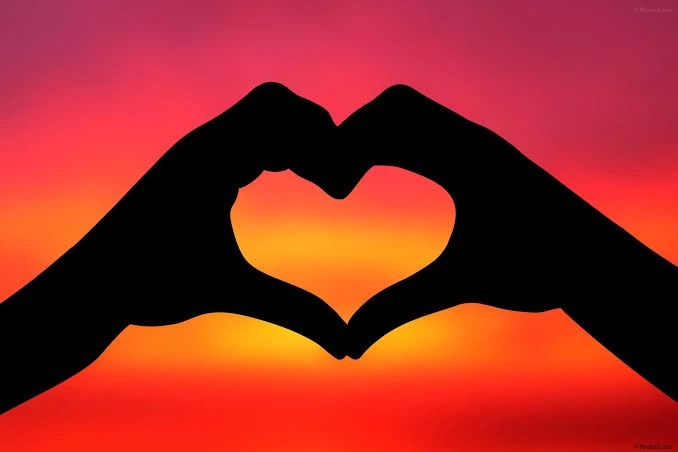 1. People always say blue, pink, violet, rainbow and flowers are beautiful ! To be sincere, you are the only beautiful thing I've ever seen.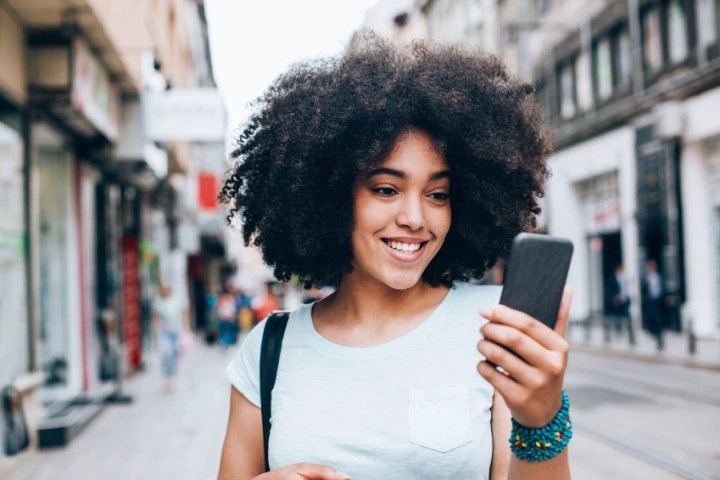 2. I would give up everything just to be with you.
3. Demn! Every feature on you is Extravagant. The beauty on your face, that relieving smile one would melt for and above all, your perfect body shape makes me feel...
4. Before I saw you, love was madness to me and only existed behind the paragraphs of novels and in the world of fantasy. Its quite an imaginable how I feel whenever I see you.
5. Whenever I see you, the feelings of love overwhelmes me and just consumes me like fire does to a paper.
You can add more texts on the comments section.
Please like, comment and share. You can follow channel for more.
Content created and supplied by: Cornelie (via Opera News )