Marriage is a long term commitment and there are some behaviors that you will learn to get used to in your partner. There are some things that a man and woman should not do in their marriage. This actions can make a marriage collapse, eventually leading to divorce. It is very important to be mindful of your actions in order to safeguard your relationship. It is natural to make your husband happy, but nobody is perfect, there will always be some things that will turn your man off. In today's article I am going to share with you some negative habits that will turn your husband off.
There are some women who are too needy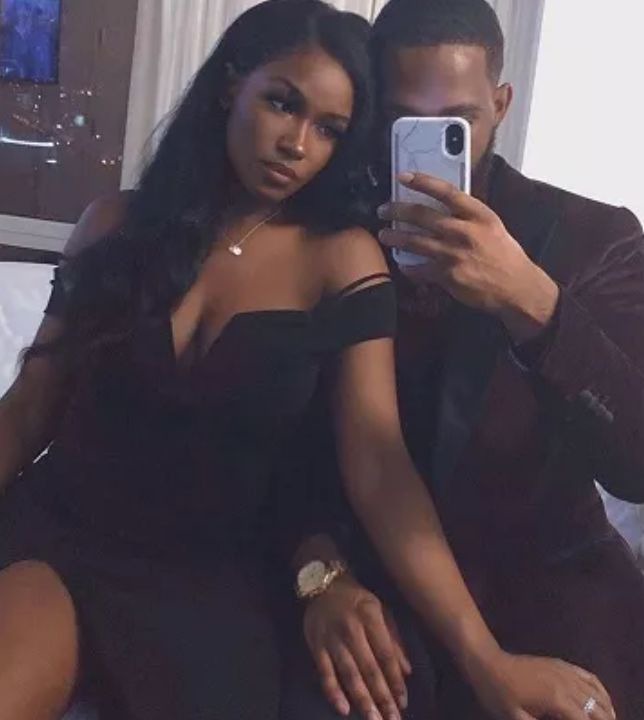 Being too needy and desperate can easily turn a man off. Being too available and trying too hard can make you look desperate for your man's attention. Make sure you give your husband space, this will build your bond and make your marriage stronger.
There are some women who are too insecure
Some women are too insecure about losing or their husbands cheating on them. This turns your husband off since this shows him that you don't trust him. Marriage is built on trust of your spouse, without trust your marriage will fall apart.
There are Women who snore while sleeping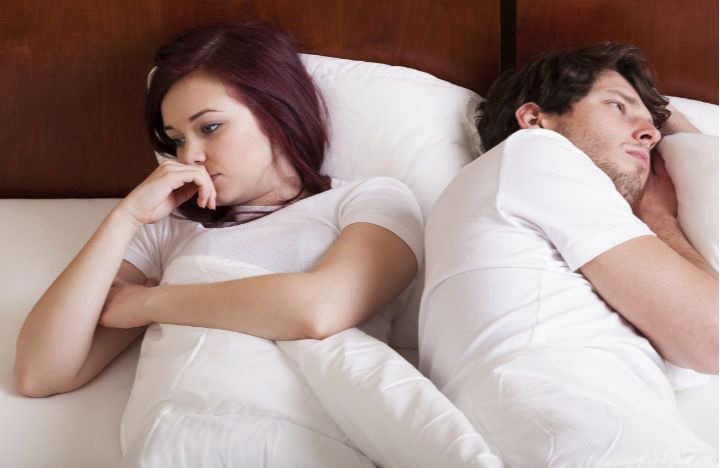 Not many men are comfortable sleeping next to a snoring wife. This can be very challenging to a marriage since there are some husbands who would rather not share a bed with their spouses.
Content created and supplied by: Lorenzo_ke (via Opera News )