Diamond Platnumz to Pay Dowry This August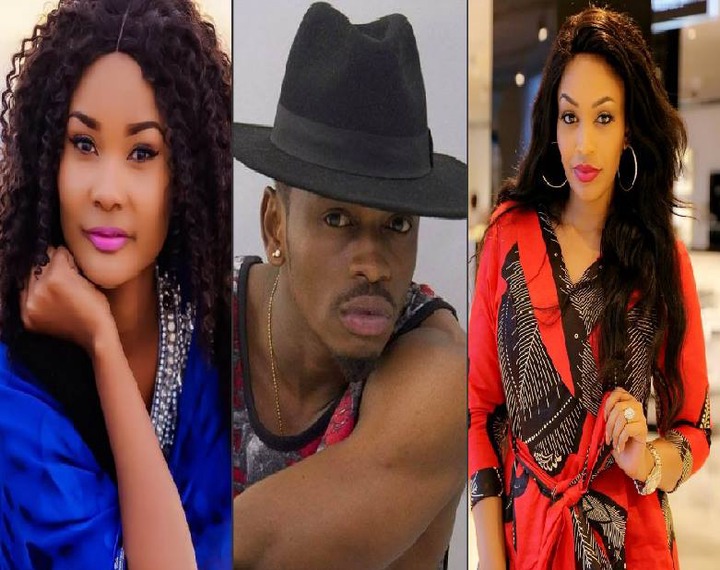 After several months of speculations, it has been revealed Diamond Platnumz is set to pay his bride price, generally known as dowry this month, August 2020.
The celebrated Tanzanian singer has sired four kids with three different baby mamas collected from three different countries.
He first sired two kids with South Africa based Ugandan socialite-cum businesswoman, Zari Hassan.
Diamond later cheated on Zari and impregnated fellow Tanzanian media personality, Hamisa Mobetto. The Bongo Movie actress-cum singer has a baby boy with Diamond.
The singer then crossed the borders and landed to a fresh 22-year-old Tanasha Donna and sired with her a baby boy who they named after him, Naseeb Junior.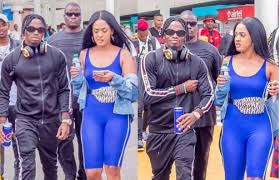 Diamond then promised that Tanasha was his best choice and even set 14 Feb 2019 as their wedding day.
Unfortunately, he put off the wedding plans and later canceled the wedding before he ended the connection with the Kenyan media personality, who is now 24 years old.
In recent days, speculations went viral that Diamond had found a woman he was willing to settle down with. Thus has partially been confirmed after the dowry date was revealed.
Speaking on Saturday night during Diamond Paltnumz's sister Esma's after wedding-celebrations, former Dar es Salaam Regional Commissioner Paul Makonda said the singer's mother had asked him to help Diamond settle down.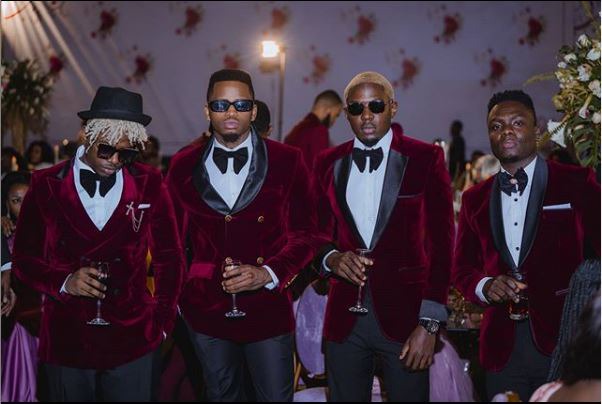 RC Makonda said they had even resolved to August as the month for Diamond to pay the dowry.
Without revealing the identity of the woman, RC Makonda said he has played a role in the woman selection.
"Mama ulinipa kazi, na kazi hiyo sio rahisi, ila nakuhakikishia ya kuwa mwezi huu wa nanae tunaenda kutoa mahari ya Diamond (Mama Dangote you gave a job and it is not an easy job, but I want to assure you that this August we are going to pay Diamond's bride price)," Makonda said.
Source: pmeja (via Opera News )