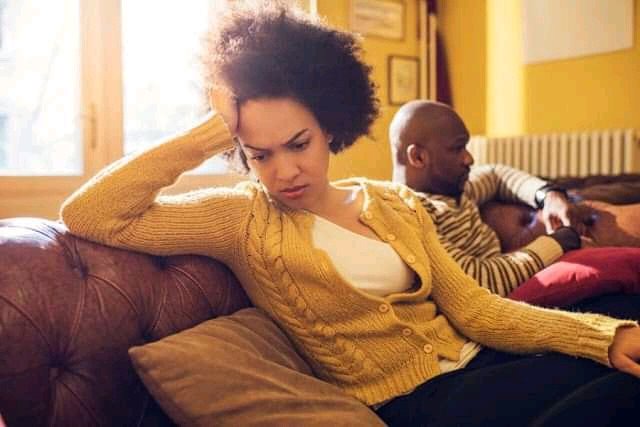 A woman that truly loves you will make every effort for you to realize her true intentions. It is through her actions that you won't doubt if she is there for you. Your girlfriend is using you if she shows the following signs;
1. A woman who is ashamed of what you do for a living does not love you. She is not willing to let her friends know anything concerning you. That's a clear indication that she doesn't love you but only using you.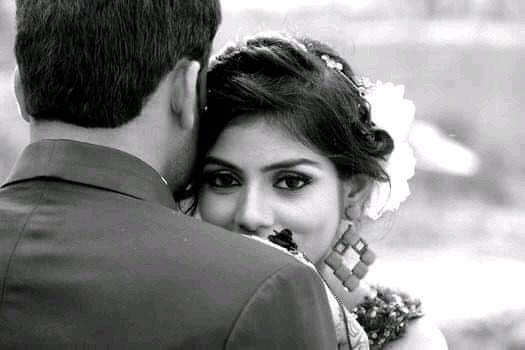 2. If your girlfriend is lying to you, is simply using you. A man will always find it difficult to think rationally especially for a woman she loves. A woman who loves you can't afford to lie to you, if you witness such things between your relationship, be willing to let her go.
3. She Will never call you even if you send her airtime. Communication is essential for a relationship. Men also feel appreciated when the women they love calls them. A woman who truly loves you won't spend a day without calling you. If she never calls you, higher chances are that she is just using you.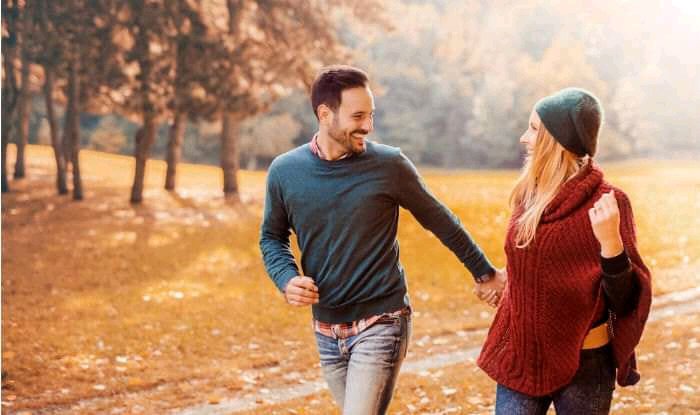 4. If you happen to call your girlfriend at night and then she tells you she is busy or sleepy, you should be extremely worried. Women are never busy for the people they love. They know how to create time for them. If she avoids conversations with you, she is just using you for her own gains.
5. If your woman won't pay for anything even if it is coffee dinner, let her go. She is just using you for her own gains.
Content created and supplied by: Mwalimucheks (via Opera News )