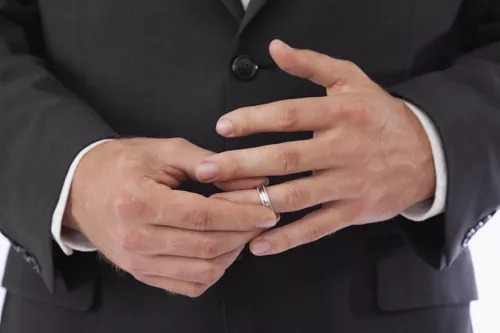 We love wear rings into our fingers, this is because of various reasons they symbolise while in our fingers. Like in the case of maried couples which a ring can be used as a symbol of love, and commitment in the marriage life.
Rings are importance because we wear them for a reason, but are you aware that ring can cost you a finger?
It's true that wearing rings for a long period of time can cause ugly marks around your fingers and if ignored, those marks can become pamanent.
Although rings mark are common to anyone who wears ring, herbal moistures can help to prevent ring marks by making the skin stay hydrated thereby reducing them.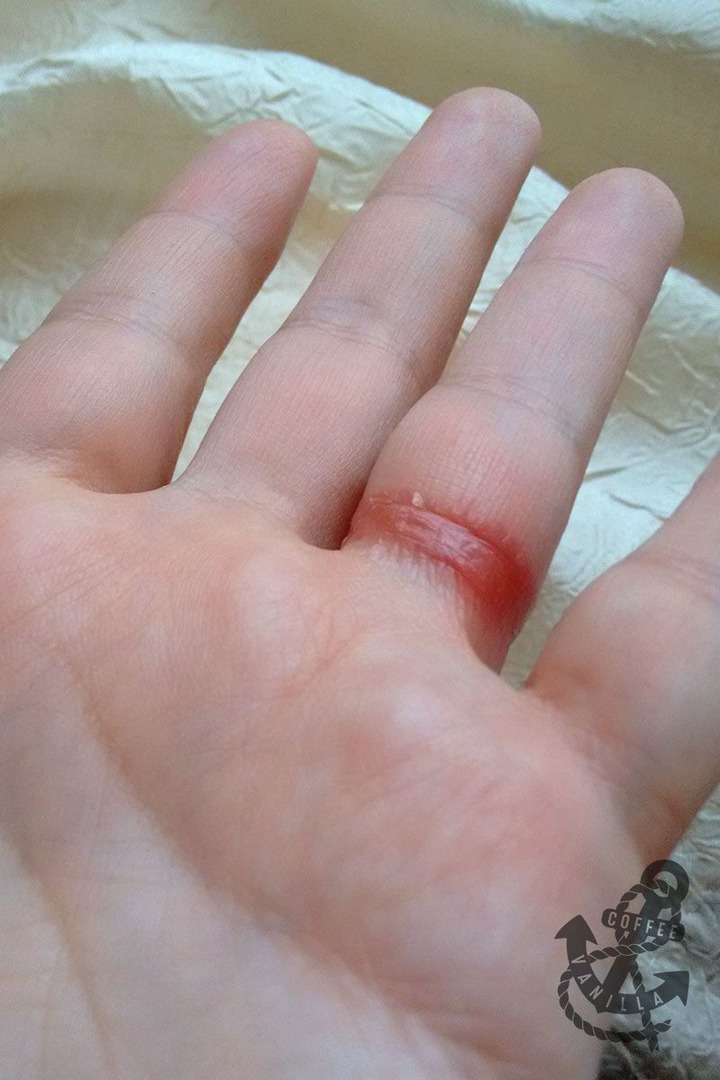 Anyone who wears a ring can be at risk of getting injuries which may result to damage of the finger.
How do these injuries occur.
These injuries are caused by a ring getting caught on an object thereby applying tension force on the finger resulting to ring avulsion. Due to the pressure that the ring places on the tissue leads to damage of blood vessels.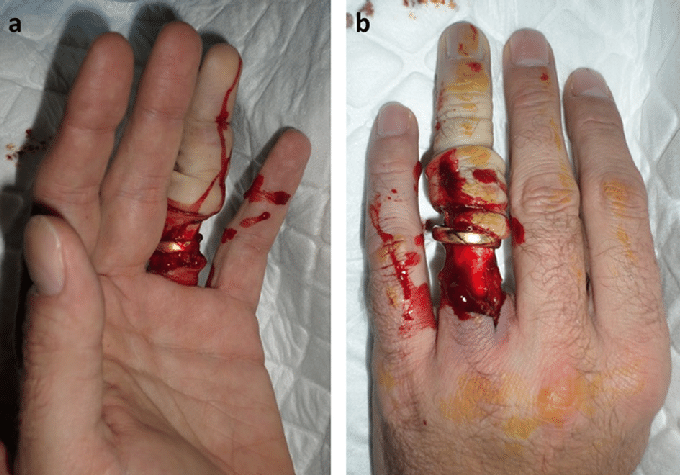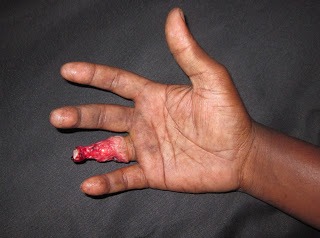 Loose or longer rings are more likely to get caught on an object like metal equipment, and that is why it's not advisable to exercise while wearing a ring. Although wearing rings which fits your fingers properly can reduce the risk, it's always good to take it off while doing an exercises.
How can you prevent ring injuries
The best way you can prevent ring injuries or ring avulsion is to avoid wearing them situations where the ring can get caught on something. Remember taking it off before you operate any equipment will cease the risk of damaging you finger.
Content created and supplied by: Carrn (via Opera News )