Love is blind.Love can make you do things that you would never have imagined you could do.With love everything is possible,no limits,no boundaries or shame.It is ever genuine.Isn't love one of the most beautiful thing in the world?Given to us at totally no cost?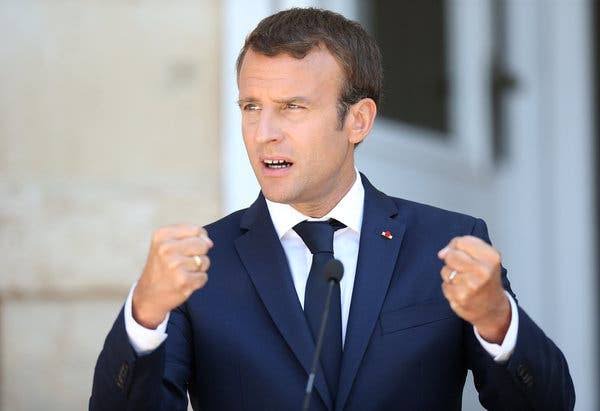 Emmanuel Macron.Photo; Courtesy
Perhaps the right person who understands this better is French President Emmanuel Macron (43) who married his former teacher who is 24 years his senior.
The relationship started when Macron was just 15 years.Then,Brigitte Trogneux,now the First Lady,was then married to Andre-Lous Auzire,a banker.The two got married to in 1954 and were blessed with three children.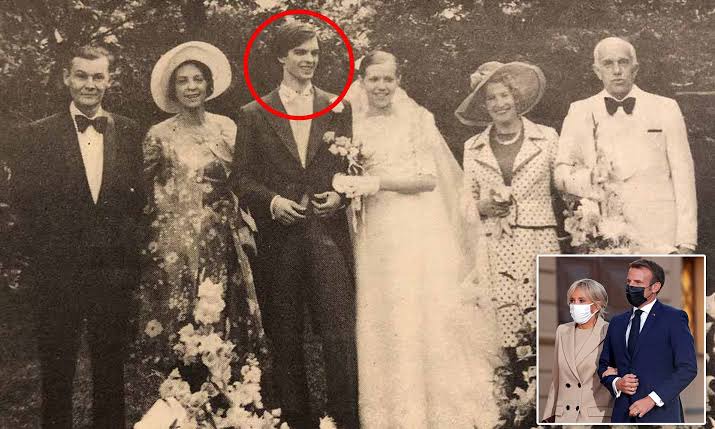 Brigitte's first husband.Photo;Courtesy
One of the Brigitte's daughter,Lawrence,was Macron's classmate at a Catholic school that her mother used to teach. Macron's parents were shocked to learn that their son had fallen in love with his teacher of English.They had been thinking that their son was actually in love with Lawrence.
''We couldn't believe it.What is clear is that when Emmanuel met Brigitte we couldn't just say:'That's great'.''Macron's mother said.She tried warning Brigitte to stay away from their teen son,reminding her that she(Brigitte) had her life and they wouldn't be able to have children even if they get married.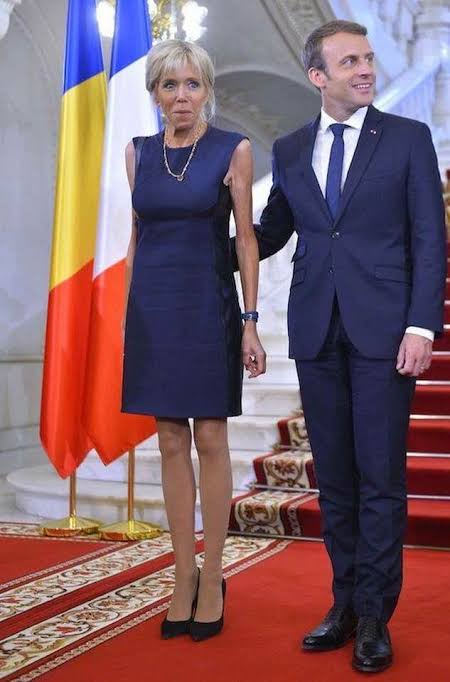 The power couple.Photo; Courtesy
To save their son's life from getting spoilt,they had to transfer Macron to another school in an effort to break the up the relationship.Unknown to them,the relationship had already been cemented.According to Paris Match Magazine,Macron had vowed to marry her when he was just 17 years old.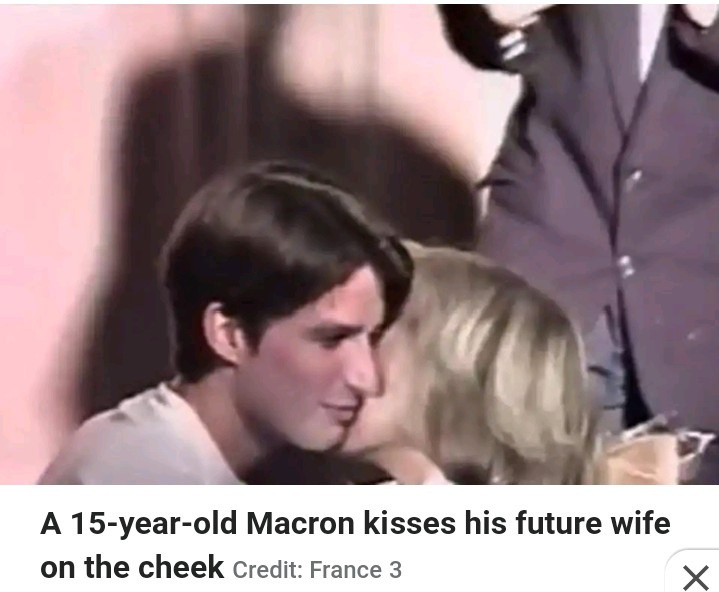 ''Nobody will ever know at what moment our story become a love story.That belongs to us.That is our secret,''Brigitte,67,said.
And true to his word,Macron married Brigitte in 2007 after she divorced her husband.He does not have his biological children but he is a proud step-father to Brigitte three adult children.Sebastien,their son,is two years older than Macron.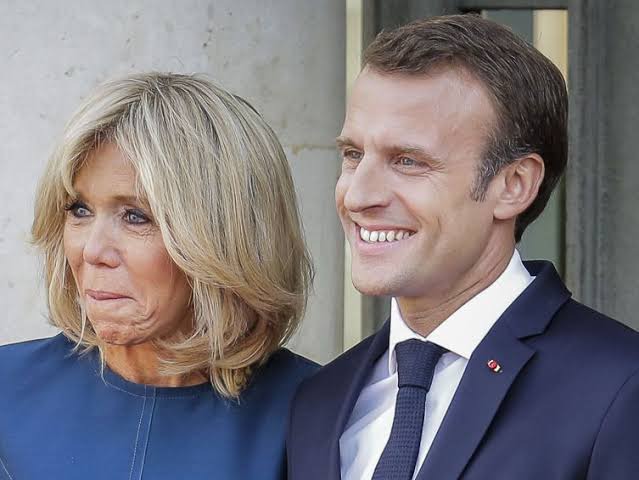 Photo; Courtesy
Macron took the instruments of power when he was 39 years old,making him the youngest president in the history of France.Before becoming the president,he served as an investment banker and economy minister.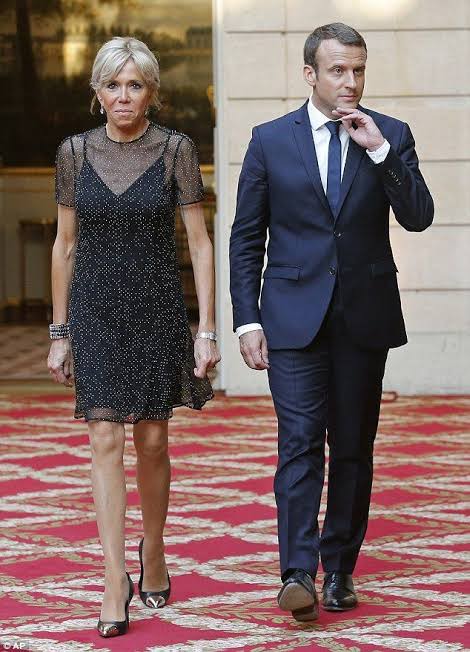 Photo; Courtesy
Content created and supplied by: KosgeiKips (via Opera News )