It's not all relationships that end badly but even if they do you won't lack anything good to thank your ex for. You might be thanking him for leaving you and being able to find the best version of you. Here is what you should say: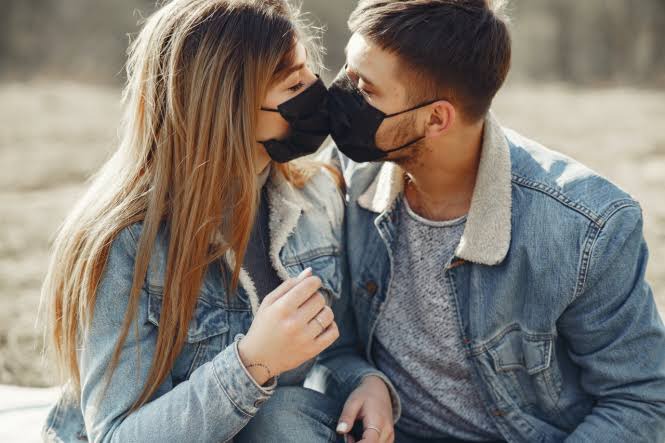 I have come to realize that there is nothing lovely about having to continuously convince someone to love you. After sitting down and rewinding everything all am left with is a thank you. For a while I hated myself and kept on questioning everything that I had done wrong that would make you leave. This broke my heart each and everytime I thought about it.I thought that I would fix this but I can to realize what I needed is to fix myself first.
I didn't wait you to love me back and show me how broken I was . When you left I was so stranded and I thought I had lot everything only to realize later that I got everything in my life especially me. Being able to find myself was the best thing that ever happened to me.
At one time I woke up and realized how blinded I was , how self driven you were in a way you didn't even note anything I did for you. At one time I hated you but as time passed by I got the courage to move one heal. Right now I have moved on and am happy at how my life turned out to be. I love thos version of me, hope you found what you were looking for too. Thank you dear ex, for helping find the great person I am without you.
Content created and supplied by: Shéé (via Opera News )