Many believe that the most beautiful ladies don't make the best wives. They believe that they can't cook or do most chores. This is because they know their worth and hence have a lot of pride. Many believe that an average woman is the ideal one.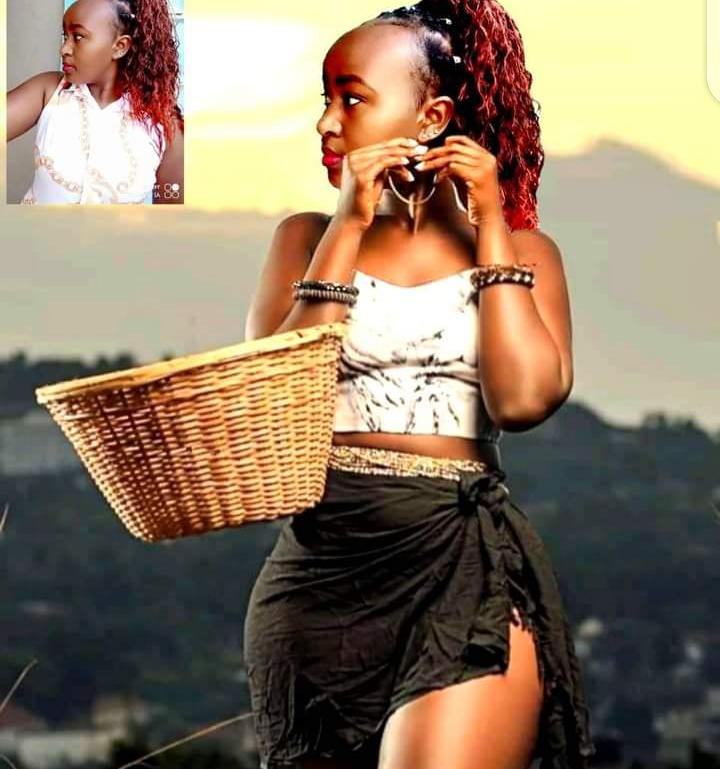 There is also another group of women whom men why they have an inherent fear of settling down with, the single mothers.
A man can woo a woman and take her for dates, until he finds out that she has a child or children. They run for the hill and will not pursue the lady any more. How now!
Seriously, what's the big deal with a woman who has a child(ren)? If a woman is hard-working, beautiful, smart and is romantic, what more could you ask for? Does having a child override all that?
Men, talk to me and make me understand, why you dread marrying single mothers. And ladies, have you lost the love of your life just because he could not settle down or commit because you have a child or children? Talk to me!
Content created and supplied by: Andy411 (via Opera News )