Men are the most beautiful creatures ever made because even without make up they still look attractive. Every woman wants to be with a presentable man. Men as well want to look presentable and attractive.
For that reason here are some tips for men to make themselves look hotter.
1. Dress In The Right Colors.
You probably know that certain colors suit you better.If you have dark hair and light skin , then bold colors should be your go-to; Navy, Maroon, and Teal are solid options. Make sure your layers contrast as well.
2. The Right Fragrance.
How to look hot may not have anything to do with looks, but with scent.The right men's cologne can make a huge difference in your sex appeal.
3. Wear More Leather
When it comes to how to look hot, you need the single most masculine material out there – leather.
4.Grow a Beard.
Facial hair correlates not only with maturity and masculinity, but also with dominance and aggression.
5.Wear Sunglasses.
First of all, sunglasses make you mysterious, which is always sexy.Furthermore, sunglasses also cover up any facial asymmetry, which also makes you instantly hotter since facial symmetry is important when choosing a mate.
With all the above on the to do list one can never go wrong with looking more hot.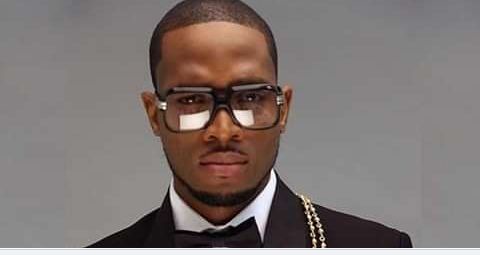 Like, comment and share. Follow for more updates.
Content created and supplied by: [email protected] (via Opera News )