Safaricom Secret Exposed: How To Get 80MBs Safaricom Bundles For Only Ksh 1Bob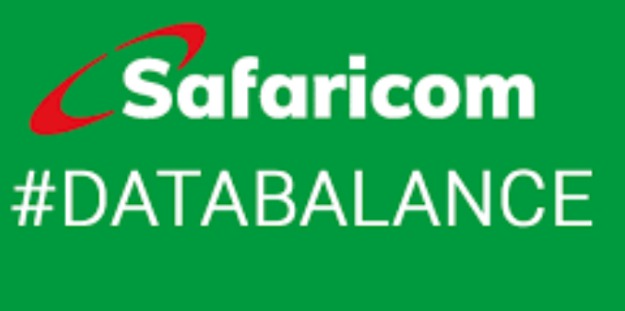 Safaricom bundles have never been affordable to many people. Many people struggle to get affordable internet. Its vital to be online for internet offers many things including chatting, online classes not forgetting the ecommerce which is really growing.
With the growth on the use of internet, its important to know some secret on buying cheap internet.
In this article, I will be revelling a secret on how to buy 80mbs Safaricom bundles with only 1bob.
In the first step, dial *544#, select data bundles with no expiry.
In the amount, put 50, you will notice that 50bob will give you 175 MBs with no expiry. Don't confirm this, instead choose the option of "enter a different amount".
Put new amount as 51 bob and you will notice that 51 bob gives you 255MBs.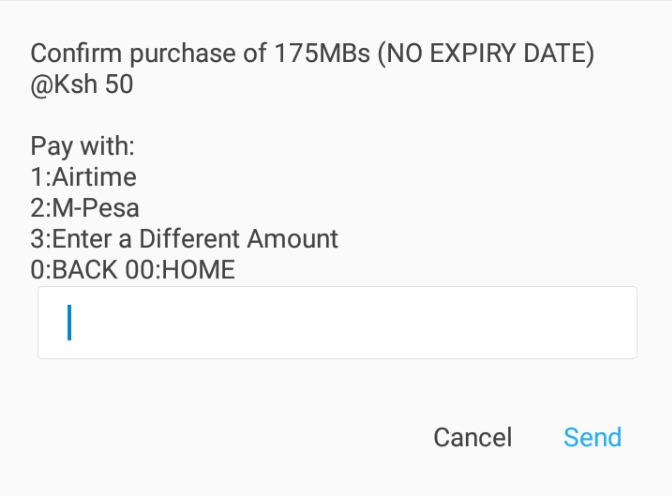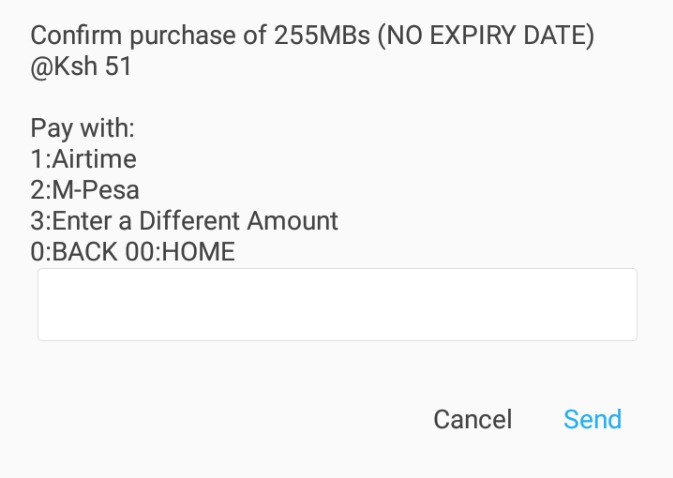 255-175=80 MBs. Meaning you will have 80Mbs for only ksh 1 bob.
See the screenshot of the secret below If you are keen enough you will notice by doing so, you are getting cheap Safaricom internet. Thank me later for the secret.
Source: FutureMillionare1 (via Opera News )