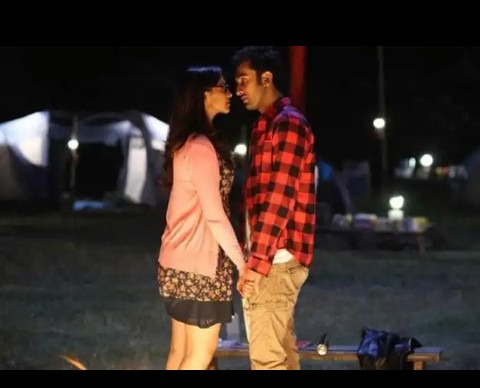 Top 10 Sure Signs That A Girl Secretly Loves You But Won't Admit It.
4th February 2021, Nairobi Kenya.
Falling in love is always one of the best and sweetest things a person will always dream of having in life and indeed, when woman loves, she will love with all her heart and it's a total true love.
In this article, I'll take your through the top 10 sure signs that a girl loves you but she won't admit that she loves you.
1) She likes smiling around you and even plays with objects around her like she touches her hair and even feels about shy when talking to you.
2) She will always laugh at your jokes even if they are not funny all because she enjoys bring with you.
3) She gets into conflict with you and gets annoyed if you do something bad but she won't leave you, she will cling on you.
4) She gets angry with you if you ignore her or if you try getting close to other girls.
5) She will always enjoy doing what you likes doing and will always want to do them with you together.
6) She will always ask you for your advice and views on some issues affecting her or matters of interest to her.
7) She will always share with you her problems as she feels they are safe with you.
8) She will tend to have that urge to know more about you and you life. e.g, your best foods, beta songs, favourite colours and pets etc.
9) She will always act like a shy person when your eyes meet and she could look away from your eyes.
10) She will always want to spend most of her lone times with you.
Share widely and remember to follow me for more information.
Content created and supplied by: Jonaz041 (via Opera News )