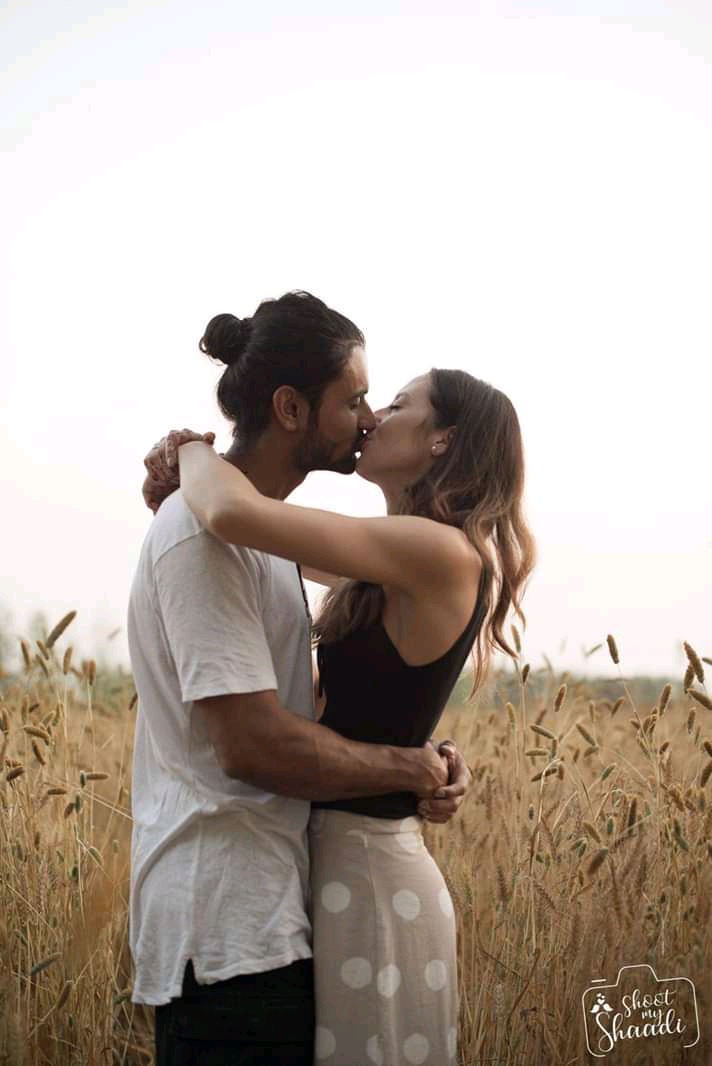 This idea has critically hit on my mind several times on when is the right age to get married. I truly know some of you might be having the same questions triggering on your minds as I have, though I strongly believe each and everyone has his or her own principles on when to get Married, let's analyze this together.
Many scientists and researchers believe that the right age to marry falls between early 20s for women and probably 30s for most men.
At 20s, girls are usually very productive and got emotional feelings to get married and start their own family. This might be as a result of many pleasures from their own family and friends at large. Most ladies when they see their age mates have been married, they mostly get the urge to be married. If they are ready, they can go ahead and get married.
At 30s, men tend to get the urge to marry, the reason I believe this is the right age to get married as a man it's because, at this age, most men tend to be responsible and they can as well handle their own families. At this age, most men usually get a stable and a permanent or a well paying job which will probably help in keeping the family stable.
At some point, the society itself criticizes its citizens probably grown ladies and gents to get their own family, this forces many ladies and men to get married just because of the pleasure from the society. This might signify why most relationships and marriages end up divorcing. This is usually not the wish of couples but it ends up happening.
The recent economy, which many find it so tough have caused many people to fear to marry despite reaching the right age to marry. As long as I still believe the right age to get married is as early from 20s, people should not fear this stiff tough economy but face it together as a couple and they will eventually overcome the situation.
Content created and supplied by: @alferdefrank (via Opera News )