There are news hitting headlines all over the country how men are losing their lives during heated romantic sessions. What worsens the situation is the fact that most people panic when their lover collapses knowing not what to do. The next time your man shows signs of suffering from cardiac arrest; not breathing normally, unresponsive and shows no signs of life, perform this first aid to save his life.
1. Call 999 immediately for emergency medical care while you start Cardiopulmonary Resuscitation (CPR). Before you start CPR, use a towel or a piece of cloth and lay it over his mouth and nose. Kneel by him and put the heel of your hand in the middle of his chest.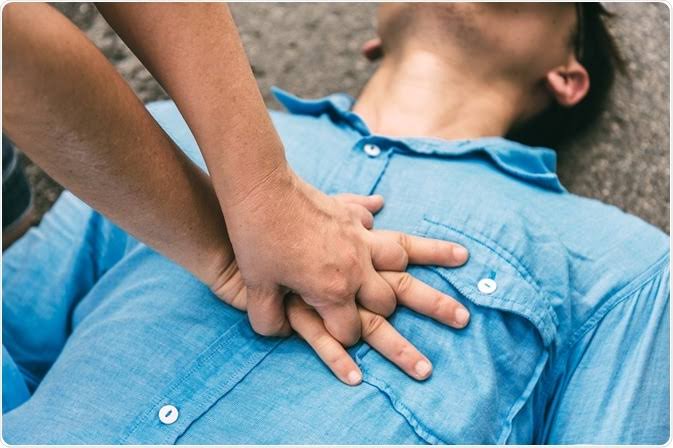 (Picture Courtesy)
2. Put your other hand on top of the first. Interlock your fingers making sure they don't touch the ribs.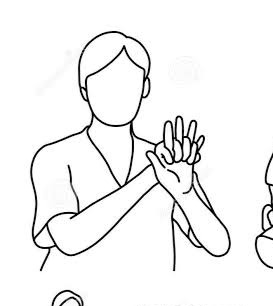 (Picture Courtesy)
3. Keep your arms straight and lean over your man. Press down hard, to a depth of about 5-6cm before releasing the pressure, allowing the chest to come back up. Continue performing CPR until the medical team shows up.

(Picture Courtesy)
Incase he starts showing signs of recovery and is breathing normally, put him in the recovery position.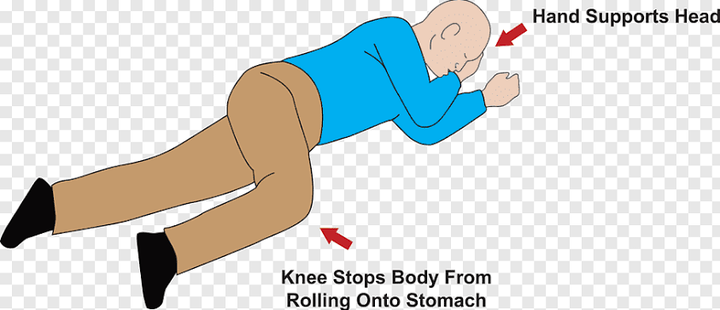 Recovery Position (Picture Courtesy)
Content created and supplied by: Antoninas (via Opera News )