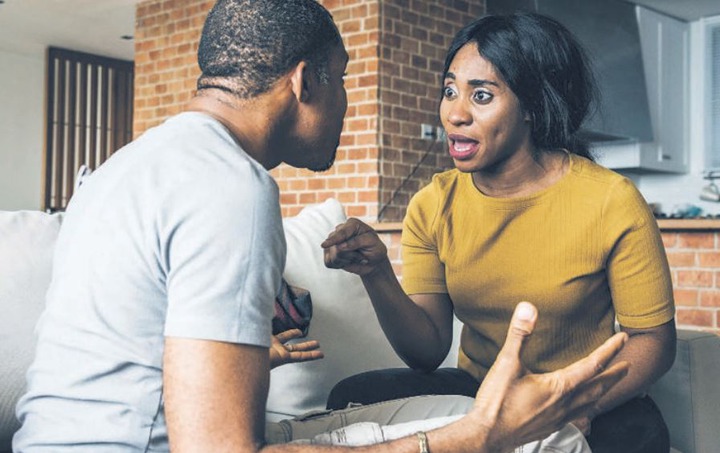 Love is a natural force that attracts you to your partner. Love bonds two together, but why do love fades away in many relationships?
Here are the reasons;
Lack of trust
Trust is the key element in any relationship, this is why your partner and you should learn how to create trust.
Many couples think being faithful to each other is the only way to be trustful.
Trust is more than being faithful in any relationship.
If you want to build trust in your relationship you must go an etra mile, trust me it will pay off.
Lies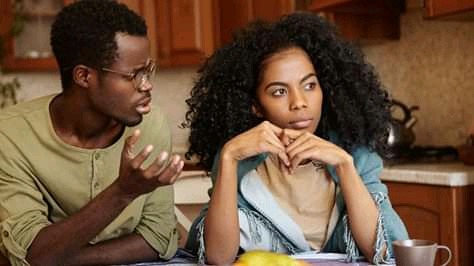 Many relationships have died because of lies. Never lie to your partner because in return you don't need your partner to lie to you too
Never take your partner for granted, be loving and dedicated to your lover to mantain a strong relationship.
Solid foundation
Any relationship that is build on bed issues can't be strong. Build your relationship on effective communication, mutual trust , honesty and love thus it will be solid.
This is the only way it will work out for you.
Content created and supplied by: kiruijunior (via Opera News )