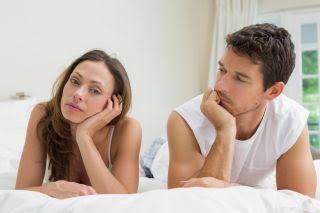 We all have expectations about others and love itself; for instance, we have a list of things our soulmate should have as love occupies a special place not only in the human heart but in our minds too. Here are some interesting facts about love:
Butterflies in the stomach which are as a result of fight and flight are also triggered by love. This happens when you meet with someone you have feelings for.
Do you ever feel food being much sweeter when with your partner and conclude its just an imagination? Researchers have shown that this is a proven fact and not just a myth. However, love also has a negative characteristic as it makes you lose focus and less efficiency in your work performance due to continually having someone in your mind.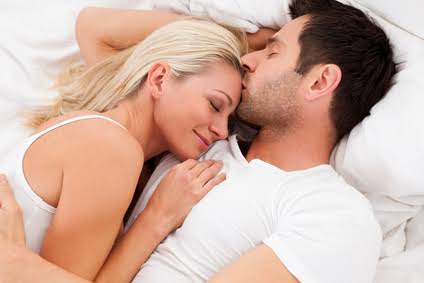 Surprisingly, researchers have proved that kissing can help you choose the right partner as the quality measures compatibility.
Content created and supplied by: Roy55 (via Opera News )