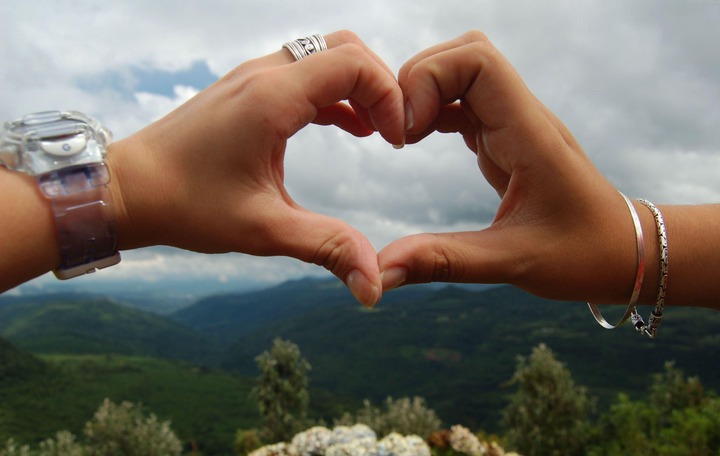 Is true love impossible? If you put two people together who are right for each other then love will blossom. It's all about creating the best environment for love to grow between you. I know it hurts when things get rocky between you, but no relationship is perfect – every single relationship will have its ups and downs… even between two people who love each other to death.
Here are the tips on how to keep him in love with you forever.
1. Make sure you're speaking the same love language.
People show love and receive love differently. If he expects to receive love in a different way than you like to show it, then he might feel like he's not receiving any love from you. The other key understanding is that people like to receive love in the same way that they like to show love. If you try to show him love with kind words, it won't be nearly as meaningful to him as it would be if you gave him a thoughtful gift – because you wouldn't be speaking his love language.
2. Don't chase after his love
Many, many women make the mistake of thinking that if they just act like they're in a serious committed relationship with a guy, he'll wake up and want to be in a serious committed relationship with them. The truth is, this is actually the exact opposite of how it works, and ends in heartbreak almost every time.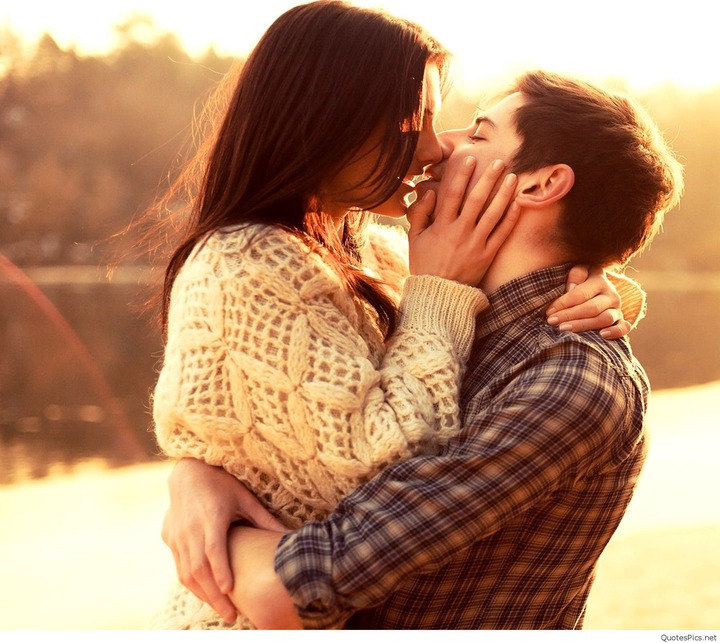 If you want him to love you, the best way is for him to have a natural desire to step up and 'win you' that comes from within him, inspire him by not devoting yourself to him unless he's explicitly 'locked you down' and devoted himself to you. By keeping your self-respect and your independence until he explicitly says he wants a serious committed relationship, you make him work harder to keep you and fall in love with you faste.
3. Have your own fulfilling life outside the relationship
You both need your own lives that you can enjoy even when you're not together. Being so wrapped up in each other that you're the only source for each other's happiness is a recipe for codependence, drama, and a toxic relationship. Make sure that you let him have his own life in the same way that you have your own life outside the relationship.
4. Be someone that he can confide in (honesty)
The most important aspect to building that bond is making him feel safe when he tells you things. That means not judging him for telling you his truth about something, and it means no passive-aggressiveness or punishing him if he tells you something you don't want to hear.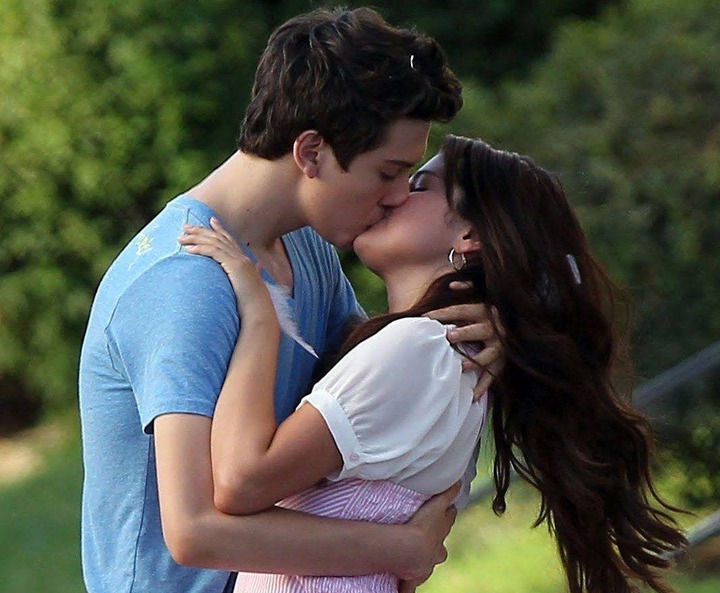 Be honest with him, and give him the space to be honest with you.People are only dishonest when they don't feel comfortable telling someone the truth. If you show him that he can be comfortable telling you the truth even if it's something you don't want to hear, he's going to be honest with you all the ti me.
5. Make sure You're compatible with each other
This the most mutual solution of all time. Mutual compatibility is the number one and most important factor in whether love will blossom, and whether a relationship will go the distance. If you're not compatible with each other, the relationship isn't going to last. If you are compatible, things will work between you even when times are tough and things get hard.
Without compatibility, no relationship can last. The infatuation that you feel for each other at the beginning of the relationship will eventually fade, and you'll wind up falling apart.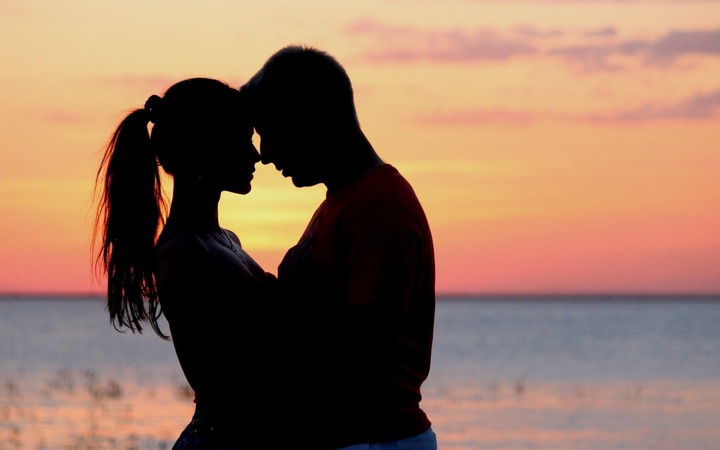 You should make your man to always love you. Enjoy your valentine. Share, follow or like if possible.
Content created and supplied by: GiggsKE (via Opera News )