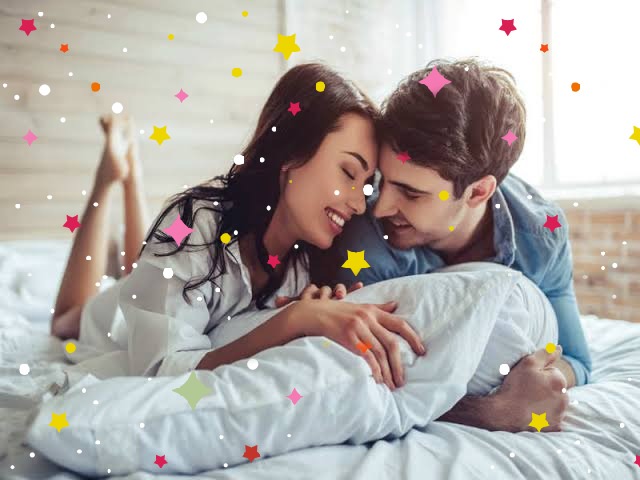 There are many blunders that women make in relationships. Chief among them is over-analysing your potential man. A lot of women tend to let the thoughts in their heads take over and begin to over-analyse the man in front of them. Who is he? What are his real intentions? What is he really about? A woman will look at a man's behaviours and the things he says and use that as a means to measure how she feels about him.here are some of the mistakes:
1.Not appreciating him.
A man who buy you gifts,help you house chores and take you out yet you does not appreciate him can feel less man.
2.Trying to change him.
Trying to change your man will never happen unless he gets himself changed.so takecare because you might end up being stressed due to him not changing.
3.Disrespecting his personality.
Everyone likes his/her personality respected.Big mistake girls make is disrespecting man's personality.
4.Always expecting perfection.
No one is perfect.so try and understand your man and make him feel he's the best.
Content created and supplied by: luciesteven (via Opera News )