Tips to keep a relationship stronger as a guy (Do this today).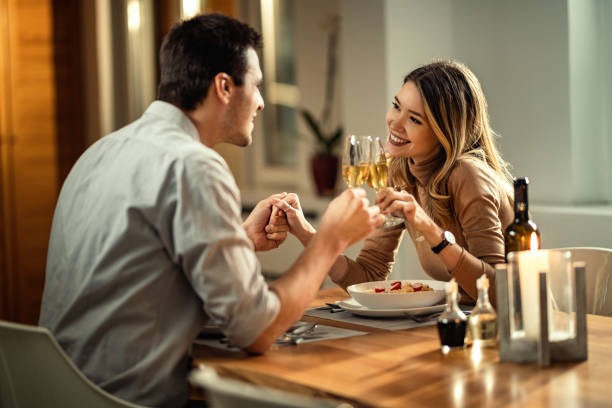 We all know that starting up a relationship only needs a simple answer if you are a guy. The answer to the question, do you really like her?
If your answer is Yes then you will eventually proceed to pursue her. You will automatically cold approach her to show her what you think about her.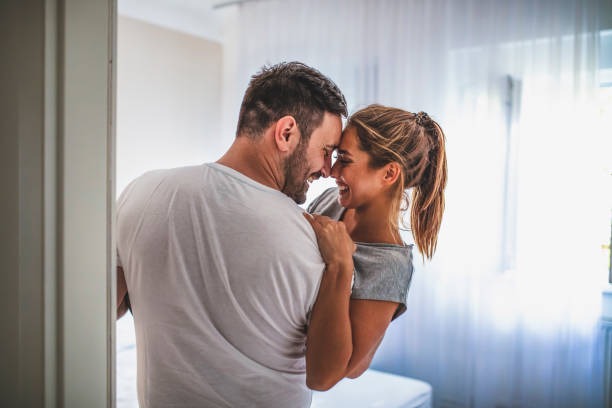 And as simple as such, provided you are successful in convincing her, that is how a relationship will be formed.
But now, a difficulty comes in where you have to keep it stronger and going. Have heard of many relationship that started very well but with time, things changed.
Not because they don't love each other but because the activeness the guy implement at start is no more.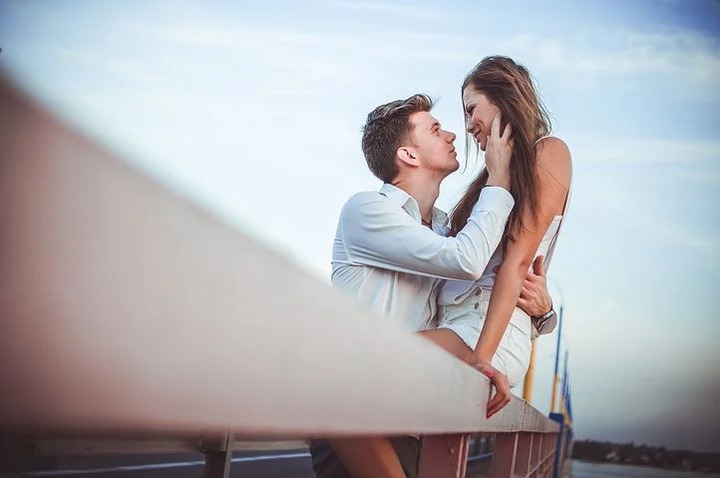 In that case here are the tips that will help you keep a stronger relationship going through. Take them seriously and make improvements where possible;
1. Never stop doing what you did to get her.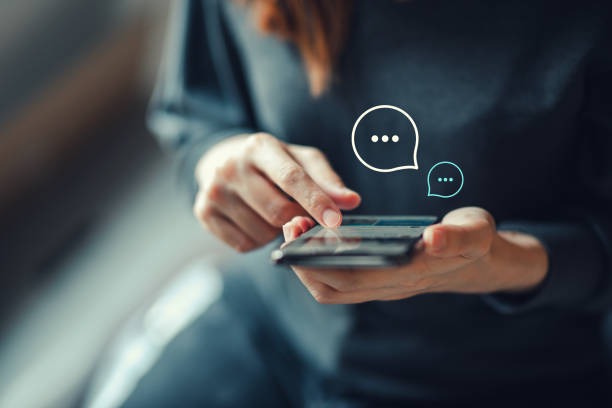 Well, congratulations to all the guys who at some point have managed to be in a relationship. Convincing a woman to give you her time is a no joke thing.
You will have to go extra mile as a man, just to prove the love you have for her. But a problem comes in when you realize that with time, the attention drops.
It is because you slowly stop doing what you did ti make her fall for you. Therefore, if you want a stronger relationship, don't get tired of doing what you did to get her.
2. Never take yourself so serious.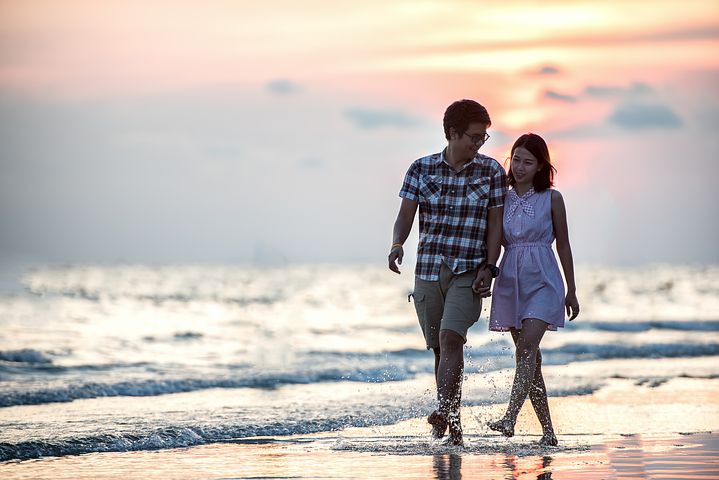 Yes, this is where most guys mess up. They think that being in a relationship demands all seriousness from them. No, being serious will automatically make you overreact and overthink.
The moment a girl realize that you are taking most of the things seriously, she begins to lose confidence in you. This in return, will make you a weak relationship.
3. Be confident about yourself.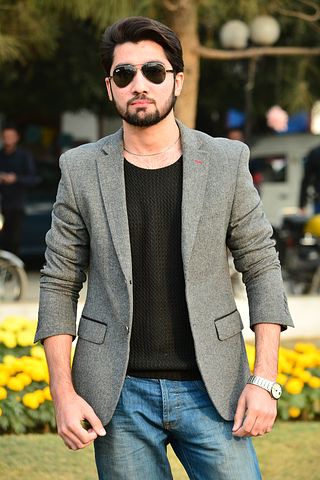 Most guys are unable to keep their confidence just as strong as in the beginning of a relationship. You find that at the start, you are so confident to approach the lady.
But with time, this confidence drops. It only shows that you were not well prepared for a serious relationship.
And from this point, your relationship will start losing value. Meaning, it will eventually stop when you last expect it.
4. Stop being a simp.
Most guys are simps in a relationship. They simply act as if they do not have other options incase the woman might leave today.
When a woman realizes that you are complete simp, what she will do is, she won't trust you with her attention. She will keep on thinking you are a pretender.
Therefore, stop showing much need of a woman to her. Just be real and confident about yourself.
5. Keep your relationship issues Private.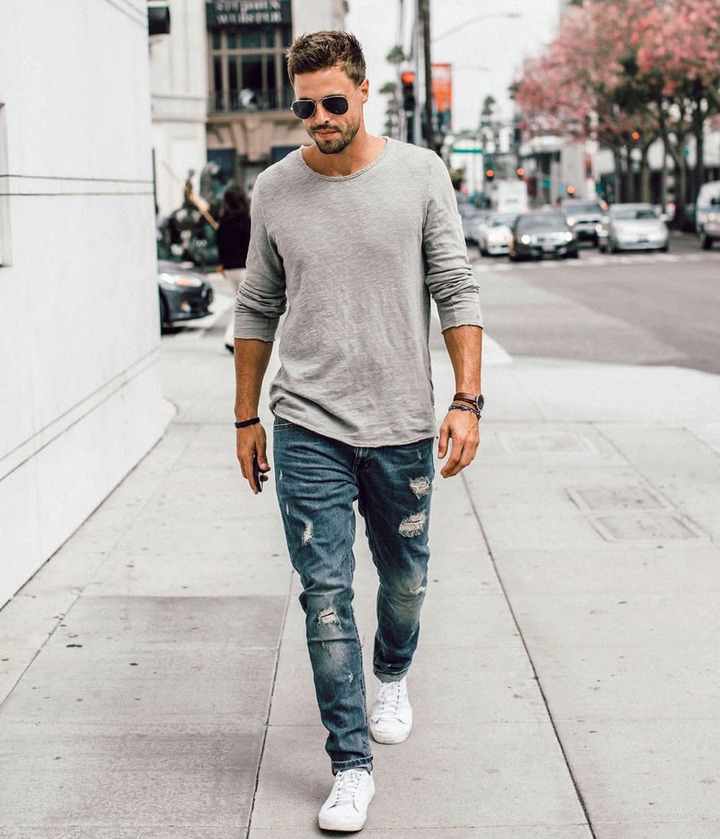 Well, one of the reason a relationship will break up is because, you guys are discussing every issue you come across with everyone around you.
Stop being talkative when it comes to your relationship. Remember the issues are between the two of you.
Meaning, it is only the two of you who can solve it. Others who you involve will help you with nothing.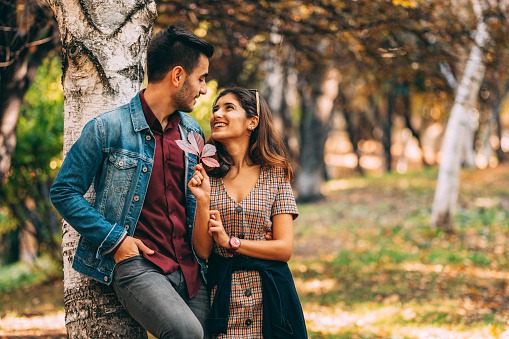 In conclusion, always be careful as a guy in a relationship when dealing with your woman. It needs patience and commitment.
Up to this point we have nothing much to offer to you other than wishing you all the best in your relationship.
Follow us for more articles coming through as time goes by. Like, share and comment your opinions in the comments section below.
Content created and supplied by: Collinovidz (via Opera News )