Men will always show some signs of love once he has feelings for you. Other will be physical while others will be emotional. Most men will grow shy once there is no ties between you two. He will get it hard to approach you and once he makes it to the top. He will begin with a good energy then it will lag as time goes. That's normal as it occurs to everyone.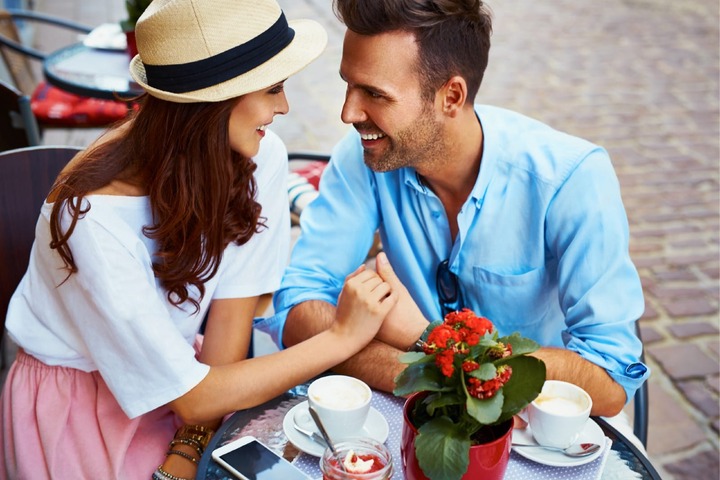 A man who truly loves will care for you. He will pay your bills without hesitation. He will avail himself anytime you need him. He will spend more time to cuddle up with you even if it means getting late to work. A man who really loves you will show some unique features. He wont just be there to do you the unexpected but also to help you nurse your wounds when you are hurting.
He wants to spend time with you. Time spent together is never wasted. If your man can travel over to spend time with you, send you fare to come over or even have longer calls with you then you have the right man. Men rarely do so. He will prefer to stay with his gang instead. Generally, a man's time is spent drinking with friends, playing PS games or even storytelling with his friends. If he can leave alone his gang for you then that's the best one.
He will make sacrifices to you. A man who madly loves you will deny himself some pleasures just to ensure you are fine. He will never want you to miss anything. He will save his money, take you out on dates and even get you some flowers. Not that he had no use for money, it's because he loves you. He doesn't want you to get anything from other men so he will try up and down to ensure life is smooth to you.
Content created and supplied by: ___writerX (via Opera News )