Women are incredible creatures who like to be treated with care.They love to be valued and respected.They like to be treasured and loved.They also love to be treated good and fairly.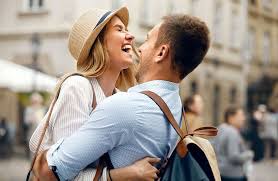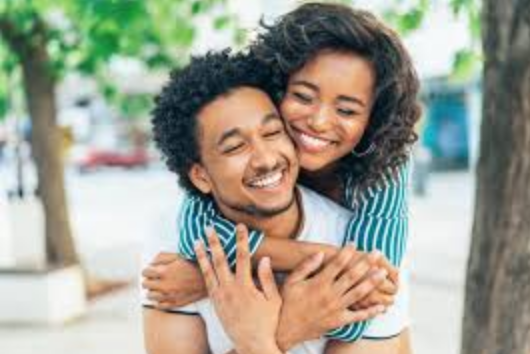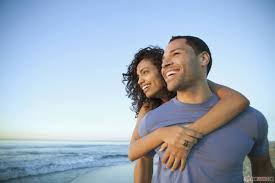 Women love men who are loyal to them.They like attention and deep emotional intimacy.Men do many things to attract women.There are however four main ways to make women addicted to you,these are;
Loyalty
If you are loyal to a woman,she will love you more.She will treasure and be committed to you.They like men who are genuine to them.If you are loyal to them they will trust you.
God fearing.
If you are a God fearing man, ladies will be attracted to you.They will want to be associated with you.They will respect and value you more.
Confidence.
Self confidence attracts women.If you are confident about yourself,women will want you.Men who are positive about themselves attract many ladies.Dress smartly and smell nice and this build your confidence.
Courageous.
If you are courageous women will feel safe with you.Women hate cowards.You have to protect your woman.If she doesn't feel safe with you,she won't love you.
Finally,for you to make women addicted to you respect them.Value all women in your circle and protect them.
Like this article for more interesting stories.Do not forget to leave your comments below.Follow me for more amazing stories.Thank you for reading this article.
Content created and supplied by: Crazynews (via Opera News )