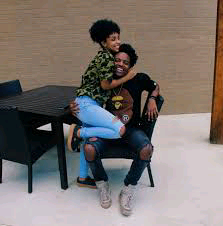 Every couple fights but what really matters is how to come over the fights and ways to resolve the dispute.
Most of the times it really gets awkward especially after a long fight. You are furious and your partner is furious too but you guys need to talk and bring things back to normal.
With the following tips, this is how you can reconcile with the lover of your life.
1. Always take sometime to reflect.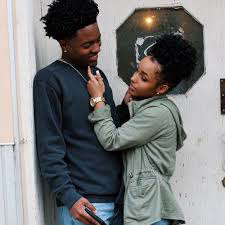 Human beings are made with different feeling's and reactions. If your partner is not calm after one day, give him or her time and don't force things to happen. When they are calm it's likely that they'll have time to negotiate.
2. Forget the fact that you were right.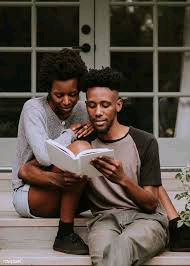 There is a big challenge with the 21st century. Everyone claims that he or she is right. This leads to a fight of who is righter than the other and might continue for a long time. Instead of focusing who was wrong it's always advisable to fight the issue at hand
3. Accept your mistakes.
An eye for an eye will make both parties blind. Maybe during a discussion you got irritated and spoke out of anger. It's wise to acknowledge by simple words that you are sorry or I should have listened.
4. Problem solving approach.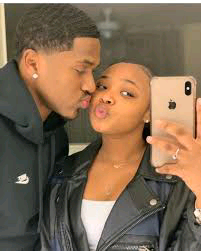 If the two of you have not achieved a mutual agreement it's closely not to impossible to sort things out. Once you have calmed down, find the solution to the problem that is favourable to both of you.
5. Make love.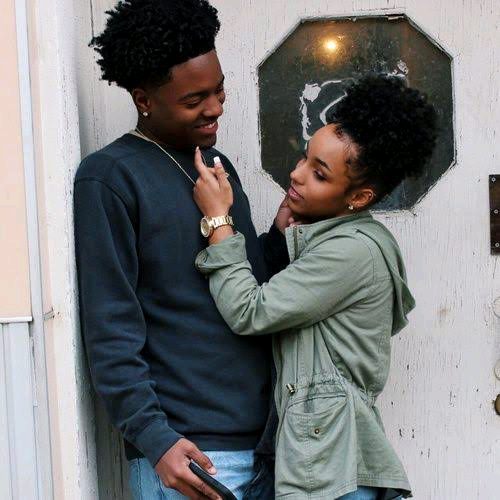 Never underestimate the power of making sex between two people who really love each other.sex plays a miracle after a fight and rekindles the warmth in the relationship.
Content created and supplied by: DadTyler (via Opera News )