They say that laughter is the best medicine and I totally agree with that simply because you can be bored at one time and after encountering a funny and crazy post that makes you laugh then you get your good mood back.
After a long and busy week what everyone needs this weekend is a good post to freshen and make you laugh throughout the whole weekend and will start the weekend early with some laughter from this post.
In this piece, I am going to be taking you through weddings that broke records for being the most unique world wide. Though some are really wierd, below is a list of weddings you will not believe happened.
1. Woman with the longest wedding gown measured 6,962.6 m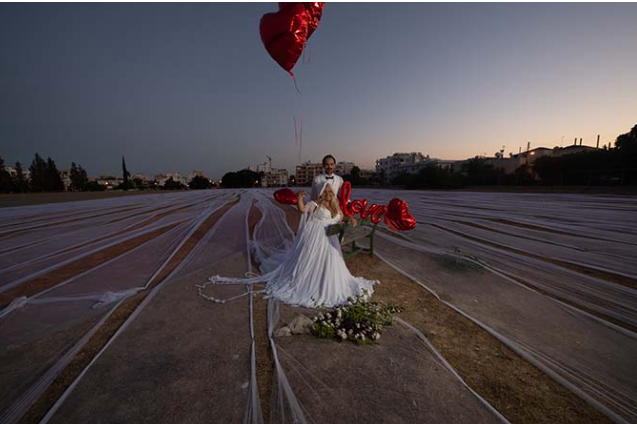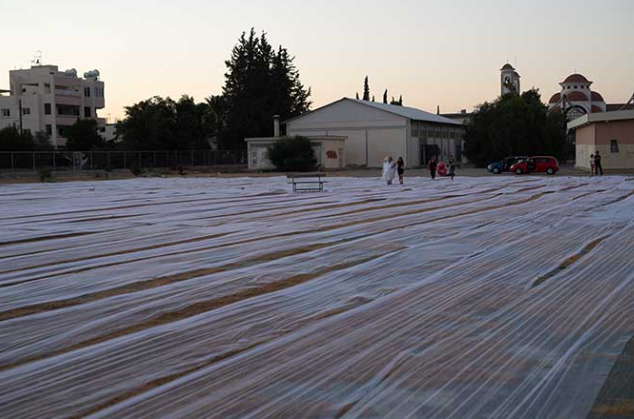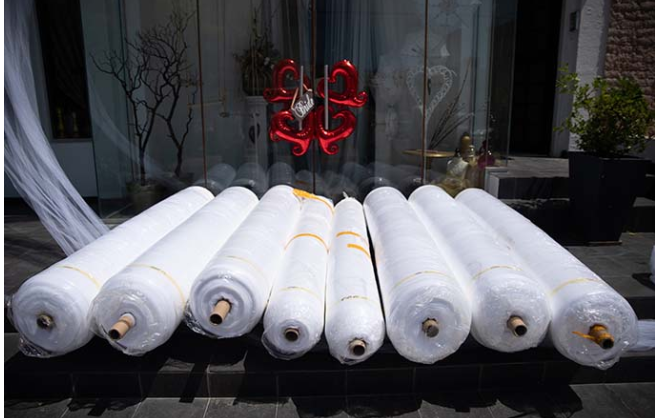 2. Wedding officiant was a robot.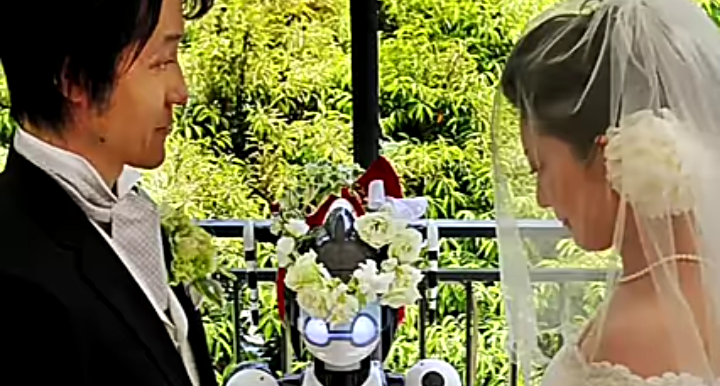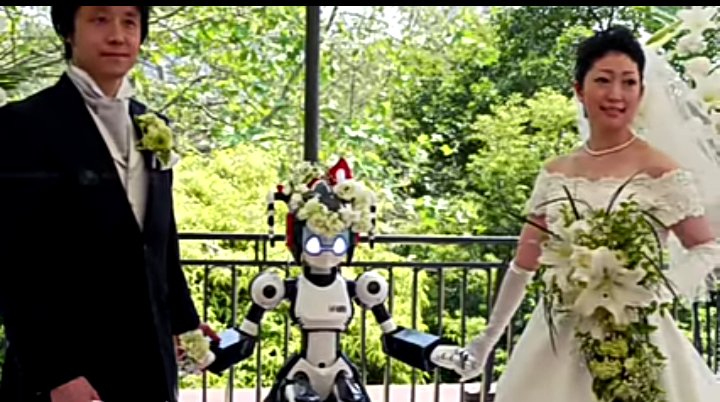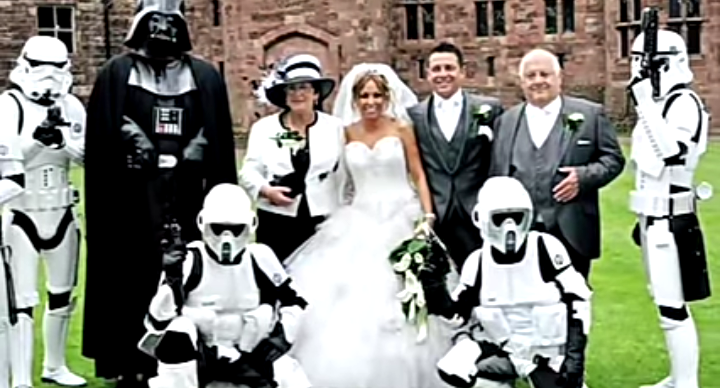 3. Themed wedding.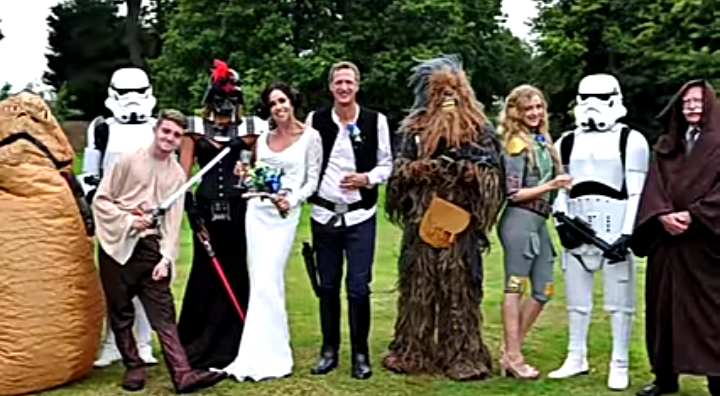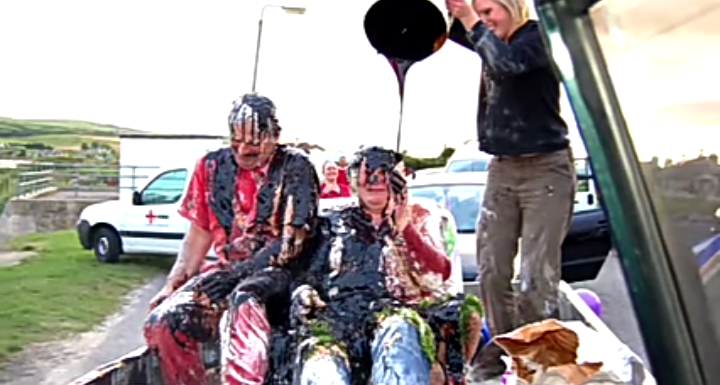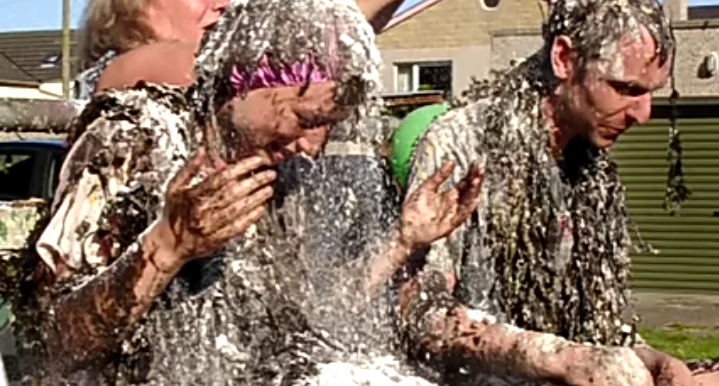 4. Wedding where the rings are inserted into skin of the spouse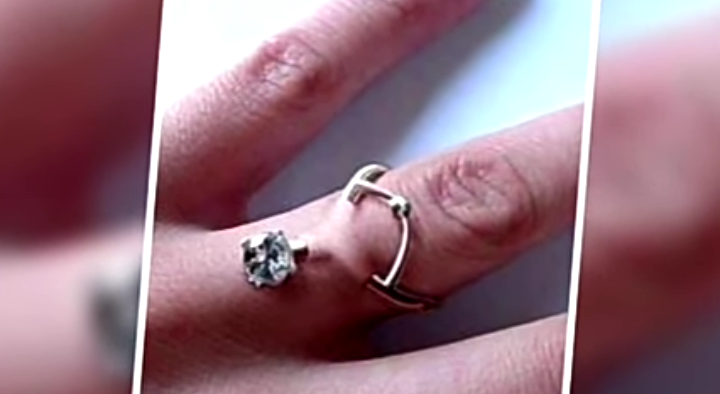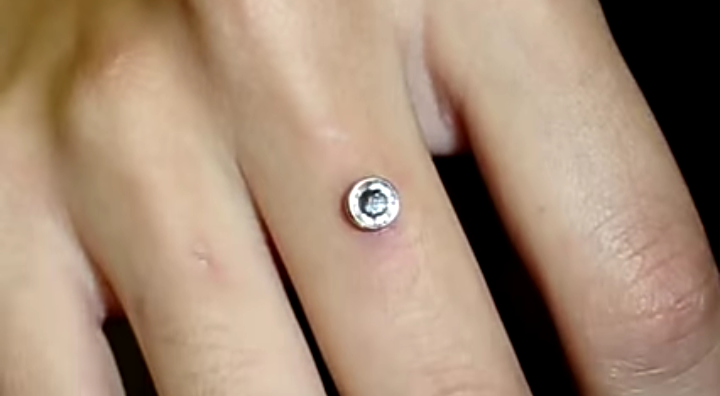 5. Cake wedding dress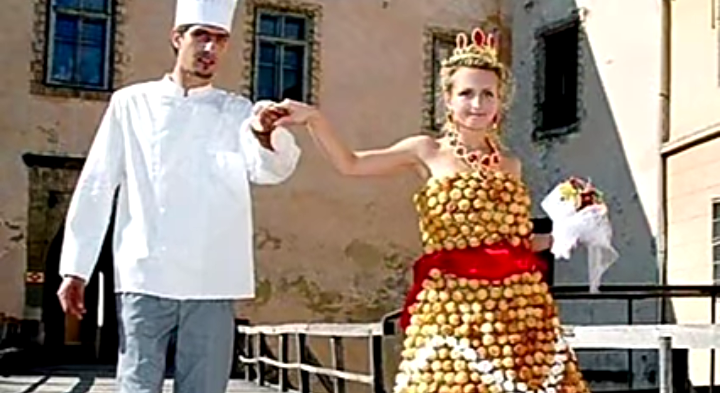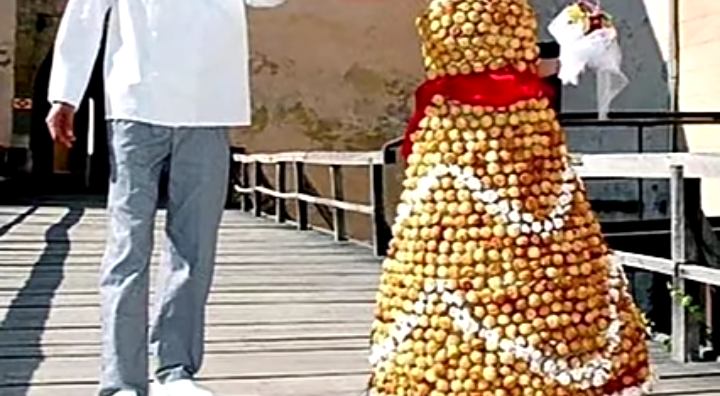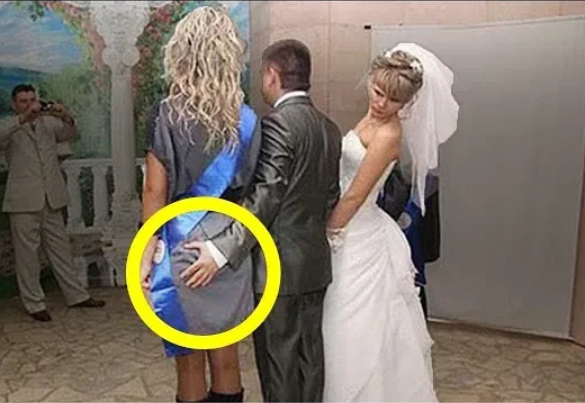 Wedding is fun but when they are made to set records then they are more fun and interesting to watch.
Which of this wedding do you think took it to the next level?
Leave your comment below and remember to Follow Like And Share This article With Friends and Family.
Content created and supplied by: Karismatic001 (via Opera News )