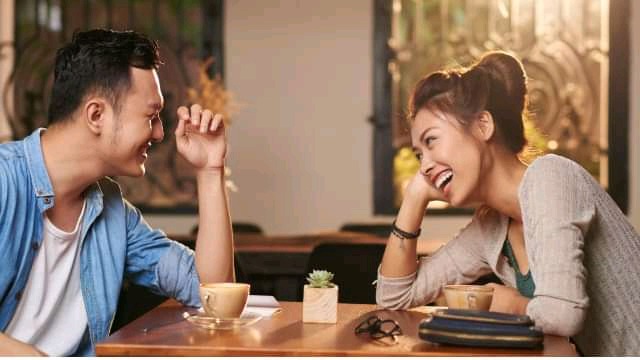 A Good housewife should cover her husbands Secrets and weaknesses no matter the situation of their relationship.
Below are seven things a housewife should never do in her marriage!
1. A housewife should never flirt or play around with any of her male servants when her husband is away from home. doing that will reduce your respect from people who are supposed to respect and honor you.
2. A housewife should never have intimacy with a family friend or business associate or work colleague or any other man. Ones you are married remain faithful and Godfearing.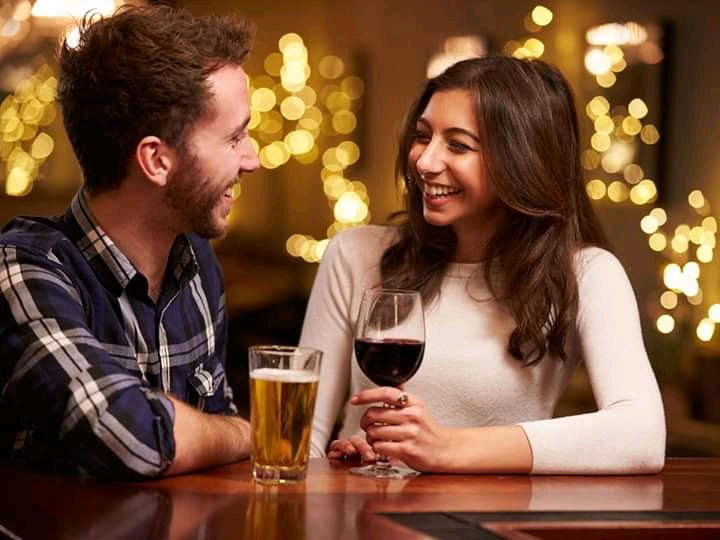 3. A housewife should never treat or honor or support her pastor or any other man in and outside the church more than her husband. Because some housewives sometimes make the mistakes of honoring their pastor more than their husbands.
4. A housewife should never reveal her husband's physical or mental or sexual weaknesses to other people. That is the highest disrespect to her husband.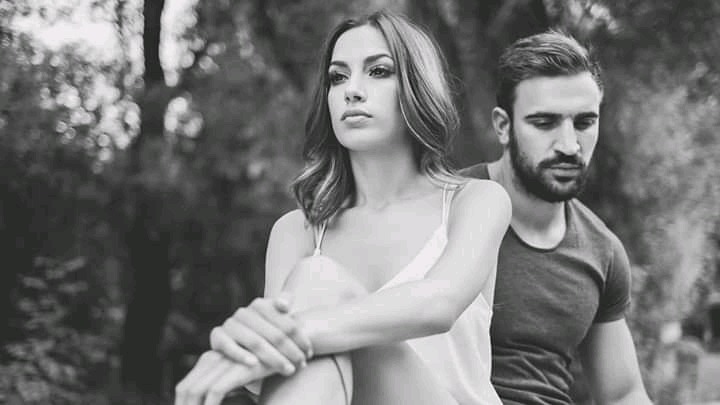 5. A housewife should never reveal their marital problems to any of their children or relatives or friends as that will not help.
6. A housewife should never sleep in her children's bedroom or parent's house or neighbor's residence to avoid sharing a bed with her husband.
7. A housewife should never resort to abusing alcohol or drugs or gossiping in her neighborhood or giving away her husband's possessions to other people.
Content created and supplied by: Saharaafrikan (via Opera News )