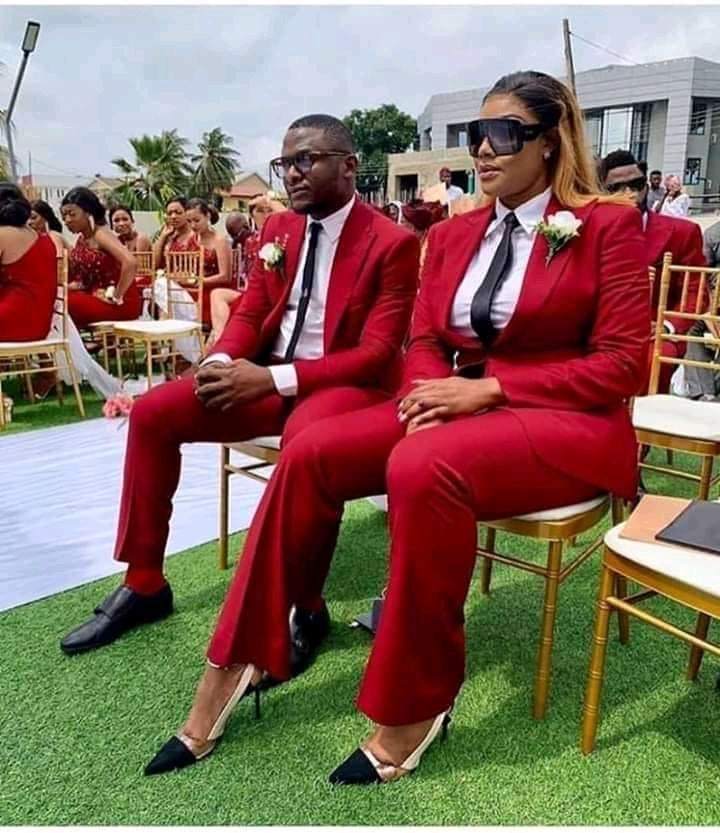 How to make a man marry you within 6 months, make him move your relationship from dating to marriage.
Read this article from beginning to end, you'll learn a lot of tricks to help you handle things maturely and differently.
When a woman is being loved well by a man, she looks younger happily and glows from within all the way to the outside, so if you find yourself looking older than your age, please check your relationship oil level to make sure you're not dating yourself.
Remember that finding the right person is just the beginning of the journey, not the destination. In order to move from casual dating to a committed, loving relationship, you need to nurture that new connection. It's a process that requires time, effort, and a genuine interest in the other person as a whole. It also requires openness to compromise and change. All relationships change over time. You'll change over time; your partner will change, and so will both of your needs and expectations. What you want from a relationship at the beginning may be very different from what you and your partner want from that same relationship a few months or years down the road.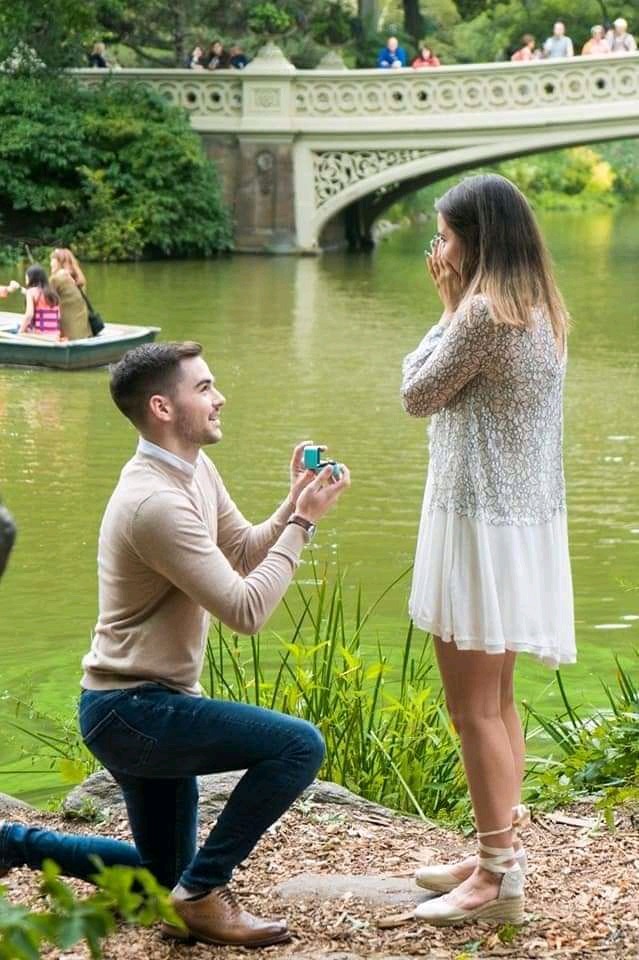 For a romantic relationship to blossom into lasting love you need to be willing and able to:
1. Invest in the relationship. No relationship will run smoothly without regular attention, so ask yourself if you are willing to invest the time and effort into this relationship. Often, after the initial blush of romance has faded, couples switch off from one another, but the more you invest in each other, the more you grow to care. Find things you enjoy doing together and commit to spending the time to do them, even when you're busy or stressed.
2. When two people are open and honest about their future marriage goals, there is less likely to be misunderstandings and accusations if the relationship ends. Be sure you and your partner are having these discussions early on. Your dating relationship will be much less stressful if you do.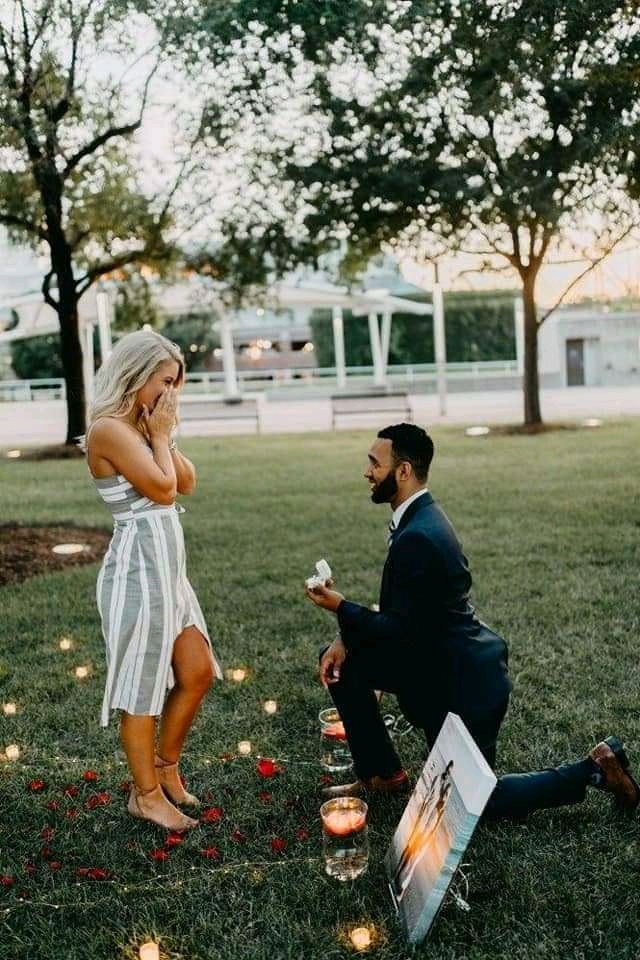 3. Communicate openly. Is your partner genuinely interested in your thoughts and feelings? Are you comfortable expressing your own opinions, thoughts, and feelings around this person? Are you playful, open, and able to laugh together? Your partner is not a mind reader, so tell him or her how you feel. When you both feel comfortable expressing your needs, fears, and desires, the bond between you will become stronger and deeper.
4. Resolve conflict by fighting fair. Some couples talk things out quietly, while others may raise their voices and passionately disagree. No matter how you approach the differences in your relationship, the important thing is that you aren't fearful of conflict. You need to feel safe to express the things that bother you without fear of retaliation, and to be able to resolve conflict without humiliation, degradation, or insisting on being right.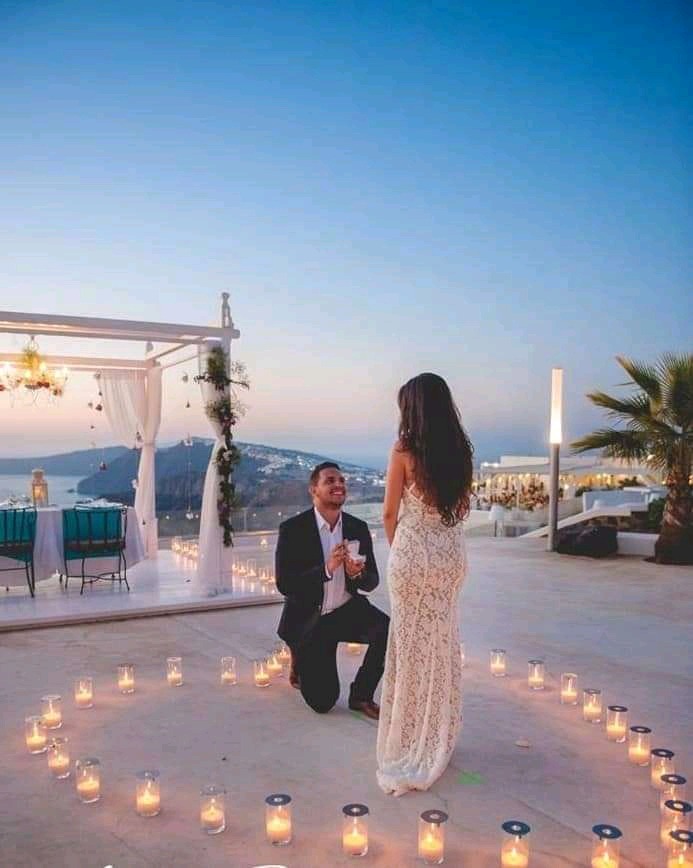 5. Accept change. Every relationship changes and goes through good and bad periods, but overall a healthy relationship should continue to be good for you. It should bring the best out in you and should not only make you happier, but also make you a better person: kinder, more empathic, and more generous.
6. Be ready to prove you can handle things whether good or bad, have to convince your partner can offer more than things that happens on bed, one particular thing don't need to overlook that show you're good for dating but also good for marriage, many people are good for dating not good for marriage, don't make your lover sees you as only good for dating, if you want someone to move the relationship from dating to marriage have to make sacrifices and give your partner peace of mind, the world becoming crazy, everyone looking for peace and happiness, if you give peace of mind, they'll surely take things to next level.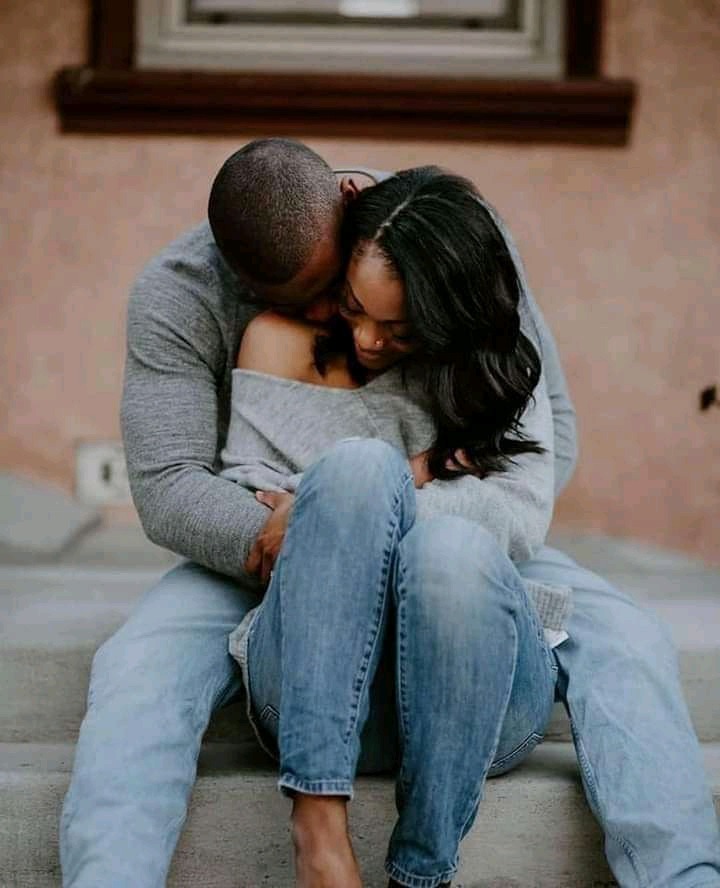 7. Do not allow a man, with whom you have been dating for a long time, to persuade you to wait until everything 'calms down' at work, financial problems will be solved or something else will happen. This is an unacceptable reason. Problems at work and the lack of money will always present. Nothing should stop a man to marry you.
8. In order to marry a 'mama's boy', you need only one thing: to please his parents. To do this, you need to prepare thoroughly: to learn from your boyfriend what his mom loves, what she is interested in what she is fond of. It is necessary to choose the appropriate attire, it would be better if it would match the taste of the groom's mother.
Behave modestly, not provocatively. You can assume that success is achieved if the mother begins to tell you about her son, about all his merits. If the mother of you beloved likes you, you will no longer need to think how to get a man to marry you – his mother will make you for you.
9. This is the most honest way to get married because of your love. A classic of the genre requires that the initiative, in this case, must come from the men. But a woman has to prove to your man that she would be his ideal wife. Then you can discuss the possibility to make your relationship official.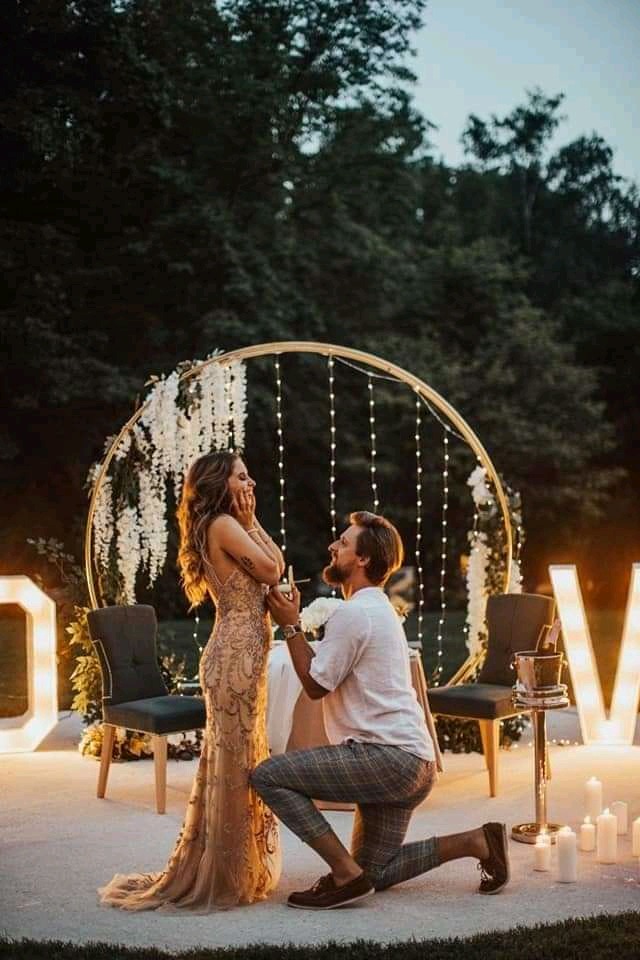 10. You will have fights, you will have tough times, and you will go through frustrating experiences, both with your partner and in your own personal life. He wants a partner who is understanding and can get through those difficult times during a marriage. Before you lash out at him, take a deep breath and calm your emotions. When you remain calm and express yourself, you allow room for both of you to improve your communication and connection. If something is your fault, accept responsibility for it and apologize; doing so will teach him to do the same, and bring you closer in your relationship.
Content created and supplied by: Saharaafrikan (via Opera News )