This requires well explained and clear advice since marriage is one of the things every human being would not avoid when they reach a time in their lives. The best age to become able to marry is one of the discussions that many have been asking Google and getting guidance from older people. I say you now confidently that today, as you read this post, your query has come to be close.
Research has shown that most people are beginning to understand the scenario after they are already hooked. You tend to have confrontational discussions, as you are puzzled about what to do, and when it is good for you to marry. 
Can you consider these questions before you get into this post? Am I prepared for a person who deserves me all my time? Can I always be true to this person and trustworthy? Do I prepare to give birth to a child I can raise, pay a school fee and run the house? I recommend you to wait a little longer before getting married if your answers are no.
Some relationship specialists conducted a survey found that most people between the age of 22 and 30 are at that time bound to have an efficient marriage. 
Another IFS-Institute for Families research research has also revealed that early marriage relationships are more likely to lead to divorce, though some faiths such as Islam believe marriage is good for some explanations that contradict this research.
It was clarifiable and agreed that the best age for marriage should be men and women before the age of 32. The divorce problem increases by 5 percent after that age. 
I advise and advise those in this age to marry early most especially women since when it's time for all the baby to come out and some reasons not mentioned at the moment, it will be extremely easy for them to provide. To conclude, I hope that everyone can take a look at the points drawn up and that you can always consider the thing afterwards if you fulfill this requirement. I pray we're all in a harmonious house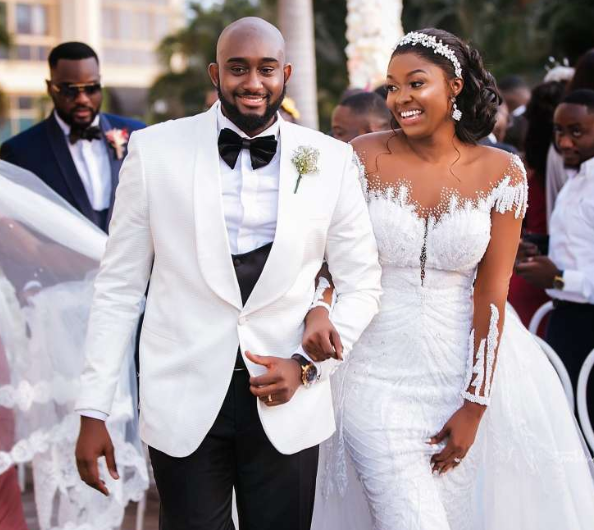 Kindly like, share and comment
Content created and supplied by: HitHot (via Opera News )