Generally, there are three kinds of needs in marriage. If you understand and meet these needs, your Marriage will be a Great Marriage. When needs are not met, Marriage becomes empty and void, but when needs are met, Marriage becomes Heaven on earth. Let's carefully examine type of Needs in Marriage carefully:
1: GENDER SPECIFIC NEEDS: These are needs that are based on what we need or love to have because of our gender. There are many things men want because they are men, and we have many things women desire because they are women.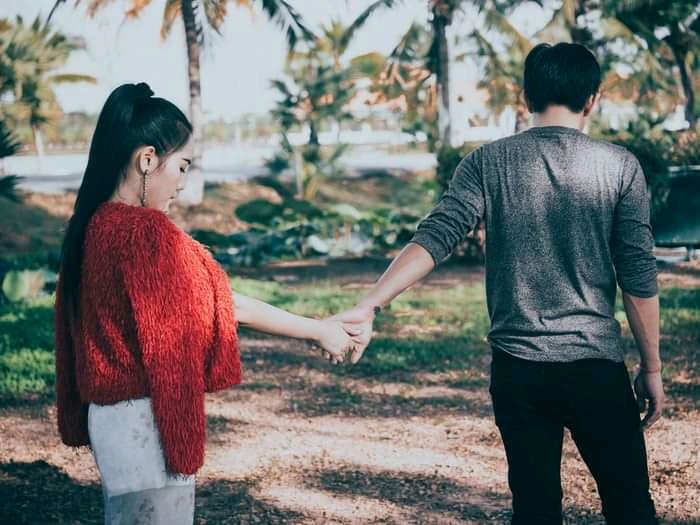 2: INDIVIDUAL NEEDS: Because of individual differences, there are so many things we will need just because of who we are. This may be based on personality, background, experience, expectation, temperament, success, failure, etc.
3: SEASONAL NEEDS: These are things we need because of some happenings, reasons or seasons. For example, a pregnant woman will have more need for care, love and support than she did before getting pregnant. A sick man's needs will also change to be attended to and cared for.
You need to know what the gender, individual and seasonal needs of your spouse are, and meet them to the best of your ability if you truly want a great marriage.
One need that must be mastered by all and adequately met in Marriage is gender specific Needs, needs of Men and Women in Marriage. They hardly Change, they are almost universal, you need to know them and learn how to master them to make your marriage a place to be.
Content created and supplied by: Newsprime (via Opera News )