It's the naked fact that men you see happily married and parading their wives to the public glare are actually cheating on their partners. There's nothing they lack from their marriages but they just walk out for a one night stand or to get themselves a mistress without feeling remorseful. There are several reasons as to why this happen.
1. It feels good sneaking out of marriage once in a while. You know it is illegal to get it outside marriage and so men will sneak and break the rules. You must have heard them claim that what you get through theft is sweeter than that which you own. The fact that it is forbidden makes it extra sweet leaving them yearning for more.
2. Self exploration. Maybe this man didn't have the opportunity of having a taste of different women when he was still single. He gets out of marriage to feed his curiosity; how it feels to date several women at the same time.
All that said, cheating is wrong in all dimensions. It is a betrayal to your wife and God too, you shall not commit adultery. Men should find fulfillment from their legal wives only to attract God's blessings.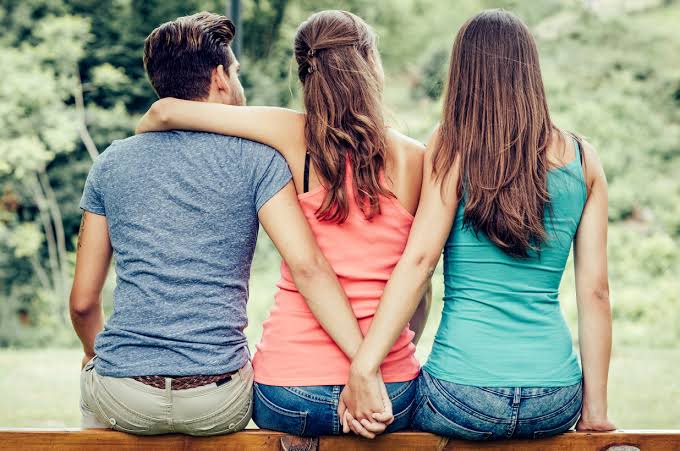 Picture Courtesy.
Content created and supplied by: Antoninas (via Opera News )