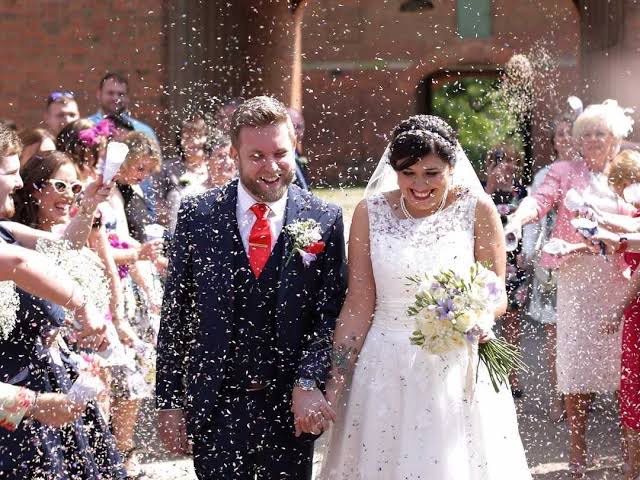 Marriage is a Gift from God and a blessing to the universe.
We all desire to have a family but forget the simple principles of marriage.
So,what is marriage?
The term marriage,simply means a certificate of love,trust,faithfulness,honesty and respect from your bestfriend.
So marriage is simply a unified union of two bestfriends coming together and bountly join their twos souls to become one body that holds both spirituall and physical mentality of thriving together.
Many people view marriage as commitment and forget that marriage is a gift from God given to us humans.
Gods pride is normally seen the moment a man decides to start a family of his own.
So my young brothers,do not fear to commit yourself into matrimonial vows,rather be happy by fulfilling Gods desires by finding a true friend to take down the aisle.
Gods nature of a man to have a family is naturally a blessing to a man.
A married man brings joy in the eyes of God and blessings upon himself.
Young men put marriage as part of your investment and youll grow abundantly.
Love your kids like a garden and treat your wife like a rose and youll be a happy man
Content created and supplied by: Ongatigreat (via Opera News )