Being in a relationship willingly is a good thing but apparently some things hapen in the relationship and you like need to take a break from all of it .such things include arguments and fights, feeling of being unwanted anymore ,cheating etc .This and many more may make you feel like yo want out .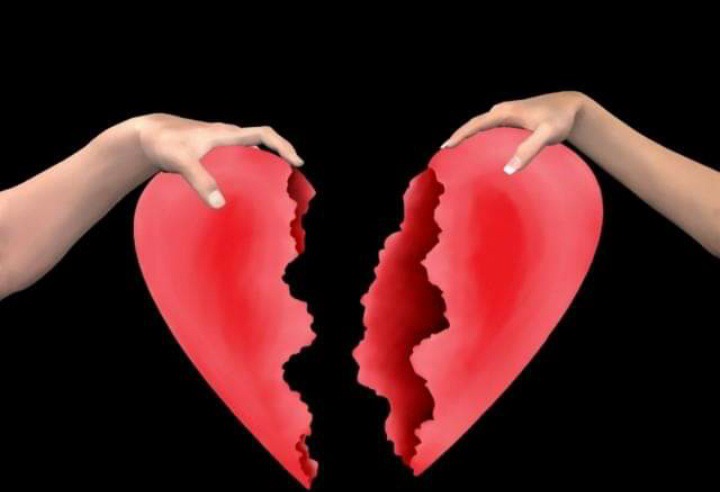 That feeling is not bad because it shows tht you care about yourself and actually sincerely speaking you dnt need to be in a relationship that make you feel less of yourself.
What you need to do to avoid undesirable consequences of the breakup are the following .
•You need to figure out what you realy want .
This is does not mean finding out the other replacement guy or lady that you think will do beter than your present partner but wht you want from a relationship and how much you are also willing to invest in any relationship you will get into .
•Have good intentions .If you need a break from a relationship that is not a reason to leave your pattern broken . Make sure it benefits the both of you to retreat back to being friends again and not enemies .
• Say it face to face . One on one meetings shows maturity, respect &confidentiality unlike hearing form other people that allegedly you are no longer together or seeing them with other people before they told you which may raise alot of troubles.
Content created and supplied by: Asamjnr (via Opera News )