Many relationships are currently facing the challenges of regular breakups or misunderstandings between the parties entailed. The main cause of these breakups are;
1. cheating in marriage.
2. Misuse of family resources
3. Drug abuse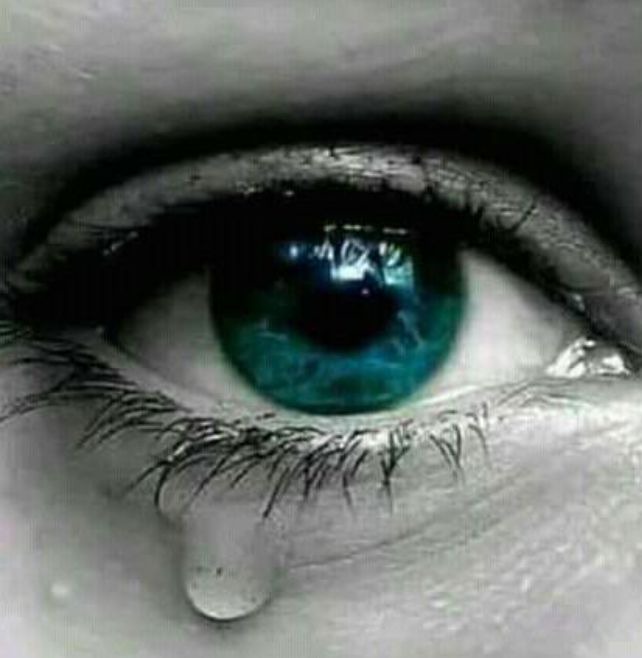 PHOTO for illustrative purposes only.
1. If one or both of the spouses are not faithful to each other, this will bring about misunderstanding and if the situation is not rectified early enough may lead to termination of the marriage.
2. Misuse of family resources comes in where one of the two partners has the full power to control the economic activities concerning the family. For the marriage to service, the two couples should be open to each other about when, where, and how to handle their resources openly.
3. Drug abuse has become one of the main causes of family conflicts. If the person gets addicted to taking drugs, it will be very hard for him or her to spare some money for home developments. If the person is the breadwinner of the family, it may end up in subjective poverty and finally breakup.
Content created and supplied by: MeyerMacha (via Opera News )