1.Insecurity.
Men often feel insecure while dating beautiful women because they feel that at a given time this women would leave them for a more handsome looking man or a rich dude.
The beauty of a woman comes with the whole heap of insecurity and anxiety in a man, this creates inner repulsion forces that drives men away from such women.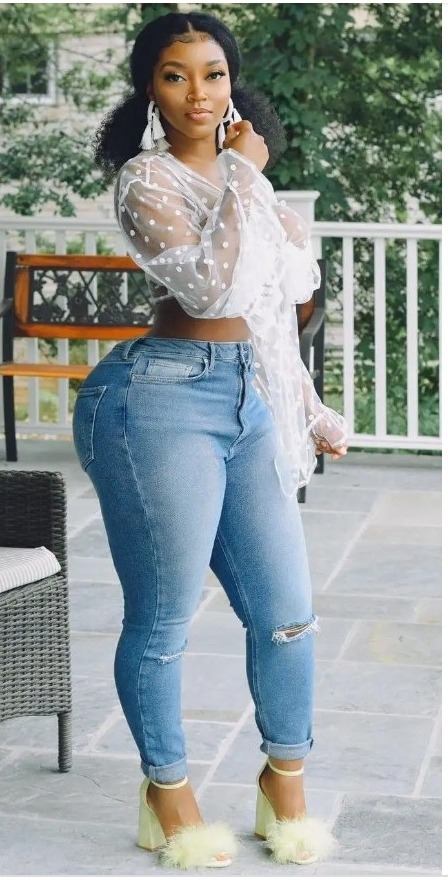 2. Men believe that these women are already taken.
A large number of men do believe that any pretty lady is obviously dating, engaged or in a serious relationship leading to marriage.
A man finds it difficult/hard that a beautiful young lady is not dating, could be single and so desperate to find a soulmate.
With this impression in mind, men do stay away from such ladies without knowing that it is actually not what they think.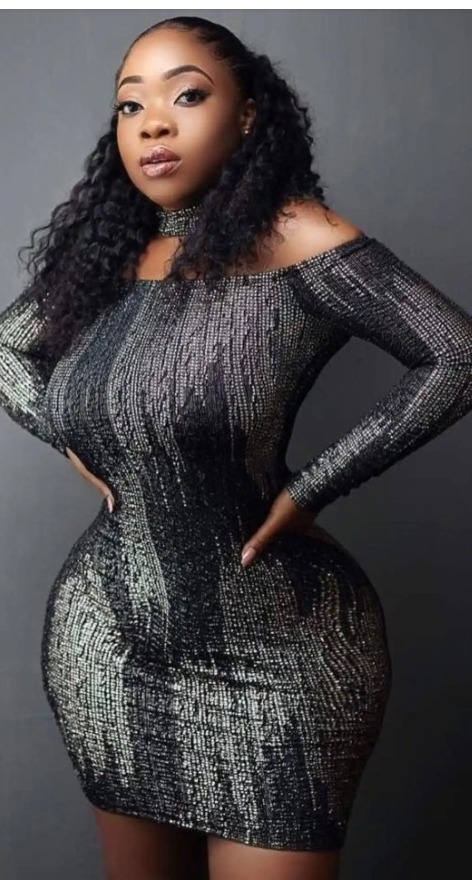 3.The ego that lies behind beauty.
Beauty sometimes comes with its own set of ego among women whereby a beautiful woman lets her beauty make her to look down upon men.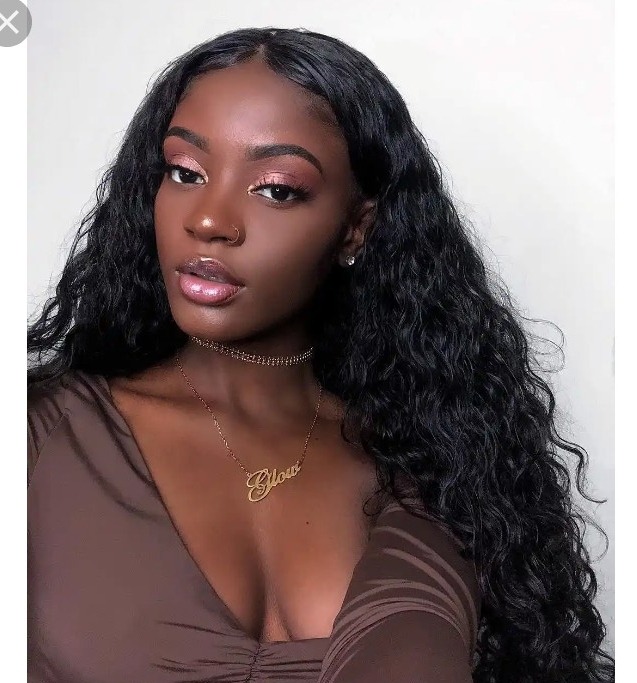 Most of them do understand that they are beautiful hence they give men who are chasing after them a hard time as they tend to reject them or make fun of them having in mind that she will still have other men come after her.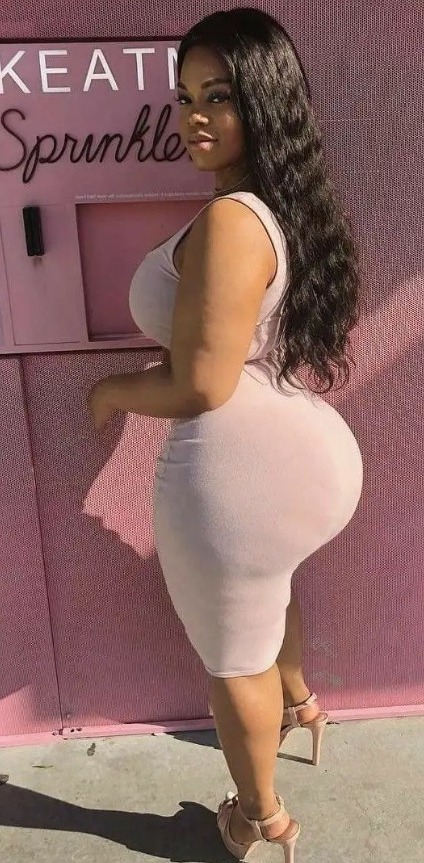 This habit leads to men getting fed up of such ladies and not approaching them due to their ego and bad character they display when asked out for a date.
This turns heads resulting to these type of women discriminating men who could be honest about their love towards them.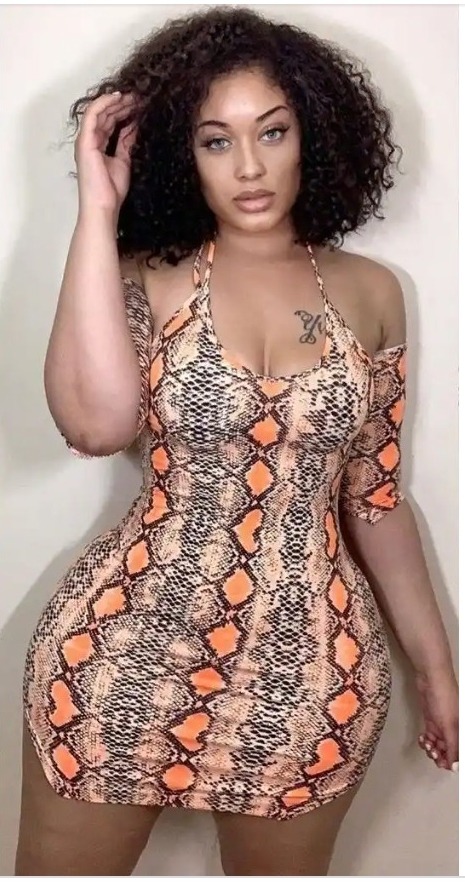 Content created and supplied by: CarlosKyle (via Opera News )