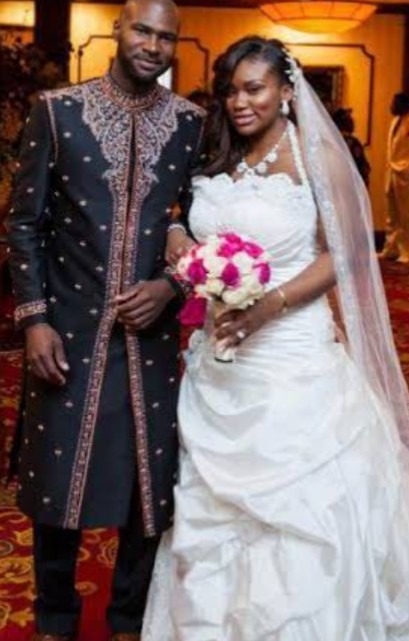 It is the dream of every married people to theive, build themselves up each day. Having a family is a boy itself. Though marriage is a tough journey, there are things which attack marriage union in our contemporary world today. There are four agents that bring pain to a marriage.
1) Relatives
You love them and they love you,but you need to be aware they can bring pain to your family. They will not always love your partner as you do,they can't accept him or her as you do. Learn to balance them with your spouse. Do not take sides with them. Remember,they have their own families.
2)Single partners
We can't put any blame on them,but they can feed you negative information about marriage. They may tell you how bad men or women are,so be wise and work on your family fully. You may think living alone is good,but not to all. Think about the consequences first.
3)Your friends
Friends are good but not all. Some are wolves in sheep wool. So take care of the advices they give you. Not everybody wishes you good. Don't criticize your partner to your friends,you tarnish the image of your marriage. Be silent and pray to God.
4) Publicizing your love life
Yes I mean it. You love your partner to moon and back. Keep your family behind the "internet relatives" no matter how much you need to show them off. Most people are not going to love it. You may think you they are happy for you. When you breakup you will become a laught stock.
We need all these people in our lives,but we can't deny that they can destroy your marriage. Let be wise and make our homes thrive to best.
Do you have any views on the same? Please,share.
Content created and supplied by: MyCaydenpol (via Opera News )