Kumbe ni kuigiza tu! Maria of Maria show is very cute
Yasmin Said is the young talent in acting who has kept many people busy watching the Citizen show of Maria which is cast from Monday to Saturday. She is known as Maria in the show and she is the main character. Her characters in the show can leave one to think that she is of a lower class in the society.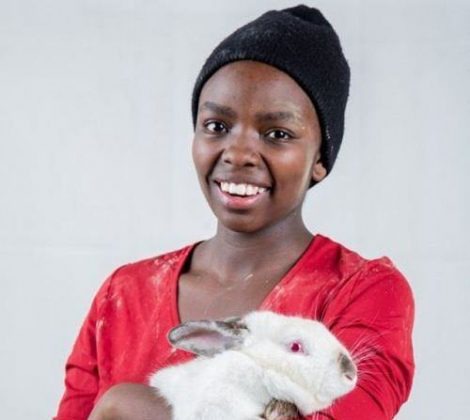 The way she handles herself in the play can also make one to have pity for her. Look at her pictures below and indeed you will love the way she moves on with her styles.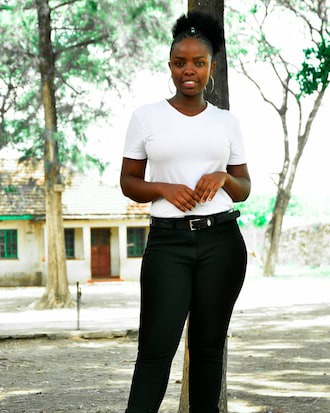 She looks so smart in trouser with a tight top. This is because the trouser reveals her beautiful medium sized shape She is also cute in her "buibui" as this reveals her inner respect to the public at large.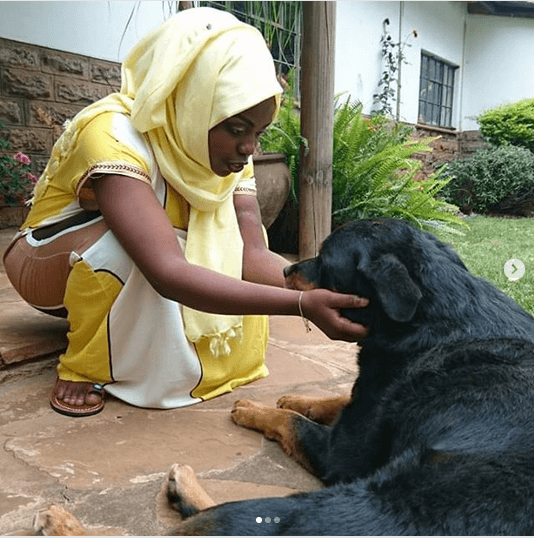 Maria is the beautiful figure out here who have nurtured her character traits well. The young queen is full of life and is leading a life which is admired by her age mates. The actor started showing the signs of acting while she was a small girl and indeed she is making it to hundred percent.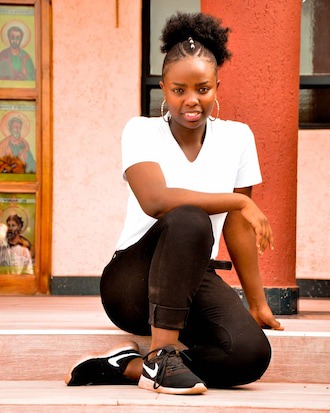 Maria is very beautiful more so when you spot her strolling in her classy outfits and handbags. The way she puts on when not in acting can leave her fans to admire her swags which are quite unique. She is not a "mshamba" but a digital lady.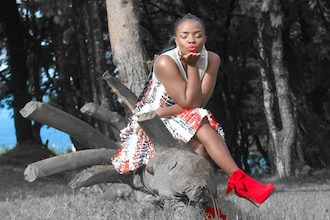 The talented young queen is setting her pace with her cash which enables her to live a happy life. She is a hardworking diva who is putting her private life away from the public.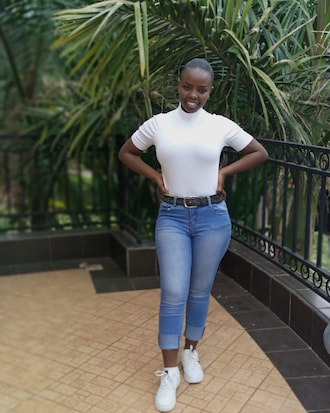 The actress is a role model to the upcoming generation which is imitating her talent with her moves. Many parents love Maria and indeed they will be very happy to see their children participating in such things.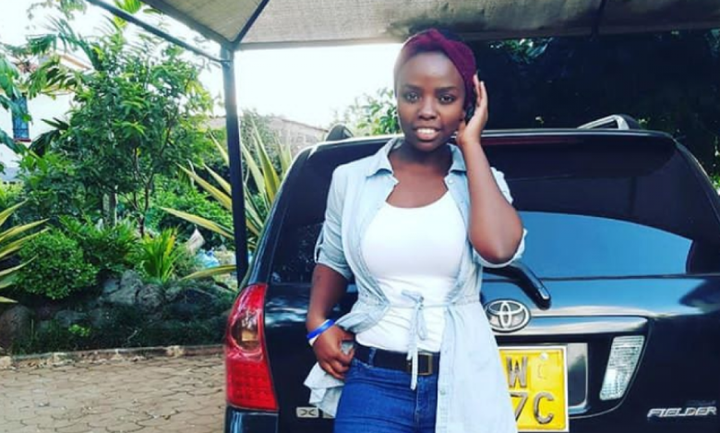 Keep it up Maria and remember to keep the fire burning with your talent as you also show your age mates the right way to go instead of waiting for "Bwana" sponsors to tidy them.
Source: Millydee (via Opera News )