Marriage it's believed to be the best thing that can happen to a person. Two people fell in love and take oath to stay together till death do them apart. To stay together in times of richness and poorness. But unfortunate things happen when in marriage that is unavoidable.
Things like unable to give birth or you can get pregnant but you can't bring the baby out alive. Also a lady can date a man without knowing he his a drunkard but after staying in marriage for sometime, the husband start to show his true colours.
Today Netizens didn't believe what they read on social media. The story was about a Rwandese old woman who has been pregnant since 1977 and she has not given birth yet. She narrated that the husband who had the habits of drinking too much was beating her oftenly and she decided to end things with divorce.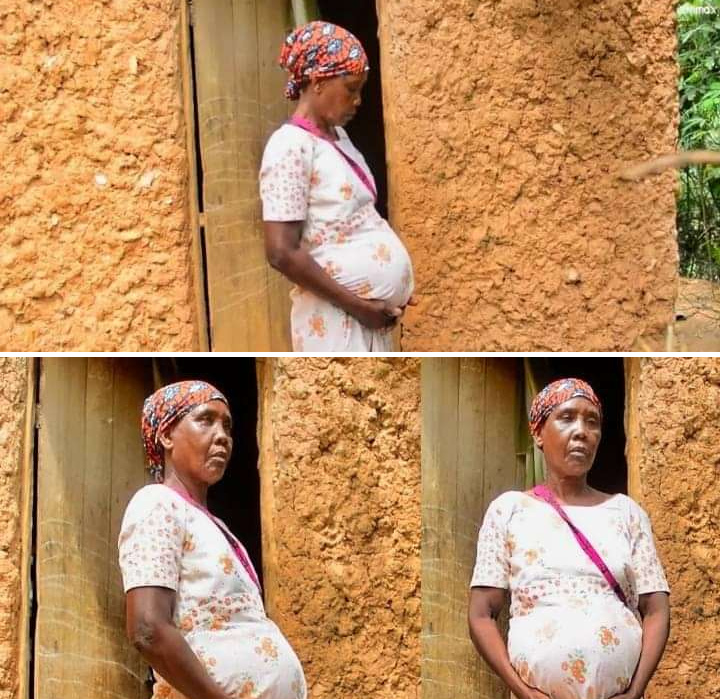 (Photo| Courtsey)
When she broke up with him she was seven months pregnant. The man didn't take the news well and cursed her to never give birth to a baby. Up to now the lady has never given birth. It has been 44 years.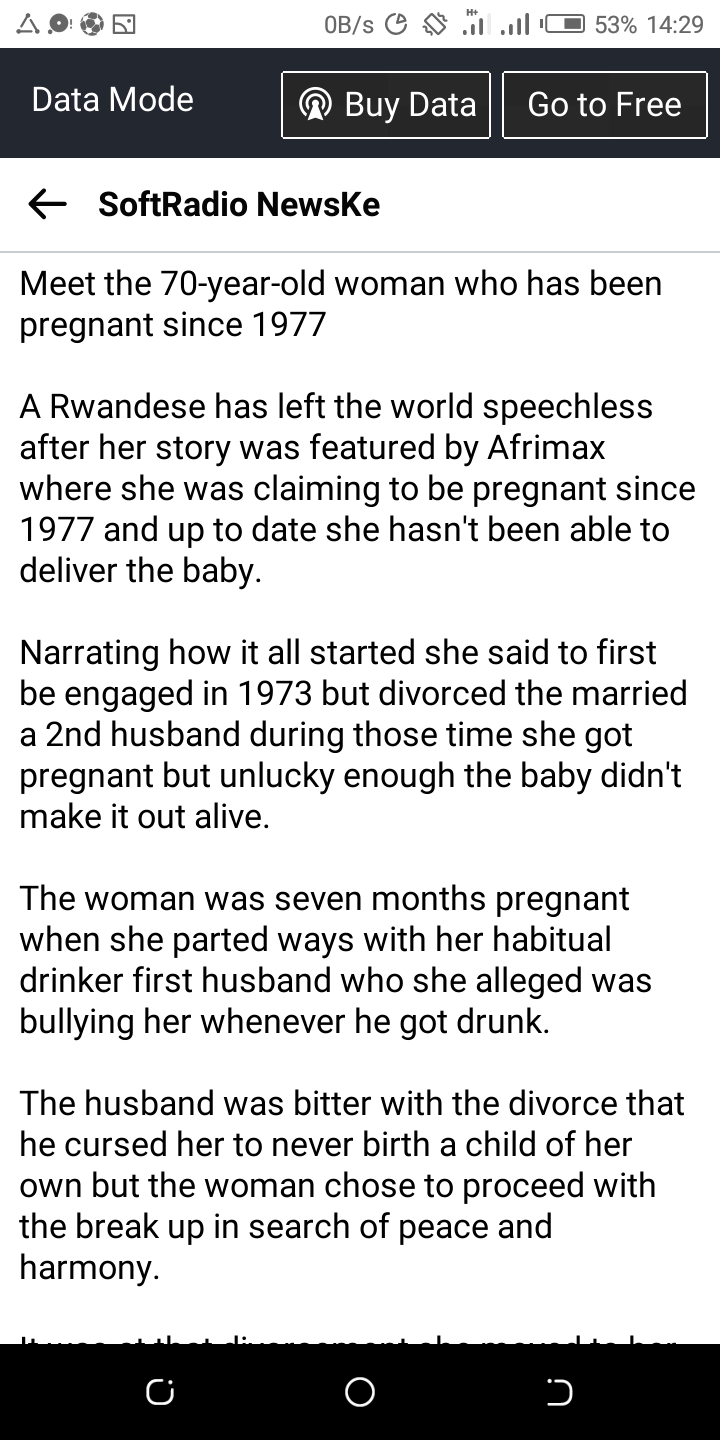 (Photo| Courtsey)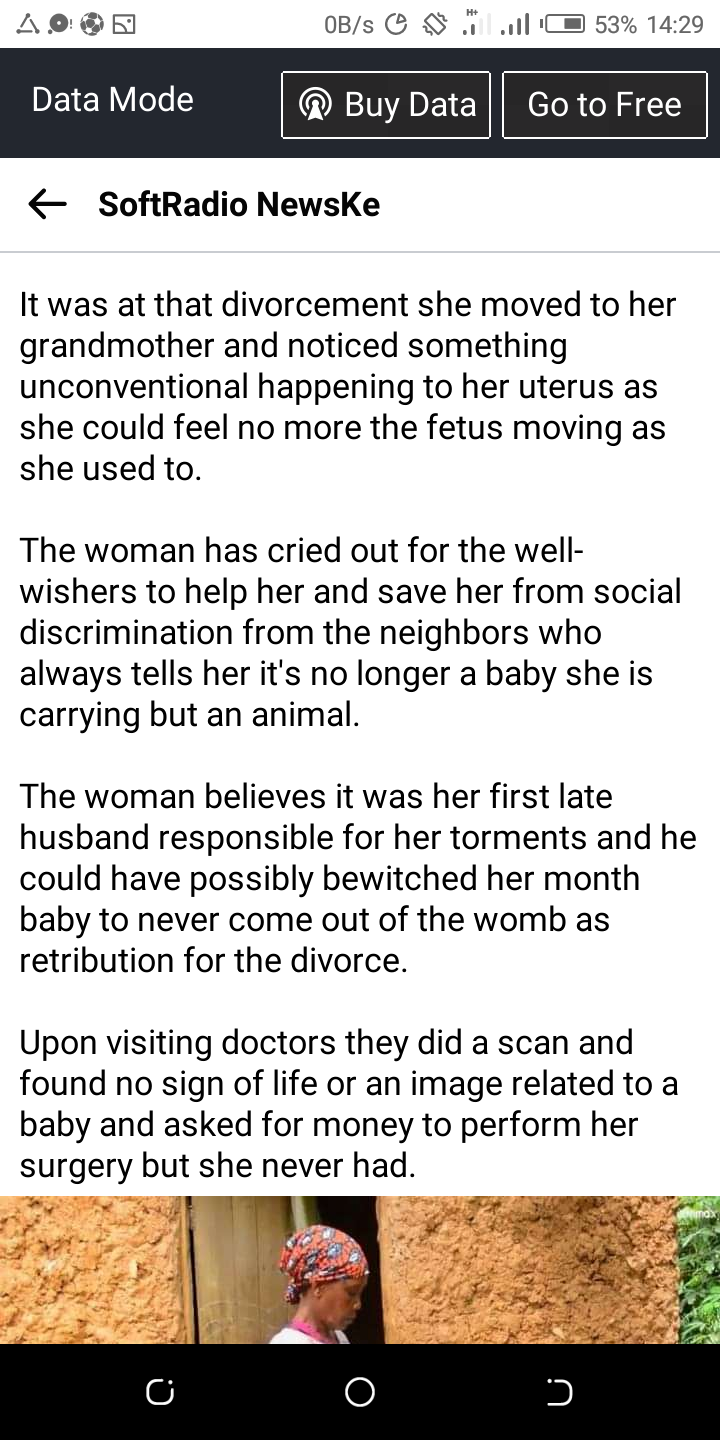 (Photo| Courtsey)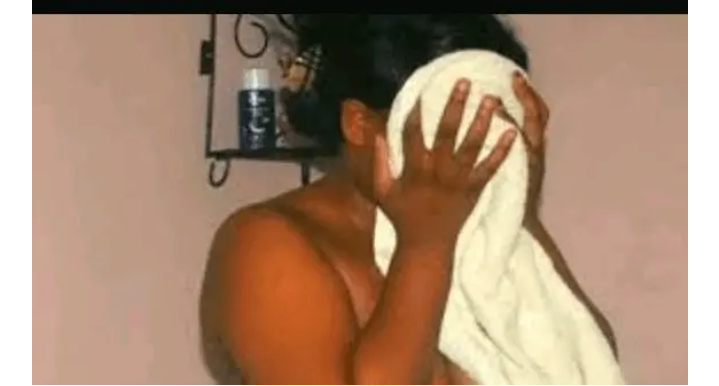 (Photo| Courtsey)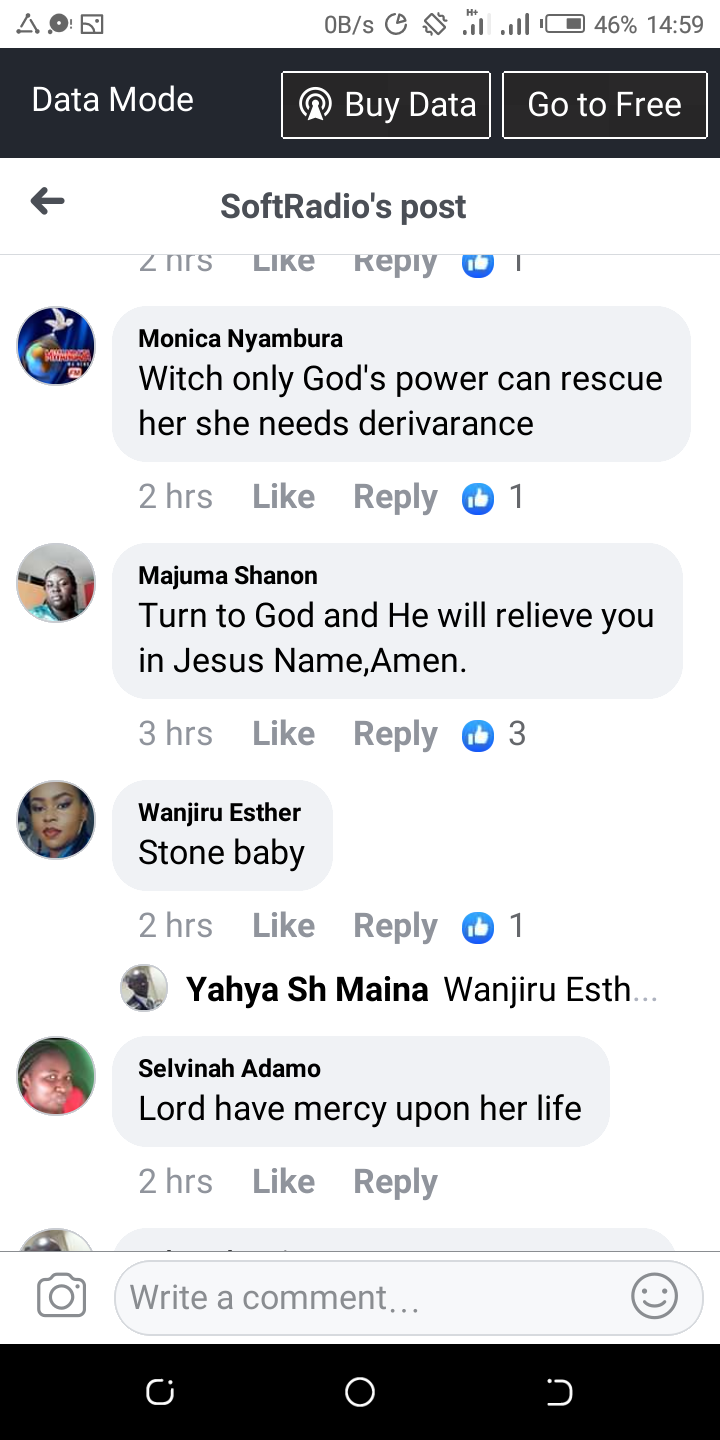 (Photo| Courtsey)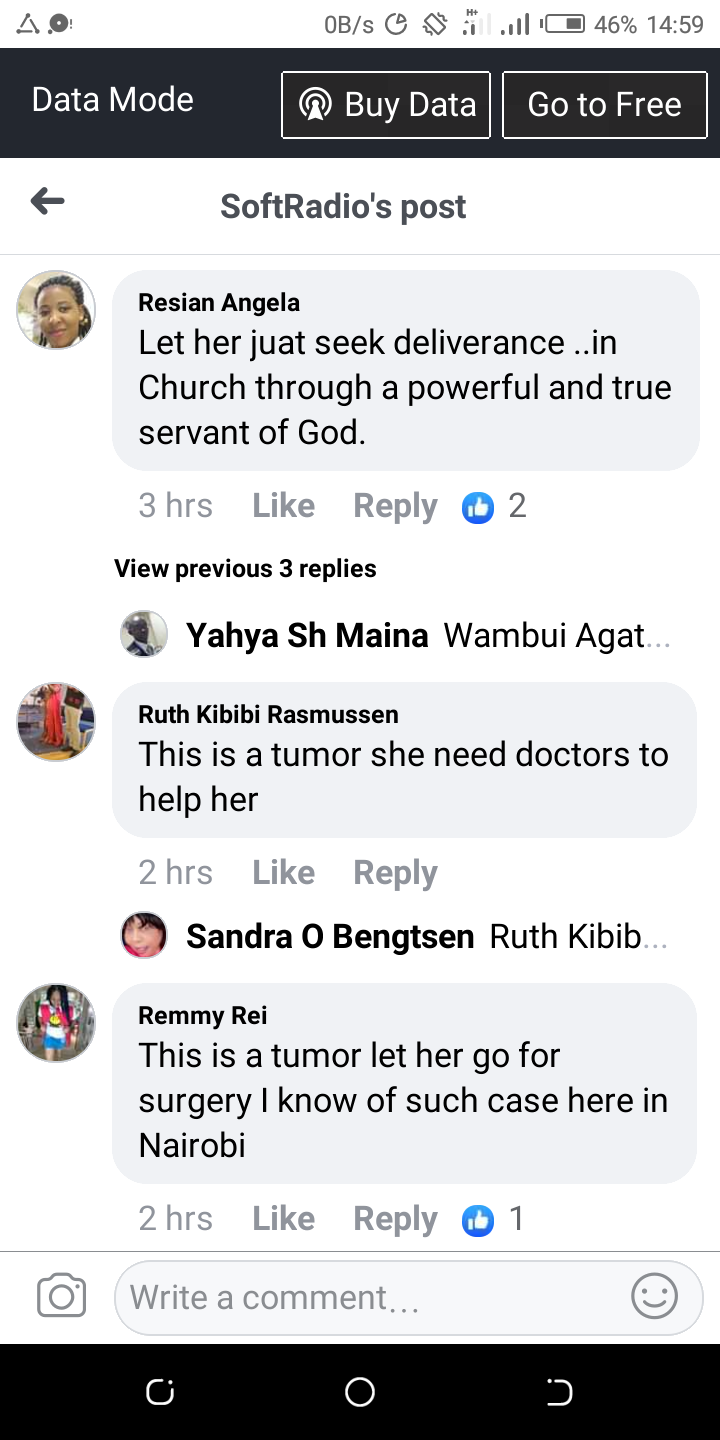 (Photo| Courtsey)
Content created and supplied by: MimiNaWewe (via Opera News )