There are things that usually hurt you man but he will never open up. As a lady you may not think that they can cause any pain but according to him they just hurt so mach. If you want you keep your man happy and satisfied then you need to read them and try your level best to avoid them.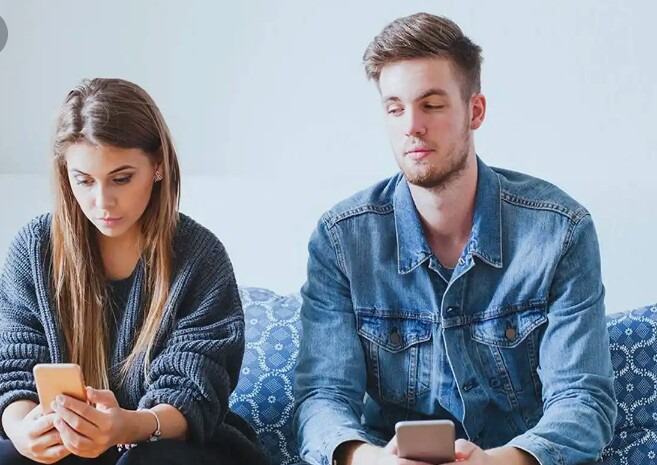 The first thing men hate is to be questioned or embarrassed infront of his friends. Sometimes as a lady if there is something you want to ask him, call him in private. It hurt him if you ask somethings while he is still there with his friends. It may not look like an embarrassment but it may keep hurting him for so long.
Secondly, stop hugginging or letting you male friends hold you while he still there with you. It makes him feel insecure or disrespected. Mostly if he is not social enough with those male friends you are hugging, he may come to think that there is something going on between the two of you. Most men are jealous and its just because of their love.
When he get to visit you in your house, stop leaving him alone and going to talk to your friends or neighbors. Relationship should not be a reason why you separate yourself from your friends, but again when he is there with you just spend time together. You will visit your friends when he is gone.
follow this page for more amazing content.
Content created and supplied by: Lucasnews (via Opera News )