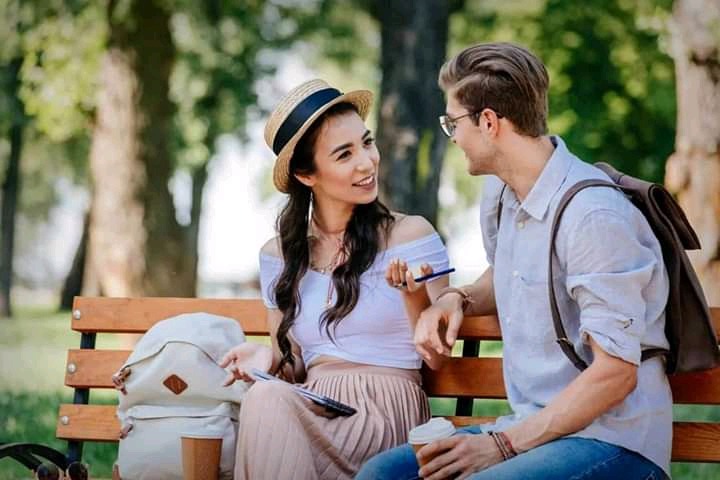 It's so unfortunate that a lot of relationships have been broken down or don't last simply because either one or both parties consciously or unconsciously allowed this deadly thing into their relationship. And what is this small but deadly thing?
OVER-FAMILIARITY!!! (What is Over-familiarity?)
Over-familiarity, as someone once wrote, "is not being familiar---familiarity is knowing someone so well that you lose your admiration and respect for them. You become presumptuous around them and stop respecting them." How true this is in most relationships.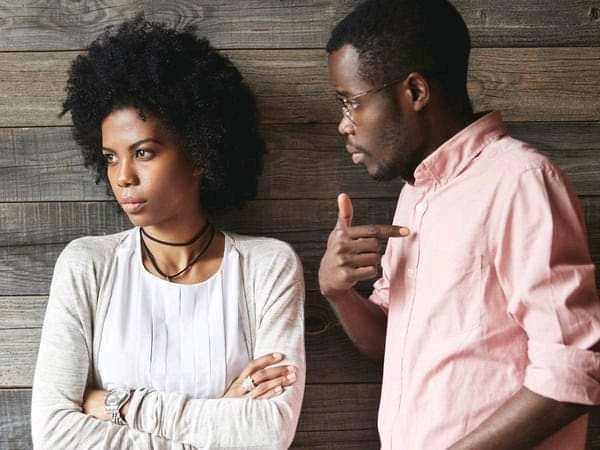 Over-familiarity isn't what we must toil, joke, or play with. When you make yourself become too used to your partner excessively, you tend to lose respect for him/her, and prone to taking him/her for granted. This is how most good relationships died a silent death, even up to this moment.
The Book of proverbs tells us that, "Over-familiarity breeds contempt." Over-familiarity also brings about COMPLACENCY. When over-familiarity sets in, if it's not quickly noticed and redressed, it is highly dangerous. It kills relationship faster than we can think or imagine.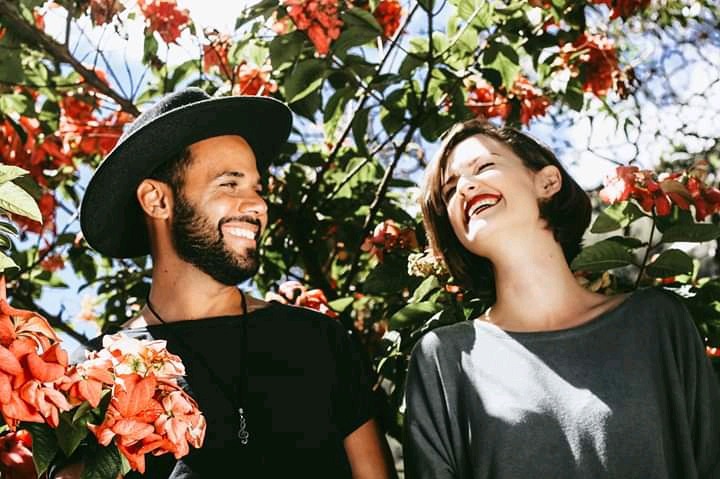 However, I want you to understand that it's not "FAMILIARITY" but "CONTEMPT" that is mostly the problem. But in order to understand this, I will break it down in morphology. Kindly ride on!
WHAT Is FAMILIARITY?
Familiarity means being familiar with someone. And to be familiar with someone means to know someone well enough and deeply. Familiarity also refers to intimacy(closeness) with someone.
Familiarity will come in a relationship after a long time, no doubt about that, and there is nothing bad or wrong with that. When you know and understand your partner, when you are in closeness with him/her, that's familiarity.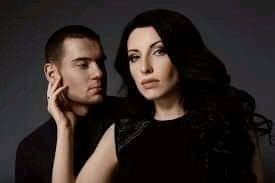 However, familiarity has to happen between partners to fully know and understand themselves, so they can know how to treat each other, and also know how to get along together. How will they know what each likes and don't like, tolerate and don't tolerate, and how each likes to be treated and not be treated if closeness or intimacy isn't at work? Impossible!
So, there is nothing absolutely wrong when FAMILIARITY occurs in a relationship, it's a good feeling to know and understand your partner so well. But there is more to this which brings about the problem with familiarity---that's CONTEMPT! This is when it becomes OVER-FAMILIARITY.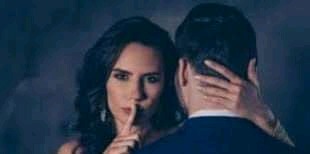 WHAT IS CONTEMPT?
Contempt, to me, refers to the presence of lack of admiration, respect, esteem, and regard toward someone once admired, respected, esteemed, and regarded.
The English Dictionary sees contempt as, "the state or act of contending; the feeling and attitude of regarding someone or something as inferior, base, or worthless; scorn or disdain."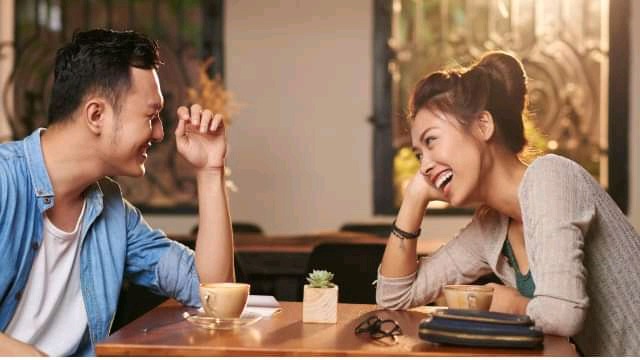 It's not FAMILIARITY but CONTEMPT that kills and destroys relationship. When contempt sets in, you no longer respect and appreciate your partner. Whatever he/she says becomes like every words spoken by almost everyone. Your admiration of him/her becomes completely zero. You then start taking your partner for granted in all manners of his/her doings.
This is when some partners start comparing their partners with someone else, and value their partners less. How unwise! When all what your partner does looks nothing to you and valueless, that's pride at work. And pride follows every act of contempt. It was once written that,
"Familiarity breeds contempt when pride rules the heart." (Jon Blood).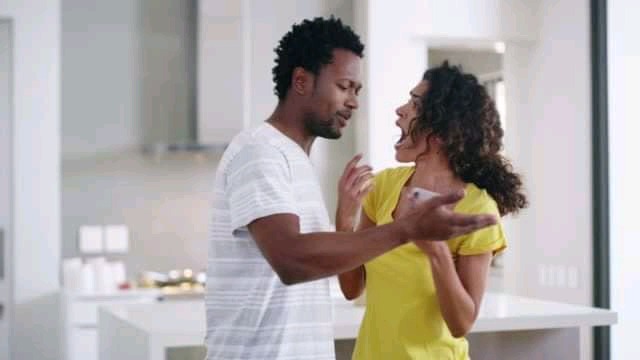 Your partner becomes inferior to you, and you become unappreciative of whatever he/she does to you, contempt has sets in. If not addressed, your relationship is one step away from being ruined and terminated.
While that is being known, how do you to know if over-familiarity has set into your relationship? What are the signs of over-familiarity?
In the next article, I will be outlining signs of over-familiarity in a relationship.
Content created and supplied by: Saharaafrikan (via Opera News )