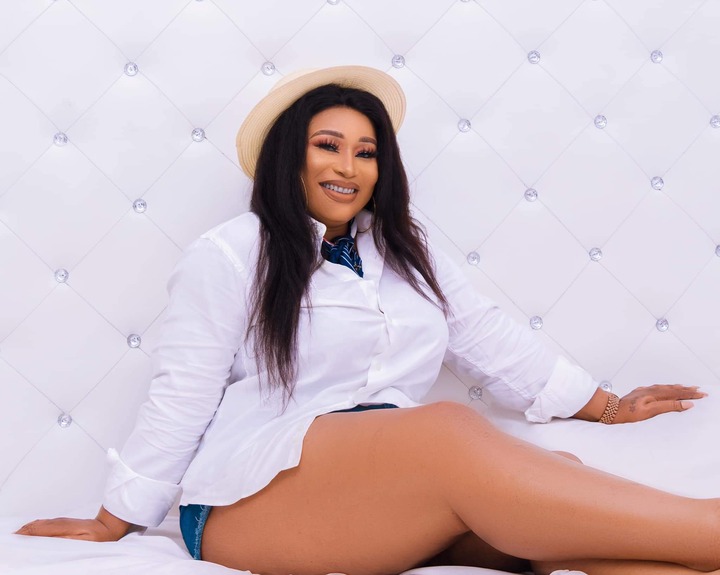 The other woman is always bashed for the wrong reasons. Today, through this article, I am nominating myself to be the devil's advocate. It's my humble opinion that every man chases after the other woman for the following reasons.
1) Innovative pieces of Advice
Sometimes wives may turn out to be less innovative or may just lack brilliant ideas that can spur a Man to the next level. The other woman may prove handy.
2) Close Confidant
Men are no longer seeing their wives as their confidantes. Men will rarely share with their wives things bordering on their dreams and aspirations for fear of being discouraged and/or meet their wife's disapproval and indifference. Rarely will the other woman discourage a Man in his quest, rather they can even go a notch higher to help the man achieve the dream by encouraging and reminding him every now and then.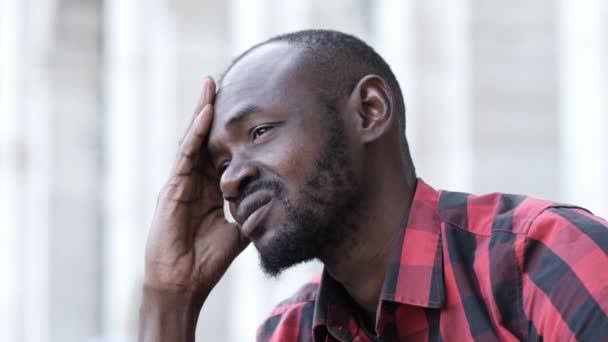 3) Stress Releaving
Men are stressed all round. From the naggings of his overly insensitive and demanding wife, to daily challenges of life and all sorts of little pains in the neck and pricks to his ego. The other woman may offer him a safe pair of arms to unwind and rejuvenate.
4) Deprivation of Conjugal Rights
Some wives are denying their husbands their Conjugal rights as a way of punishing them whenever they fall short of their expectations and/or whenever they happen to have a little misunderstanding.
5) Feel Young And Attractive
Men will always go for one that is fairly young than their wives. This reassures them of their youthfulness and attractiveness. This may help them work on their looks and stay in shape.
Content created and supplied by: Samtoywa (via Opera News )