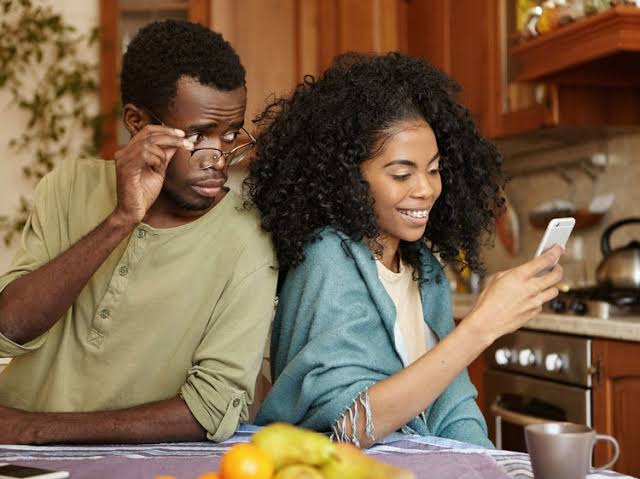 If your significant other suddenly starts exercising and eating healthier, that could be a sign that they are trying to appear more attractive to someone (possibly you, but possibly an affair partner).
Cheaters tend to use their phones and computers more frequently than before and to guard them as if their lives depend on it.
If your partner's phone and laptop never required a password before, and now they do, that's not a good sign.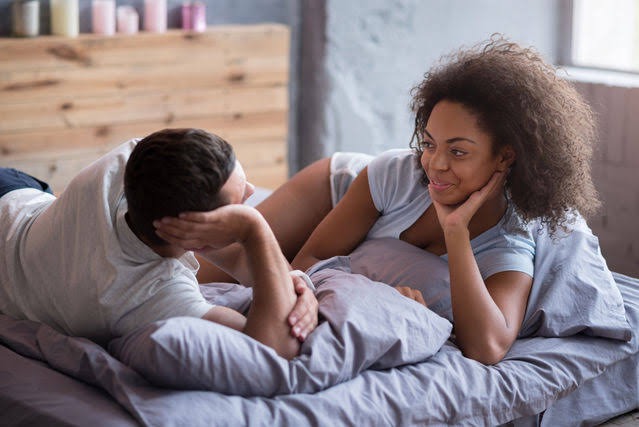 If your partner suddenly starts deleting texts and clearing their browser history on a daily basis, that's not a good sign.
Keep in mind that couples grow through dry spells, but if he or she is not even showing interest in you and nothing has really happened to cause the distance between you, cheating might be a reason why this has happened.
If their perfect posture has suddenly given way, that could be a red flag. Hunching over is retreating into the fetal position something people do when they feel ashamed or they know they have done something wrong.
Content created and supplied by: Wisdomnews (via Opera News )