Stand on the Lord's side.
*Exodus 32:26-28*
then Moses stood in the entrance of the camp, and said, "Whoever is on the Lord's side—come to me And all the sons of Levi gathered themselves together to him. 27 And he said to them, "Thus says the Lord God of Israel: 'Let every man put his sword on his side, and go in and out from entrance to entrance throughout the camp, and let every man kill his brother, every man his companion, and every man his neighbor.' So the sons of Levi did according to the word of Moses. And about three thousand men of the people fell that day.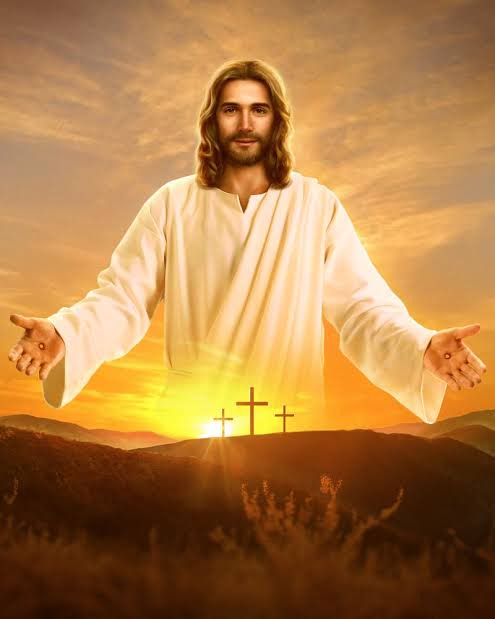 Sin is a matter of life and death in the eyes of God. In fact, He demands death as the just punishment for sins. The seriousness with which the Lord regards sin should make us ensure that we side with Him in the way we treat sin. Unfortunately, many people have taken alternative routes and wronged God by taking the side of their parents, brothers, sisters, children or tribe concerning sin. Doing that exposes danger of punishment because God punishes wickedness.
Israelites turned away from the true God and bowed down to worship a golden calf when Moses tarried on the mountain. Upon his return, Moses demanded a separation between those who were on God's side and those who were not. All the other people took their stand against the Lord but the Levites stood on God's side and thus won His favor. Jesus demands our full allegiance. We have to make a wise choice like the Levites and take the Lord's side.
Content created and supplied by: @waweru (via Opera News )