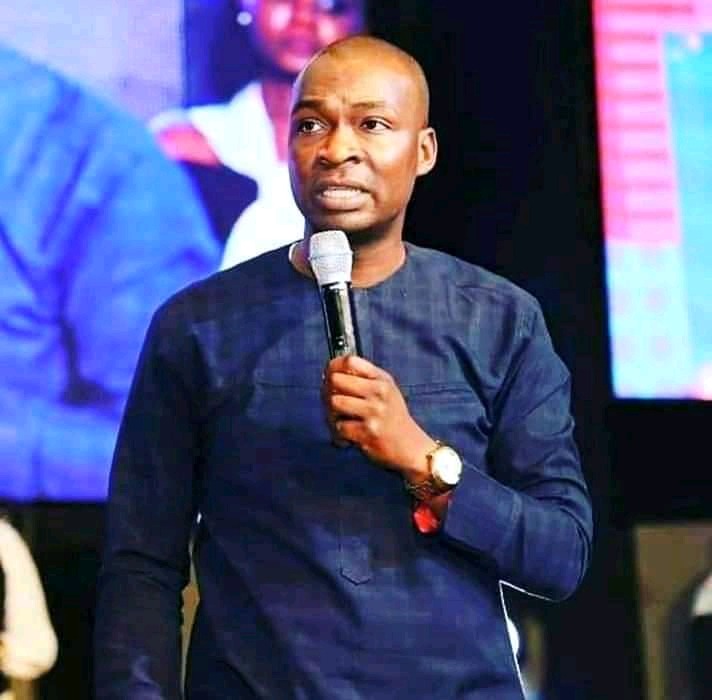 If you're in a family, class, choir, workplace, sports team or ministry where others are always chosen ahead of you for positions and privileges, here are 7 things you must do to be chosen
1. check your relationship with your boss. If you want to make it up there, you need your boss. Without his or her signature you may remain where you are for a long time. You may even rust there. You should not compromise, but be humble; adore him and win his heart. Be his friend. You need his recommendation to get a platform.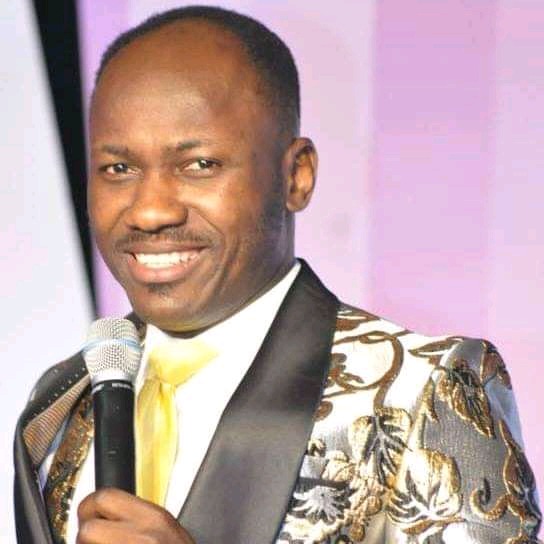 2. look out for what your boss appreciates in people. For example, if your boss likes people who obey every little instructions and pay attention to details, you may never be given a chance if you don't learn to do those things. Don't just do things your way, do things your boss's way.
3. cooperate with whoever is on board at the moment. Never be jealous of anyone who is given a chance over you. Your cooperation means you're a team player; you're not looking for personal glory. Not cooperating with someone because you feel cheated is rebellion against your boss and the organisation.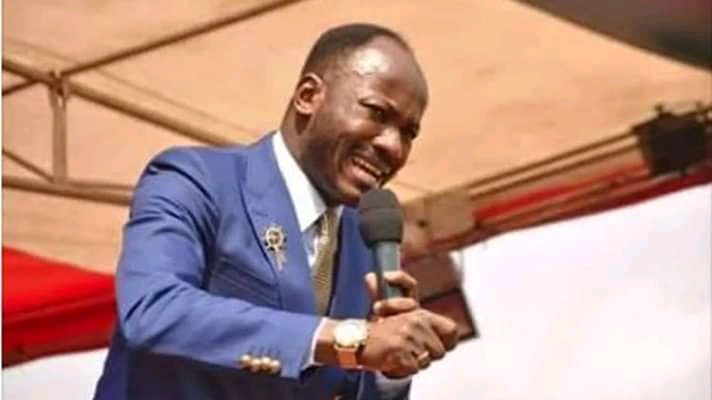 4. improve your skills. You may never get any opportunity if you're not as good as others. There is no need for the better when the best is available. There will be no reason to make use of you when there are others who can do a better job. Develop yourself until you become the best.
5. be patient. Some people resign from offices or leave ministries because they feel they were not given chances to showcase what they have or given privileges they deserve and in a few weeks their opportunities finally come only to be taken by another person who never laboured half of what they did. Don't be in a hurry, you will definitely get your chance one day. Be patient.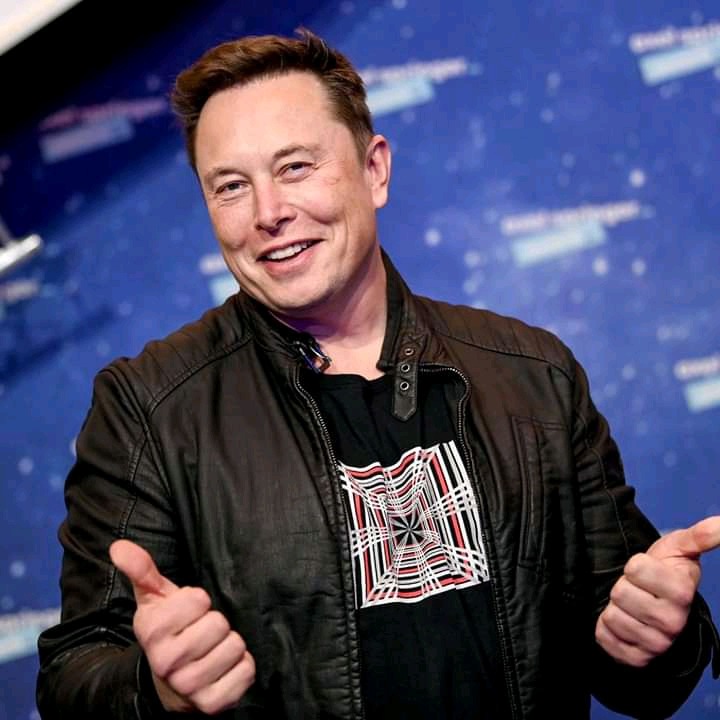 6. be unique. One of the greatest assets you can have is to have something nobody else has. In that way you would become indispensable. Even if your boss hates you, he would have no choice than to call upon you because there would be no one else to carry out the task. If all you have is what can be found in others, you may never get a chance.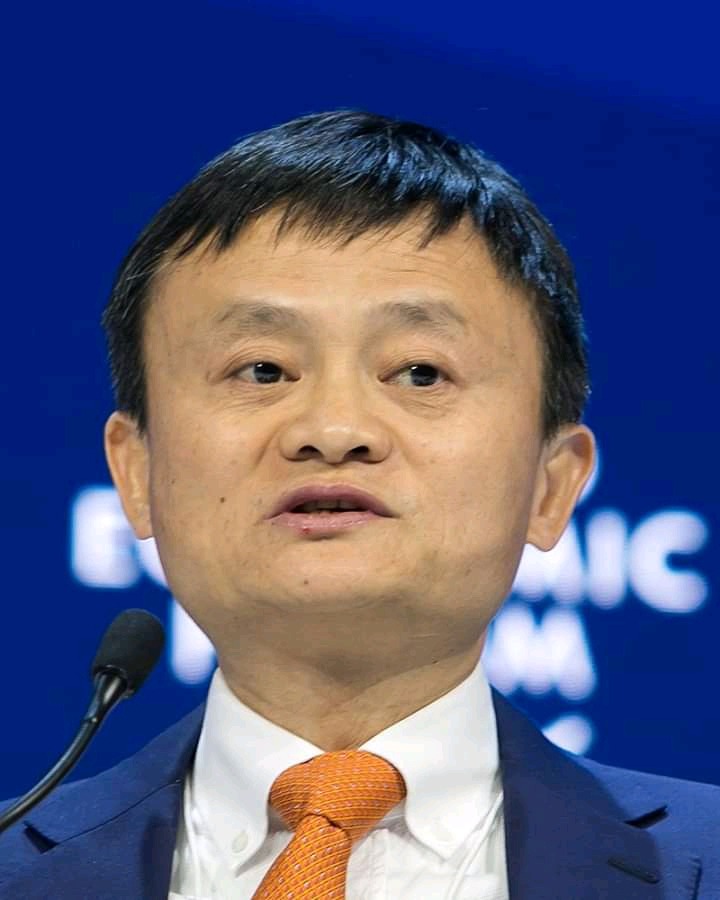 7. make the best of your chance. Even if it's 5 minutes you're given or just a little duty, make the best of it. Give it your best shot. Do it in a way that there would be no other choice than to retain you there. Remember, you don't change a winning team. So, if you're winning, nobody would change you
I have learnt in life that no matter the denial, everybody gets at least a chance in life. Wait for it and when it comes, make the best of it. Your opportunity is coming
Content created and supplied by: Saharaafrikan (via Opera News )