They say that love is a beautiful thing but this cannot stop lovers from having their own share of problems. As long as you were not born by the same mother, you will always have differences. If a lady doesn't do the following for his man,he won't feel loved or have a special connection with her.
Call him sweet names like baby,honey and sugar. You can even choose your favourite pet name to call him. This can make him happy because they love being treated like a mother would do to her child.
From time to time, post a picture of him on your profile as this will make him more secure. For doing this he will feel that you are not hiding him from the public and that he is your only man.
More frequently,cook for him his favourite meals. Even if you have a house help don't forget your responsibility as an African woman to prepare his meals.
If you are financially stable, help him in paying some of your bills like electricity and water. Buy him some nice gifts like an expensive watch or pair of shoes.
Remember to always be submissive to him so that he can feel that he is the head of the family. Even if you are the bread winner, give him his space as the man of the house .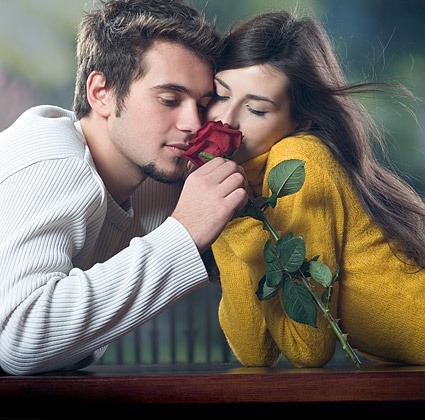 Content created and supplied by: Wikosam (via Opera News )