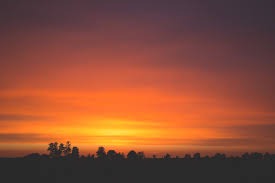 After a long day of work, here is a list of what should be part of your routine.
1. Involve yourself in some physical activity. This could be sporting activities, going to the gym or even taking a walk. These activities will help you reduce stress and build some values such as peserverance, self confidence, discipline and self improvement. Physical exercises will also help you fall asleep faster once you get to bed.
2. Take time to think about how your day has been. Try to think about the challenges that you encountered during the day and how you tackled them. Think about the lessons that you got and the successes of the day. At this point, you can even prepare for the next day. Prepare yourself for the different possible outcomes in the day that will follow. Prepare the clothes that you will wear the next day and even pack your bags.
3. Spend time with your family. Your family should always come first. It is not guaranteed that either of you will make it to the next morning. If you contemplate about your death, you will find more reason to be with your parents, brothers, sisters, wife and children. Always tell them how you love them. Most people on their deathbeds usually wish that they could get more time to spend with their families.
4. Take time to meditate and disconnect from the external stimuli. This process will help you forget about all the challenges you encountered during the day. Think about your inner self and the kind of person you want to become. By doing so, you will be able to have peace of mind and freedom.
Content created and supplied by: Extra~musica (via Opera News )