It is funny how life can be easy and hard at the same time,what do you do when you feel life has became hard? The secret is to always inspire yourself.the journey of life is filled with alot of experiences,one day you might be happy,sad,win,loose and meet other obstacles on the way,the solution is to keep a positive energy,and always inspire yourself.below is list of points you need to remember in your life;
the past can't be changed - instead of holding on to your past and regretting over it focus on the future,you can't change the past but you can make the future.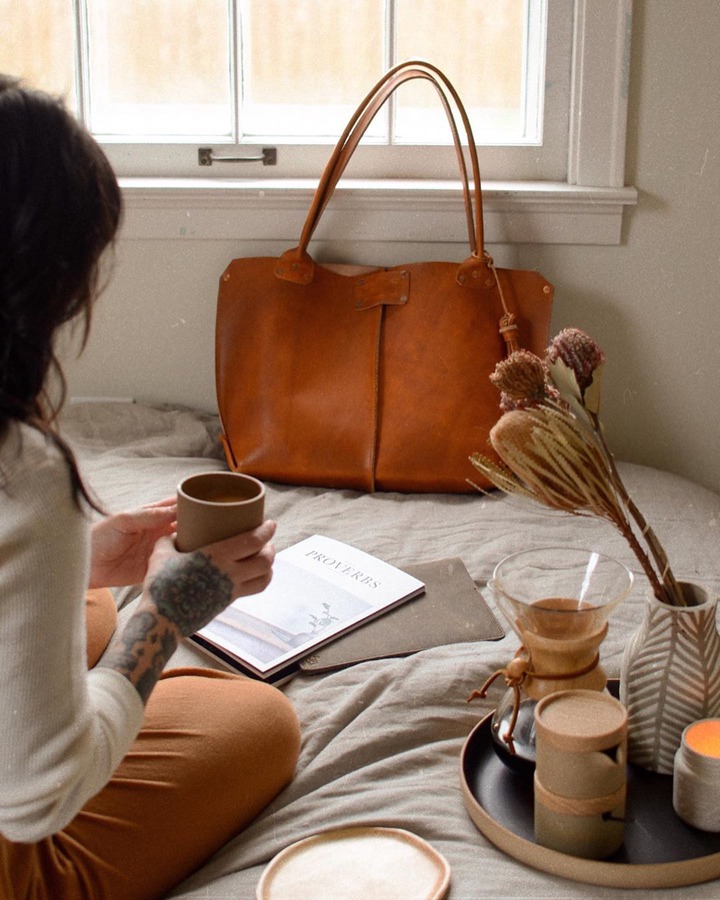 everyone's journey is different -do not compare yourself with others your time and success is different.
opinions don't define your reality- focus more on yourself.
hapiness is found within- do not wait for other people to make you happy,do it yourself.
your thoughts affect your mood- feed your mind with positive thoughts.
its okay to let go and move on- do not hold on onto things that hurt you,let go.
what goes around comes back around- do good to others,because what you do will come back to you.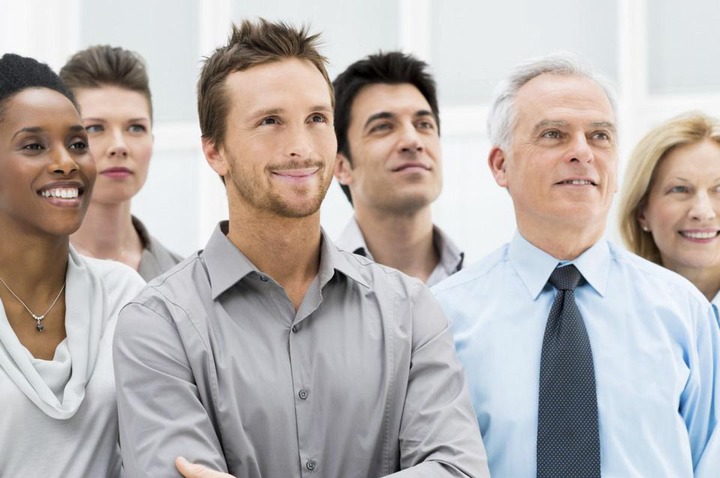 things always get better with time- give yourself time,things will improve with time.
kindness is free- be always kind,it is free.
smile.
Be always inspired in life,no situation is permanent.
Content created and supplied by: Missmalia. (via Opera News )