Most women always wish and dream to be married to the love of their lives and start their own families.
However, their is panic after a woman was left by her husband before they got married. According to Radio Jambo on their tweeter account, the woman identified as Irene said that she has never been in the act with any man in her life.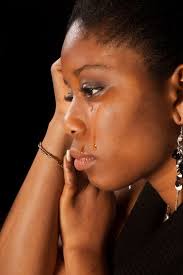 She went on to say that she has been communicating with her boyfriend l, Alex for 5 years through phone but one day she told her husband that she is still a virgin.
Unfortunately, her boyfriend started calling her mshamba and left her. She said,
"Alipogundua kwamba sijawahi kuwa na mwanamume alianza kunichukulia kama mshamba, dhana hiyo yake ilinikwaza sana' anasema Irene."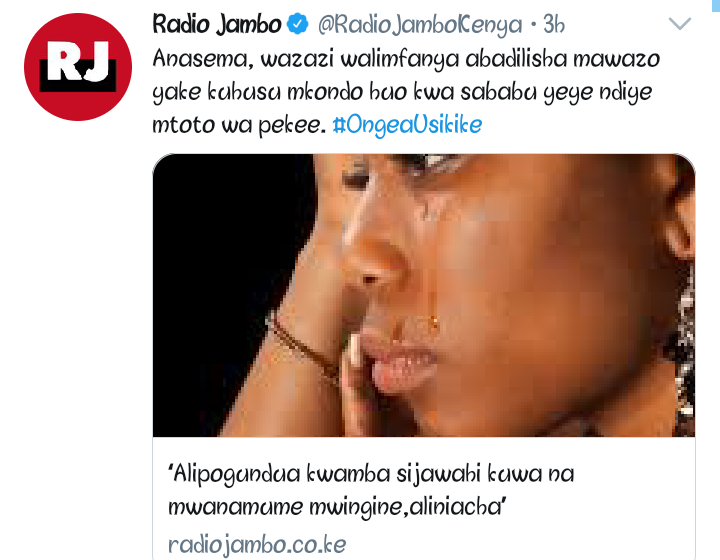 However, Irene said she blames her parents who wanted her to be a nun.
What do you think, did her boyfriend,Alex did the right thing by breaking up with her? Thanks for your time. Please endeavour to like feel free to share your thoughts and opinion in the comment section and also share with others.
Content created and supplied by: HotnewsSantos (via Opera News )