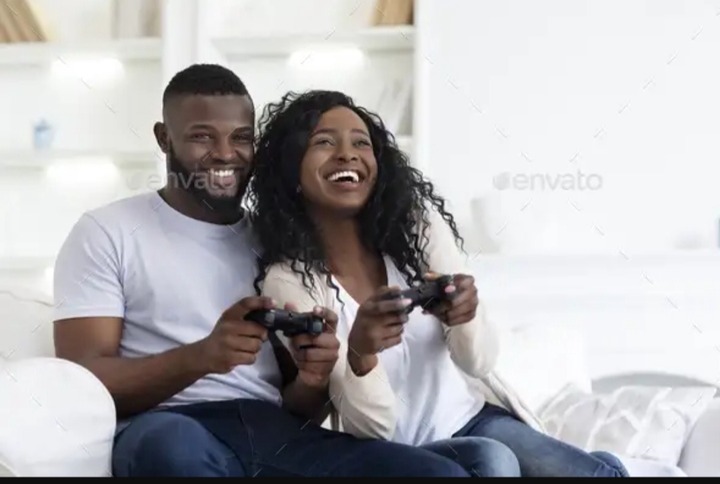 Much as routine is a safe place, what we are used to; it can all the same become well...boring. And let's face it, boring is not something you want to creep up in your relationship.
You want your relationship to keep new right?, keep fresh! You wanna keep your partner on their toes..In that case read on;
First one is obvious; surprise your partner!
Surprise them with something they have been wanting, that purse, those shoes, ladies that PS5!
Leave notes around the house.
Leave one on the fridge, one on the coffee table, on the bathroom mirror. Write a cute message in these notes and your partner will surely think about you all day.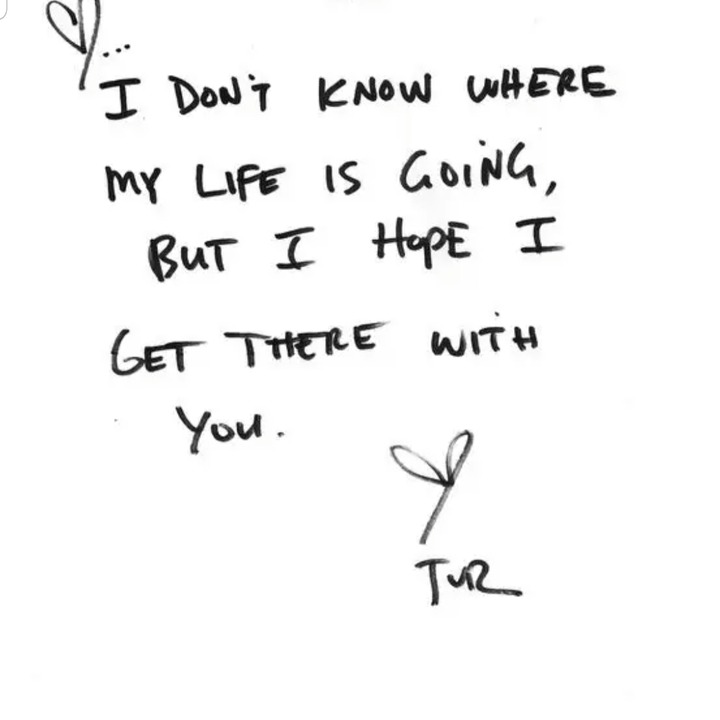 Have Karaoke night.
Set up karaoke night and sing your favourite songs together. You can even set up a private dance.
Spend more intimate time together.
Spend more intimate time together just the 2 of you in your own personal space and just connect. This will bring you two closer.
Be playful.
Bring out the kid in you. Pillow fight, buy water guns(yes those ones for kids), play cards..This way you create fun memories together and reignite that flame.
With these, your relationship will be fire hot! Sizzling in fact!
Content created and supplied by: Miss~M (via Opera News )