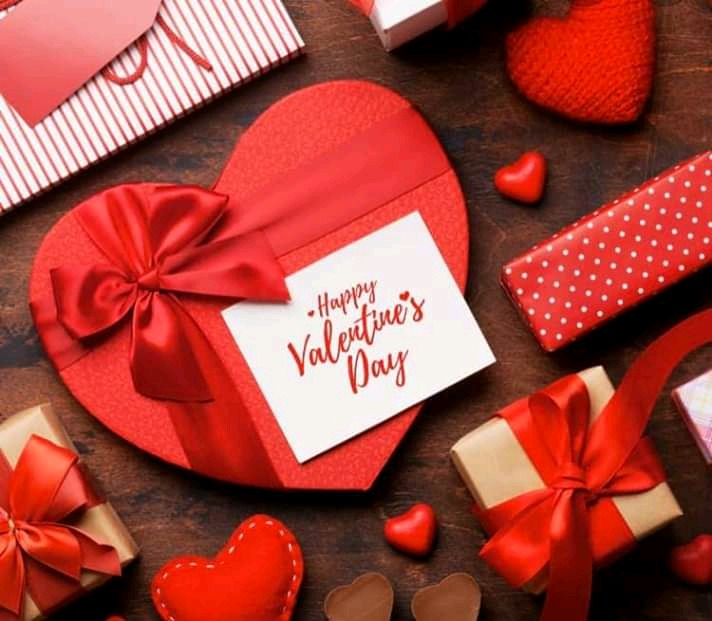 Almost everyone in his or her 20s wants to have a girlfriend or boyfriend. Is it really necessary?
Okay when you asked every single young adult what really stresses his/her life so much, the biggest issue, of course will be financial instability. The next answer will be finding someone by their heart.
A young adult has a lot of uncertainties in their life, you surely need someone to let know of you fears. This helps to reduce the cortisol hormones in the body which causes the feeling of stress. This is a great relief to the health of the 'victim '.
Have you ever realized that when you were in your 20s, there were matters you could never tell your parents or possibly siblings with ease? Trust me there is just someone you could open up to to a kid the possibility of mental illness. The rogue behaviour seen in the current youths could be as a result of unhandled or mishandled issues. If you had someone to tell, you'd not kill someone or commit suicide.
Lastly, there is a great issue with the financial mismanagement by the youth. Most probably, they don't have Soulmates and are therefore trying to impress others by buying things they not necessarily need. This is a big a deal if not addressed, then you hit your 40 and realise you overspend as a youth and now you can't manage your Bill's.
So it is ideological that one should find someone by their side for mutual building.
Content created and supplied by: Ratatouille (via Opera News )