Don't Panic
Some men panic when they meet a girl's eyes thinking that something might be wrong with them. However, that may not be the case. It is not always that there is something wrong with you when a girl stares at you.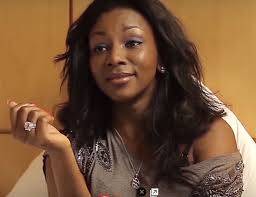 Give a broad smile
If your eyes meet a girl's eyes, as a wise man you should not shy off. In addition, not unless the girl inquires something from you, you should not necessarily react. What you need to do is just continue looking her straight to the eye and give a broad smile.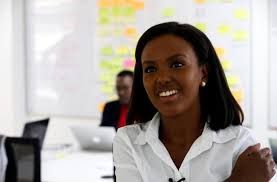 Don't take it as an offense
You should never take it as an offense when a girl keeps looking at you. Remember that this could be the first sign that this particular girl is attracted to you. However, if a girl looks at you and frowns or doesn't smile, it could be a sign that you owe her an apology. In such cases, you should walk towards the girl, greet her and ask her whether all is well.
Content created and supplied by: NewsCreator4 (via Opera News )