Following are some key indicators that can clue you that a man is deeply into you and his love for you will never die.
1. He keeps promises.
Promises are sacred or at least that's the idea. Too many guys go around making declarations that they know damn well they have no intention of following through with. Any boy can make promises, but it takes a real man to actually follow through with them. If you find one then you are loved.
2) He respects your family and friends.
When your man is genuinely interested in your parents' lives and how they're doing, that can also be a sign that they value you and where you come from. It is also a good proof that he has strong love for you that is so hard to break.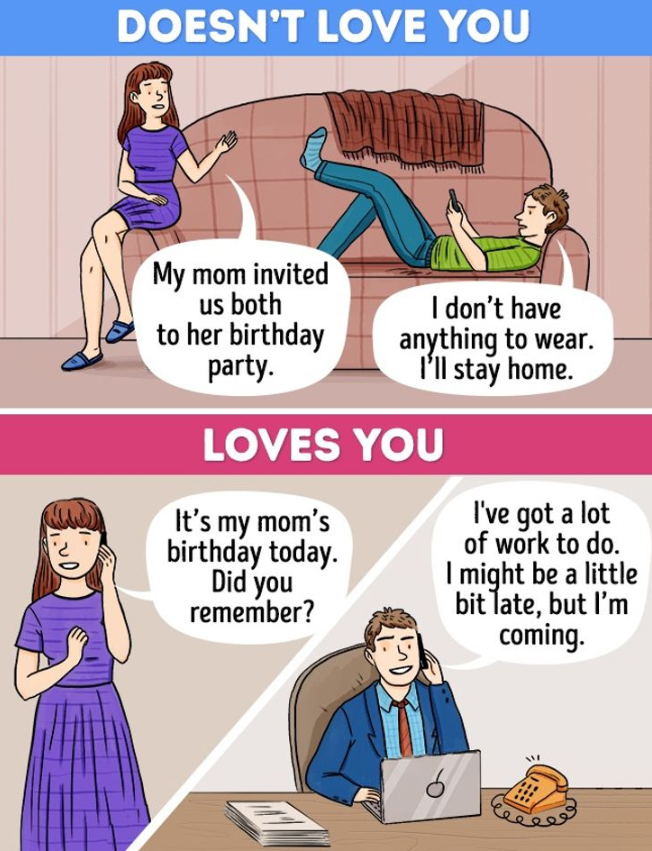 3. He doesn't easily get jealous.
When a man feels secure with their partner, they don't get jealous, because they trust them and feel secure about their liking for them. Jealousy is only to do with insecurity but a man who loves deeply will always feel proud to have a beautiful woman.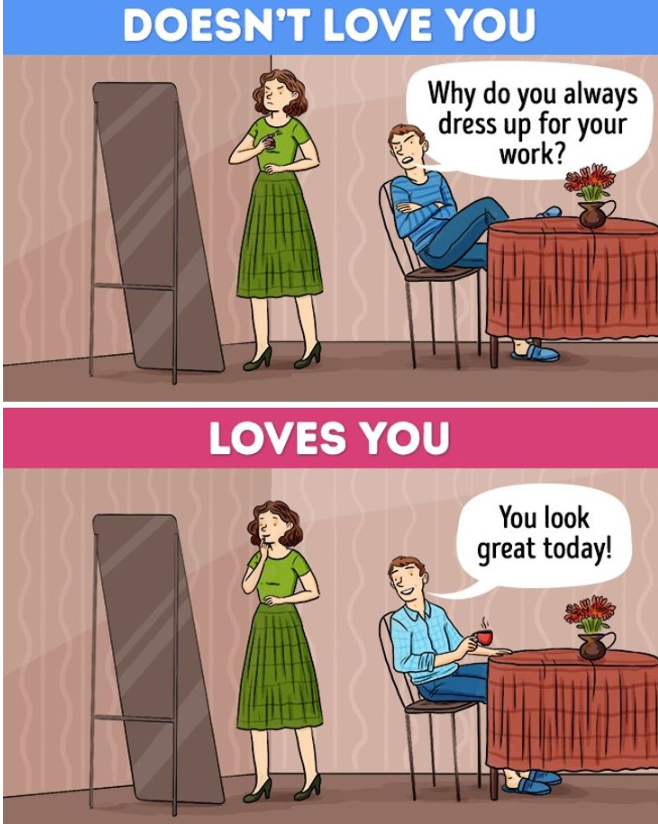 4. He prefers spending time with you.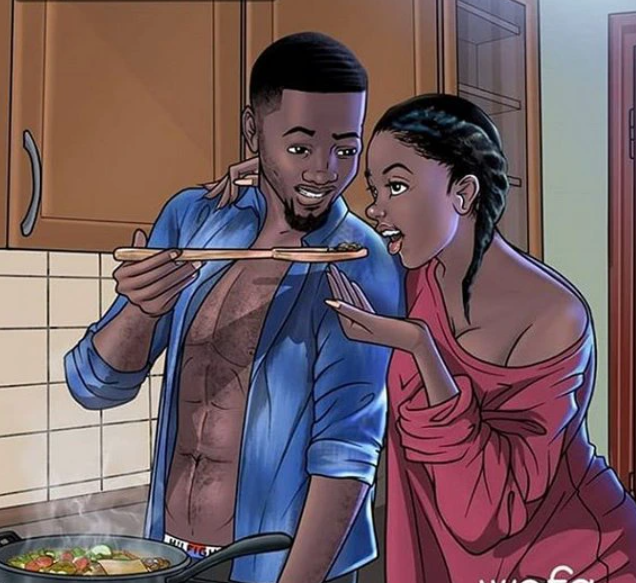 Spending time with you has a double meaning: It means he wants to spend time with you, but it also means he's happy while he's spending time with you.
5) He listens to you when you are upset.
A man who loves you, uses listening as an essential tool for learning more about you, your feelings, and will use that as the right channel for solving problems that arise within your relationship
6. He accepts all your little flaws.
If a man loves you despite your flaws then you have a reason to be proud as a woman. It means his love for you is hard to break.
7. He prefers to make plans for the future with you.
A man who loves and wants a relationship with you will make it clear and even his words can clue you. It means he's thinking of the future, and sees you as a part of it. He's literally saying exactly what he memeans.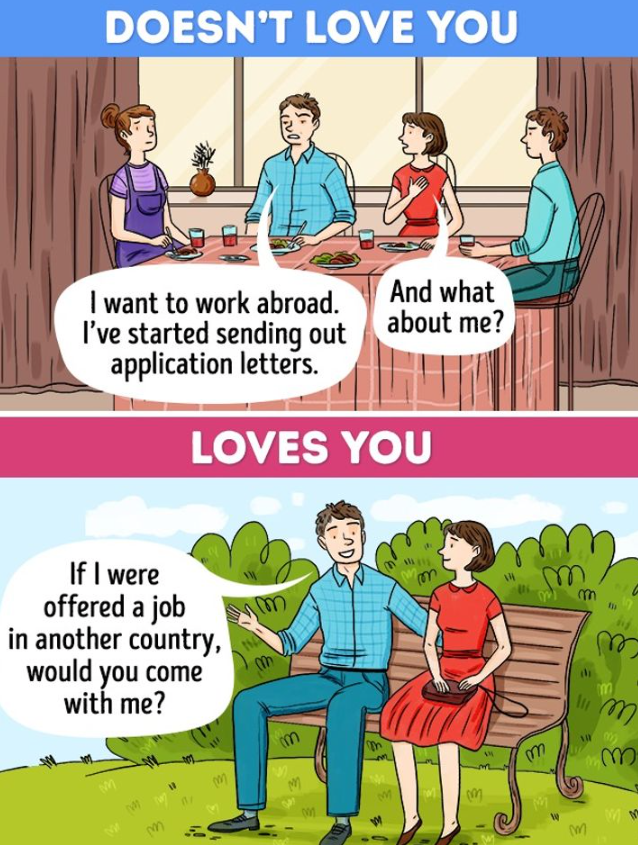 8. He makes your wishes come true.
When a man loves you, he will fight tooth and nail to make your wishes come true or succeed. Never let such kind of a man go.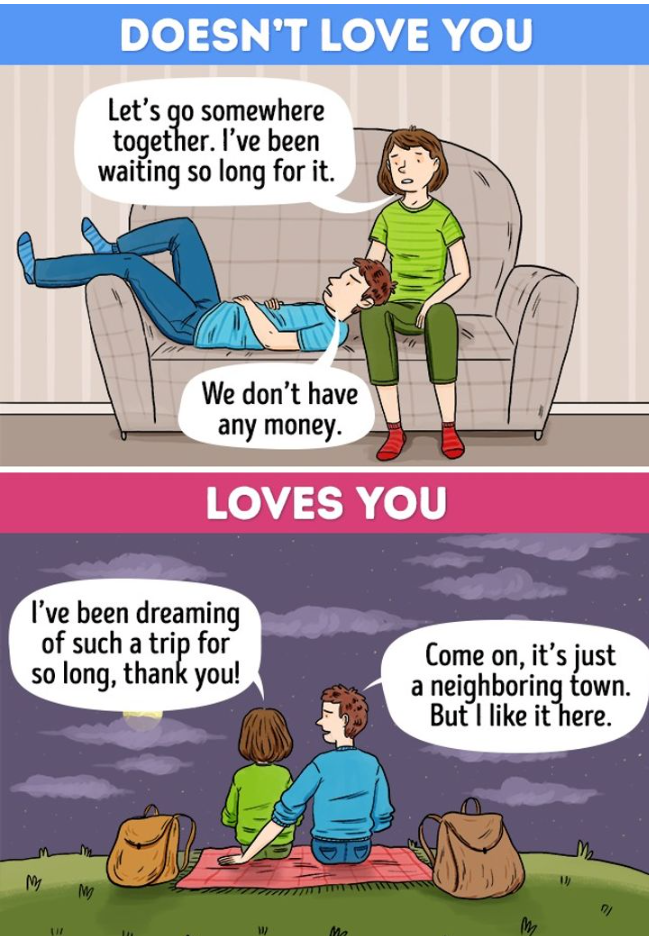 Thank you for sparing your time and going through this article. If you find it inspiring, kindly share with your loved ones. Be blessed
Content created and supplied by: Mrblogger (via Opera News )